Countdown time: Let's take a look at some of the best and most memorable April Fool pranks throughout history.
5. 1933- The Collapse of the Wisconsin Capitol Building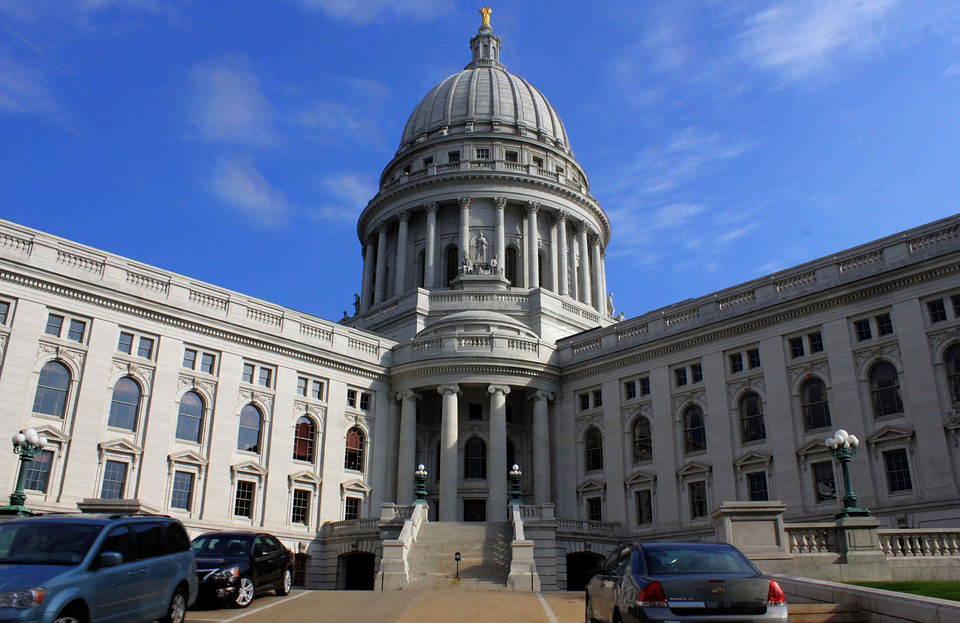 The Madison Capital-Times' 1933 April Fools edition featured a fabricated photo of the Wisconsin State Capitol Building in ruins. The accompanying story alleged that the building was felled by a series of unusual explosions caused by hot gas produced by intense debates in the chambers.
4. 1957- The Spaghetti Tree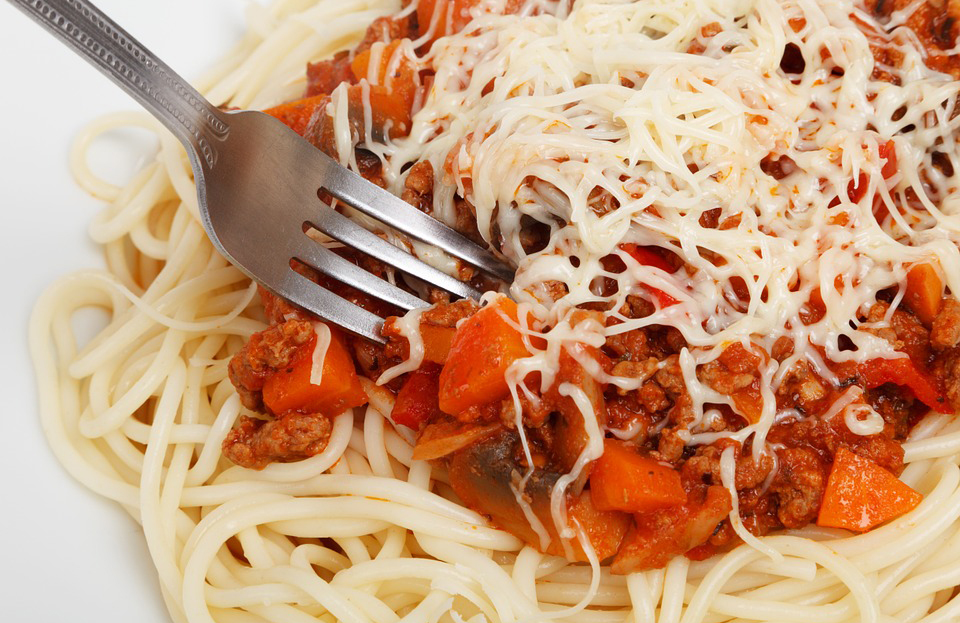 Millions of victims fell victim to a BBC April Fools prank that advertised Swiss spaghetti trees. The report led some to ask how they could get a spaghetti tree of their own.
3. 1996- The Taco Liberty Bell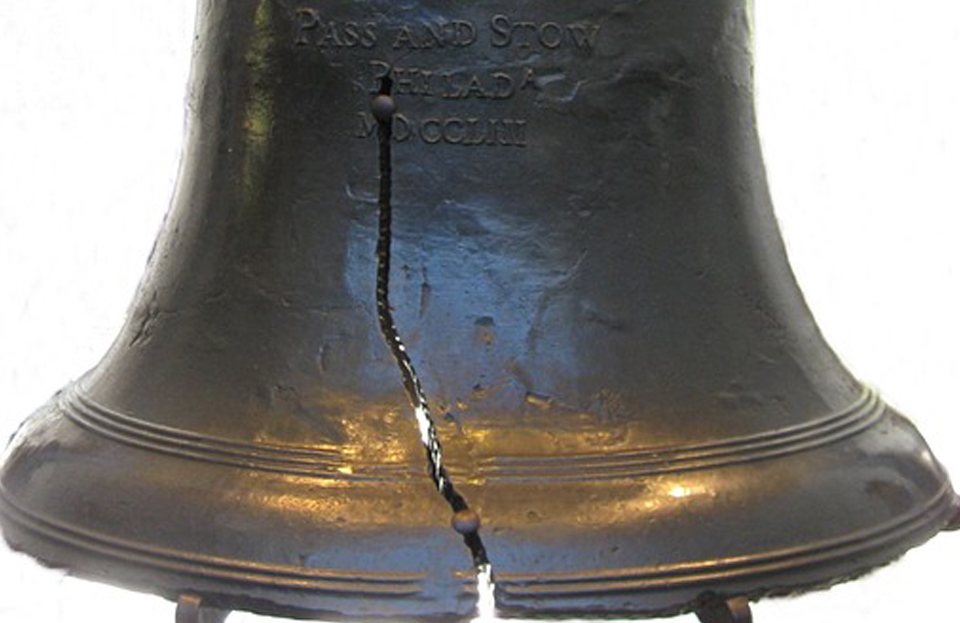 Taco Bell took out a full-page ad in six major newspapers claiming that it had purchased the Liberty Bell and was renaming it the Taco Liberty Bell. Among those that didn't see the humor in this prank were the National Park Services employees that were manning the phones at the Liberty Bell. They spent their April 1st reassuring Americans that their national monument had actually not been sold off to the highest bidder.
2. 1998- The Left-Handed Whopper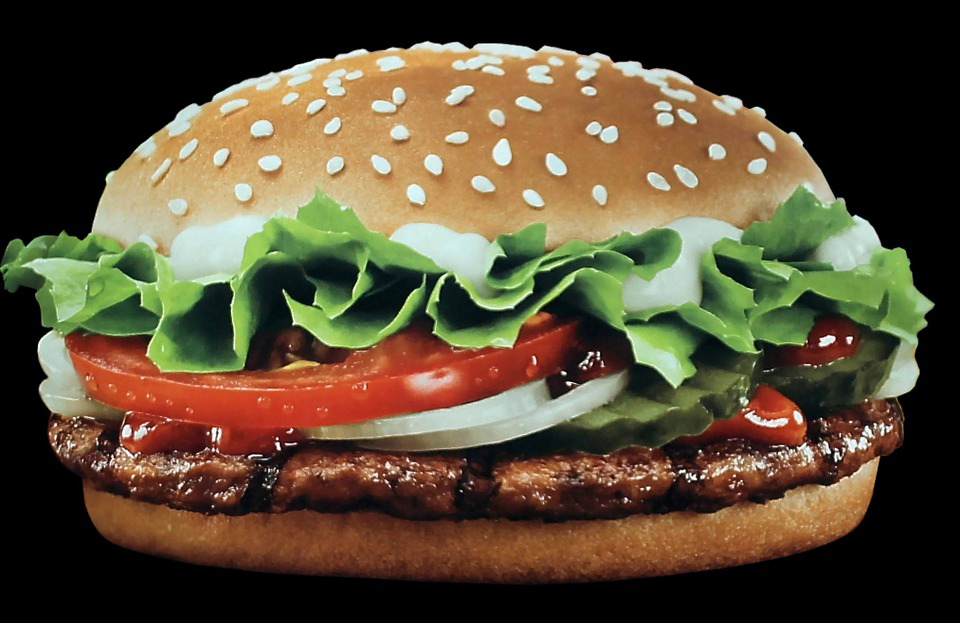 In 1998, Burger King announced a solution for their 1.4 million left-handed customers involving a burger with condiments rotated 180 degrees. Those that tried to order the burger apparently never realized that a burger is a circle.
1. 2007- Gmail Paper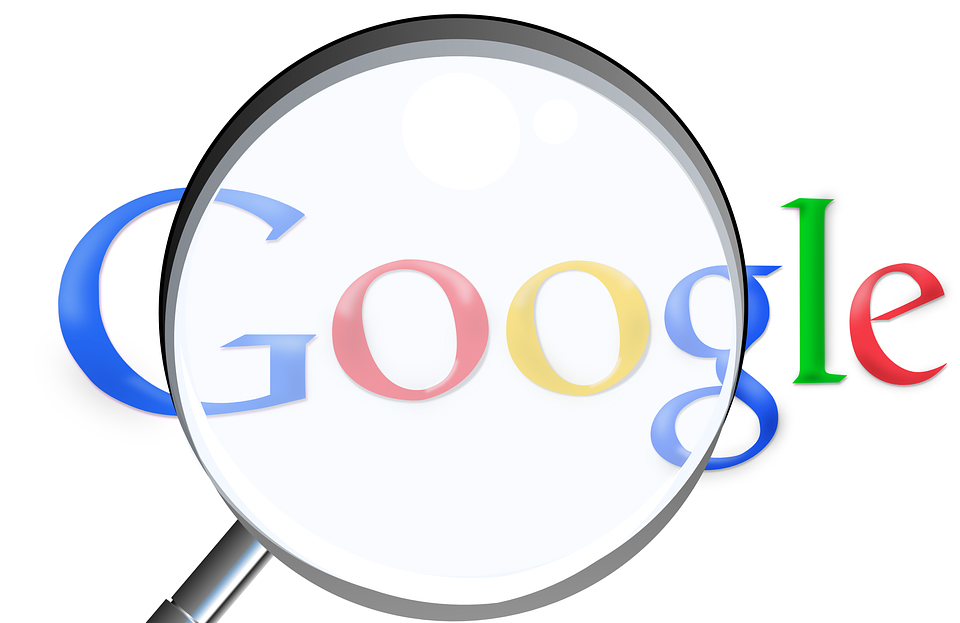 Gmail paper promised to provide on-demand printed copies of emails for their users. The massive costs of printing and shipping would be offset by the advertisements that would be included on the back of each sheet. The hoax website lives on today.