Digital Services To Fit Your Needs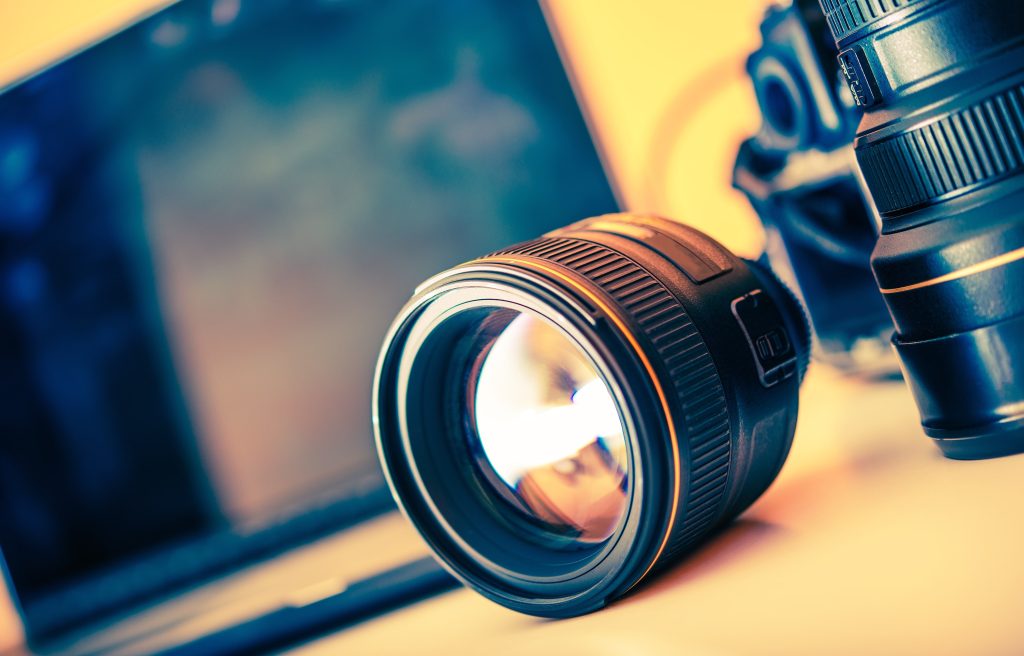 Photo
At New York Marketing, we offer professional photography and video packages for all of your events and fundraisers, as well as head shots, product shots, portraits, and more. Get high-quality prints directly shipped to your home or office.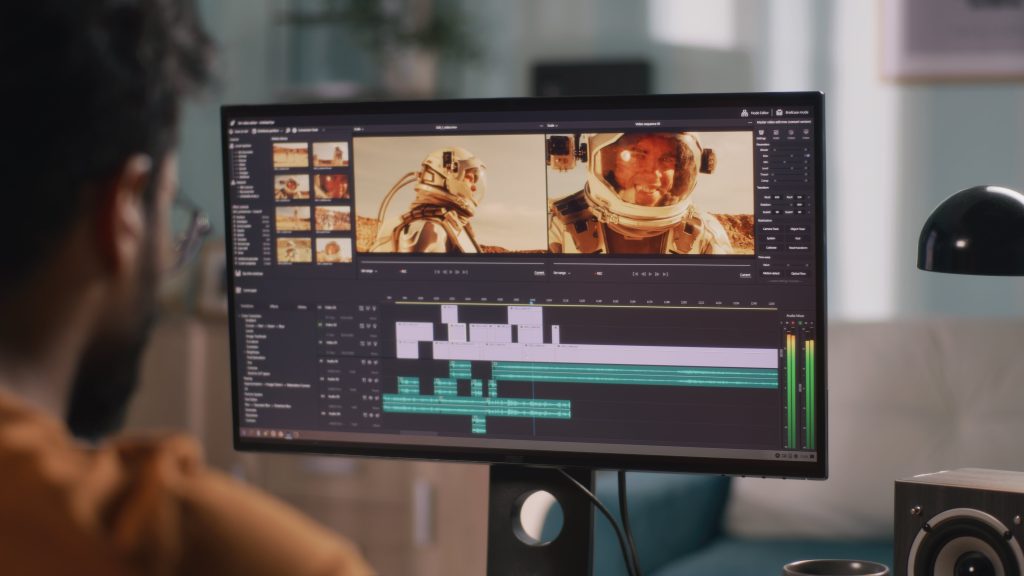 Video
New York Marketing offers video packages for all events including weddings, school plays, athletic events, holiday parties, and more. Whether you're looking for an in-studio shoot using our green screen or muslin backgrounds, or you want to go on-site for the full experience, we have the equipment and the expertise to fit your needs.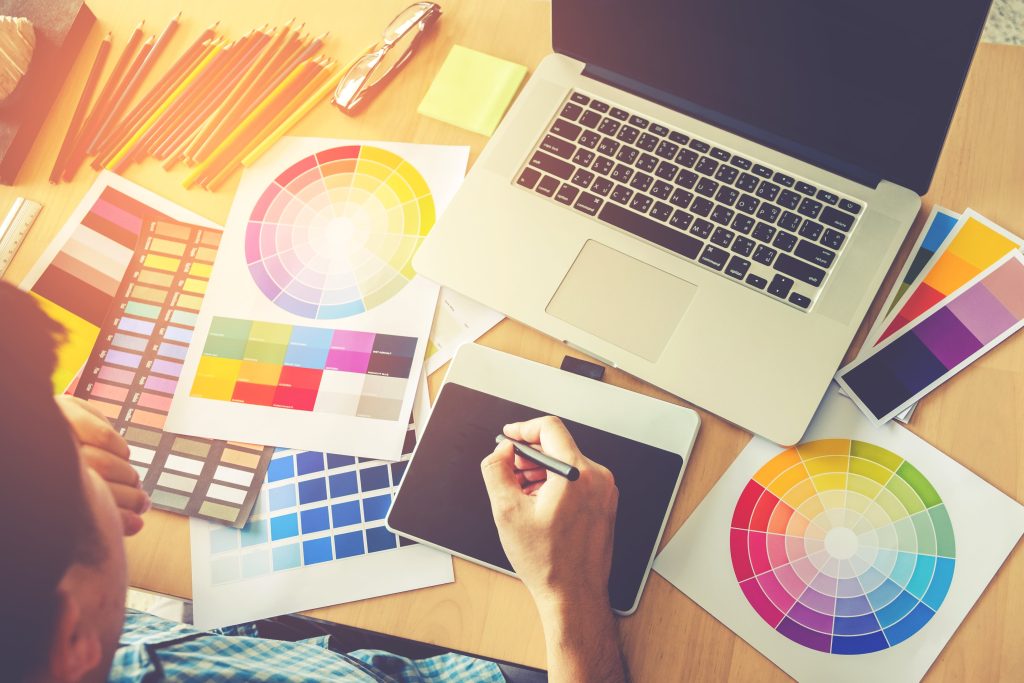 Graphic Design
Your visual brand is often the key to your success in a saturated media environment. New York Marketing employs a skilled, enthusiastic staff that is always on-hand and eager to bring your ideas to life.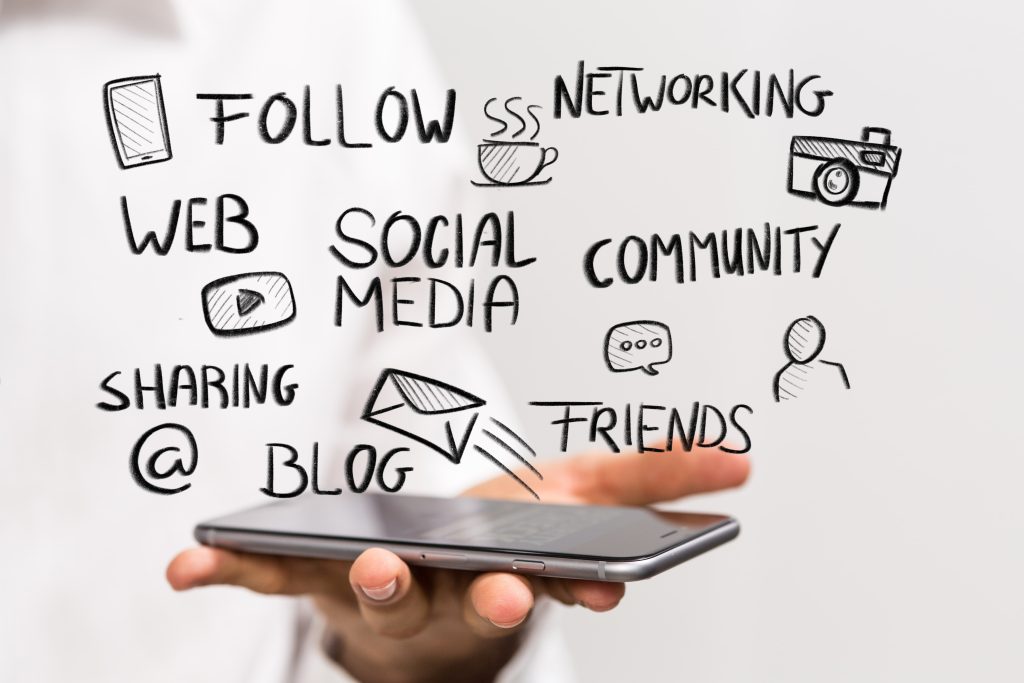 Social Media
Social Media is an ever-growing, ever-changing outlet that enables you to interact on a more personal level with your customers. Using posts, photos, videos, online reviews, and "likes," social media enables you to reach a wider audience than you might have reached through a website alone.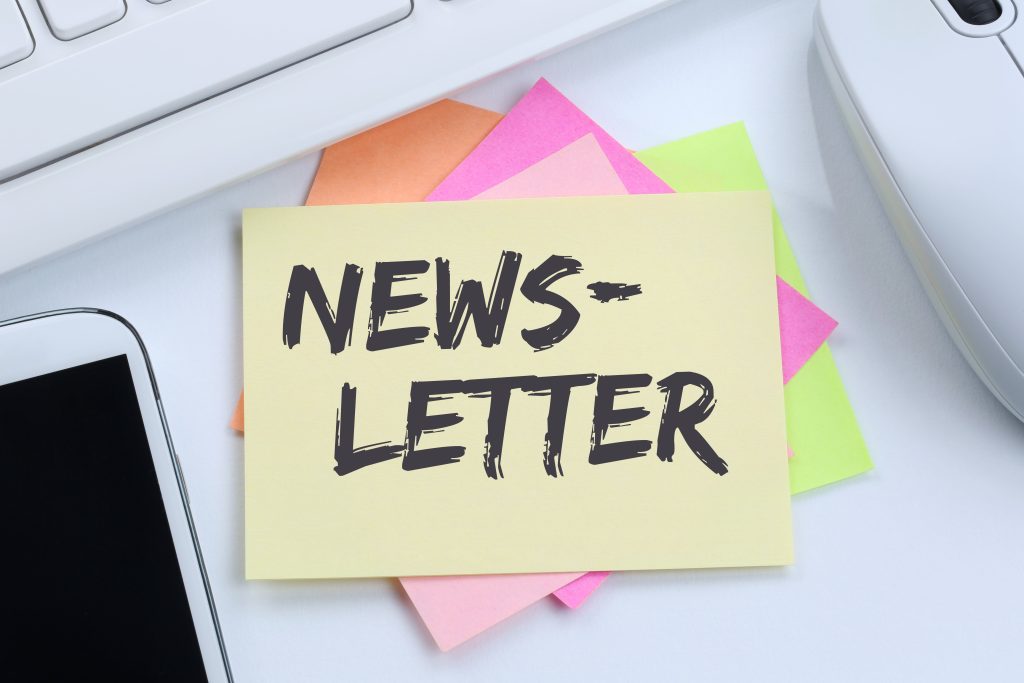 Newsletter
Newsletters can be a good way to remind your consumers about your product or to offer new coupons. We can help you design online and print newsletters, from email blasts to bulletins and flyers. NYGMS can help you design and/or print.