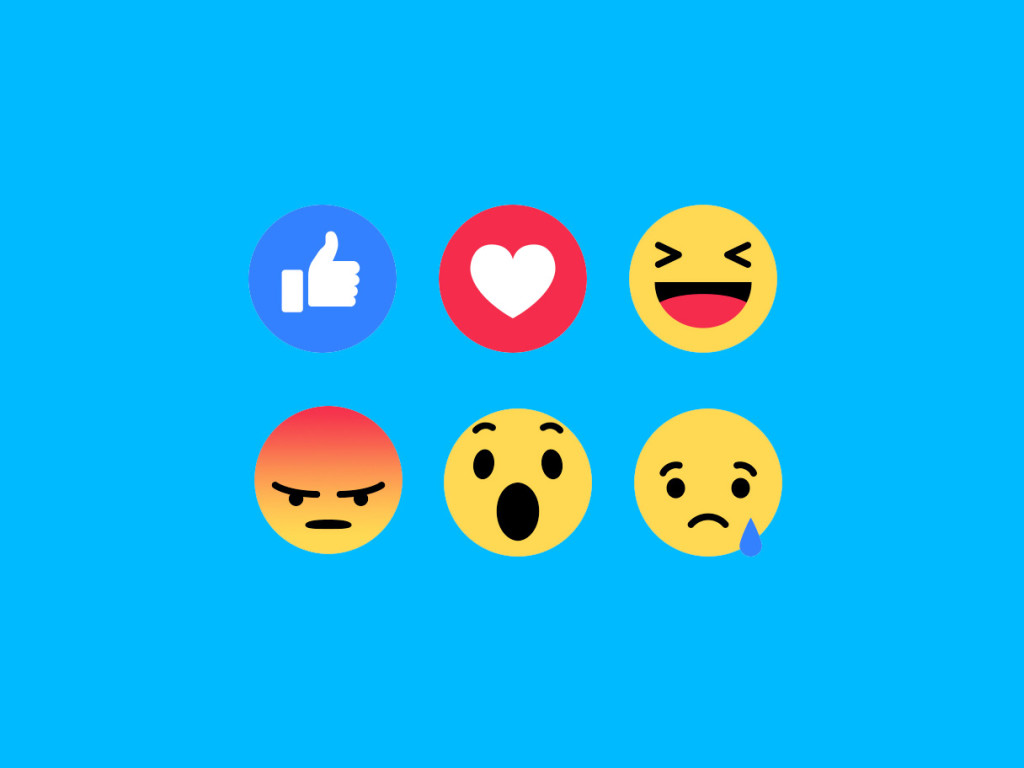 Facebook's expanded 'Like' Button options have finally come to a newsfeed near you! For more than a year we've become accustomed to reading comments such as "I wish I could 'Love' this." Now, for the first time, you'll be able to react to your friends' posts with more than just a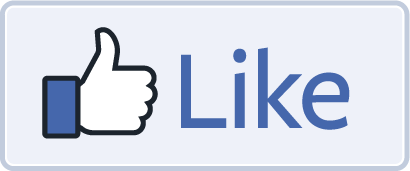 Long press or hover over the 'Like' button and you'll see a new host of options: "love", "haha", "wow", "sad" and "angry". From now on, it'll be easier to quickly gauge reactions to Facebook posts as a count is displayed for the number of people that clicked on each emotion.
Notably, reactions are both available for individual and business pages, meaning it may have just become easier for spammers to flood a business's page with cyber bullying. However, Facebook insists that it will keep an eye out on any blatant misuse of reactions.
Our question for Mark Zuckerberg remains: Can't we pretty please have a 'Dislike' button?
To find out how New York Marketing can help you promote your brand and social media presence, click here.