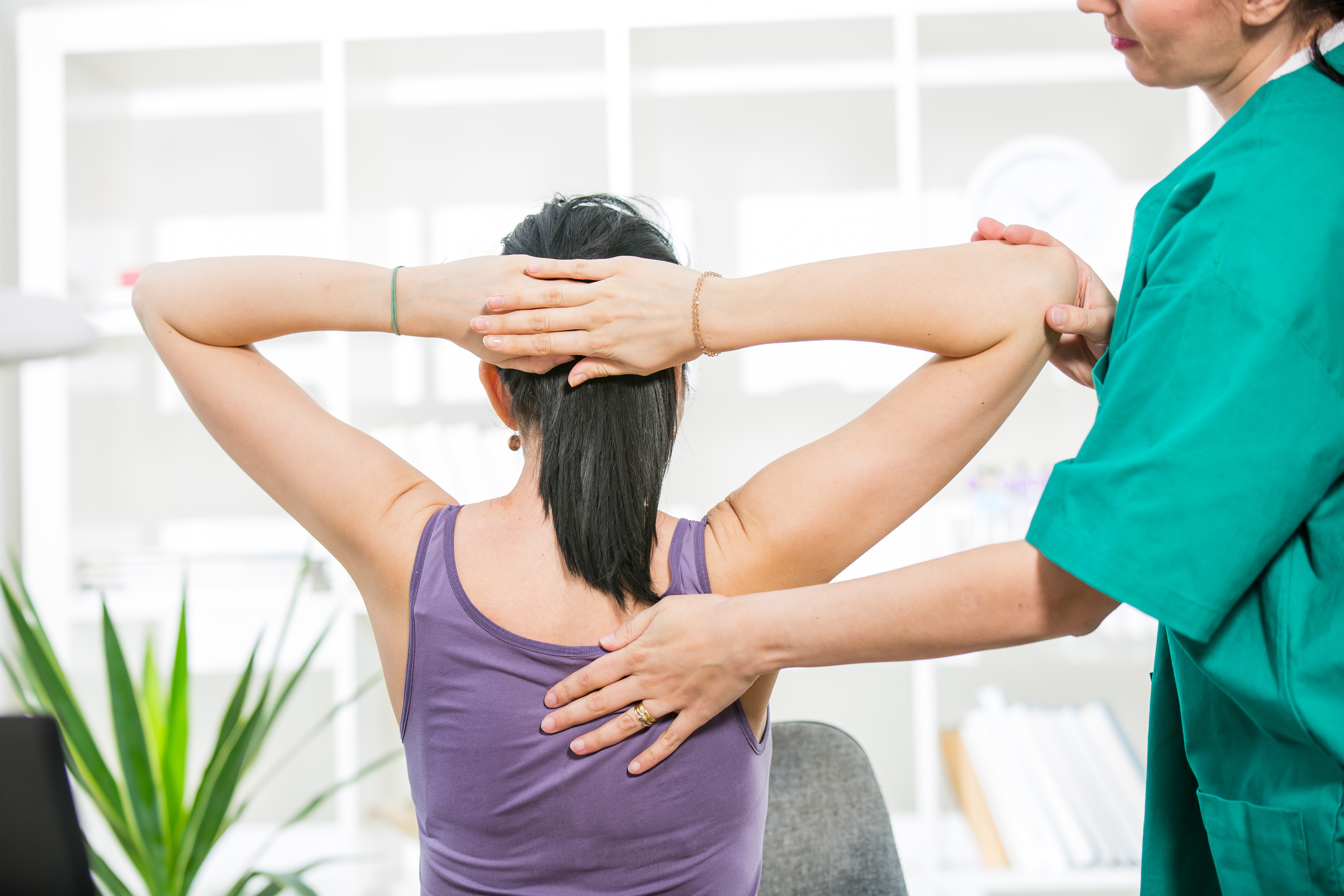 Healthcare has become a topic of conversation that nearly everyone is engaging in on social media. Today, more than ever, people are choosing to post on Facebook to get advice about their child's symptoms or seek out the best dentist in the area on Yelp.
[divider style="dashed" border="small" color="#ddc296″]
Quick Statistic:
73% of patients search for medical information online.
[divider style="dashed" border="small" color="#ddc296″]
In general, corporations are marketing their products and services to a specific demographic which may be extremely large and nearly all-encompassing, but also may be small and niche-market. However, this doesn't follow for marketing strategies developed for the healthcare industry. Everyone needs healthcare, which means that everyone is a potential target for these social media marketing campaigns.
New York Marketing understands that 100% accuracy and the ability to make personal connections even over social media are hallmarks of effective healthcare provider marketing strategies. As the leading Spine Surgeon marketer in the West Palm Beach, FL and Buffalo, NY areas, we're beyond prepared to help YOUR practice, office or hospital succeed!