Website Services To Fit Your Needs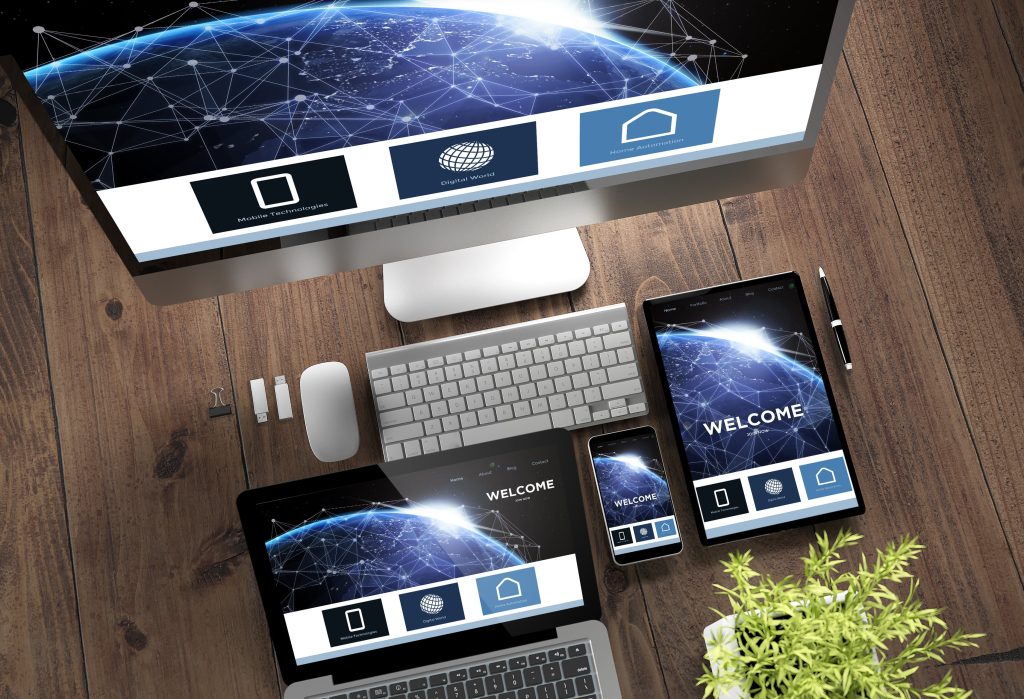 Website Design
New York Marketing can work with you to design and create an attractive website. From there, we can manage and create new blogs, videos and pages — keeping your website at the very top of search engine rankings and increasing your web traffic and visibility.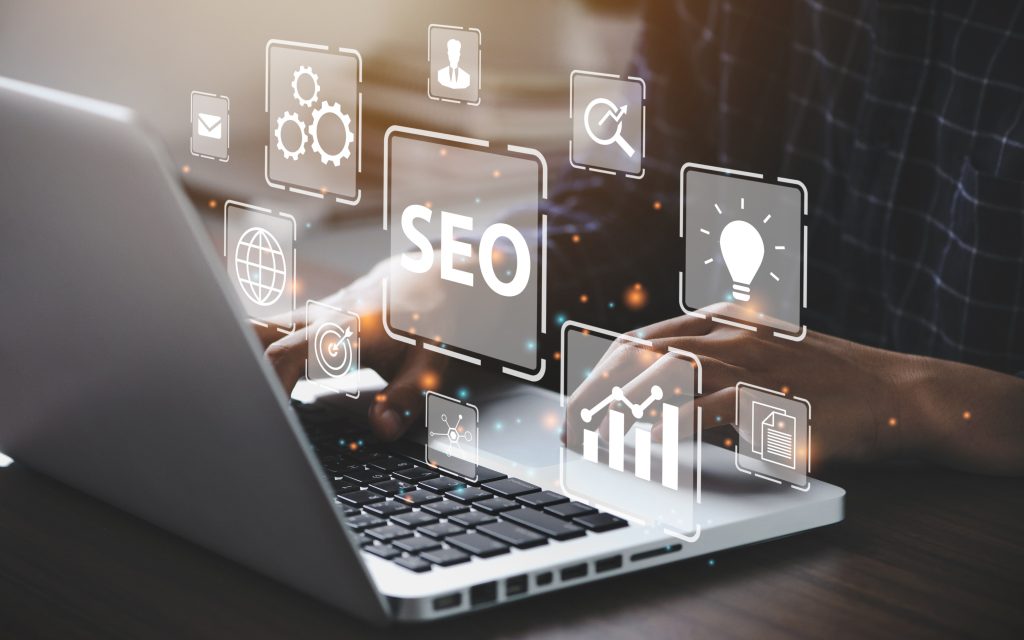 SEO
Although the Google algorithm is secret and always changing, there are ways to improve your search engine rankings. We can do this by working with you to develop a list of keywords, content and Internet searches you would like your material to fall under. Regular site updates will also increase your Internet search rankings.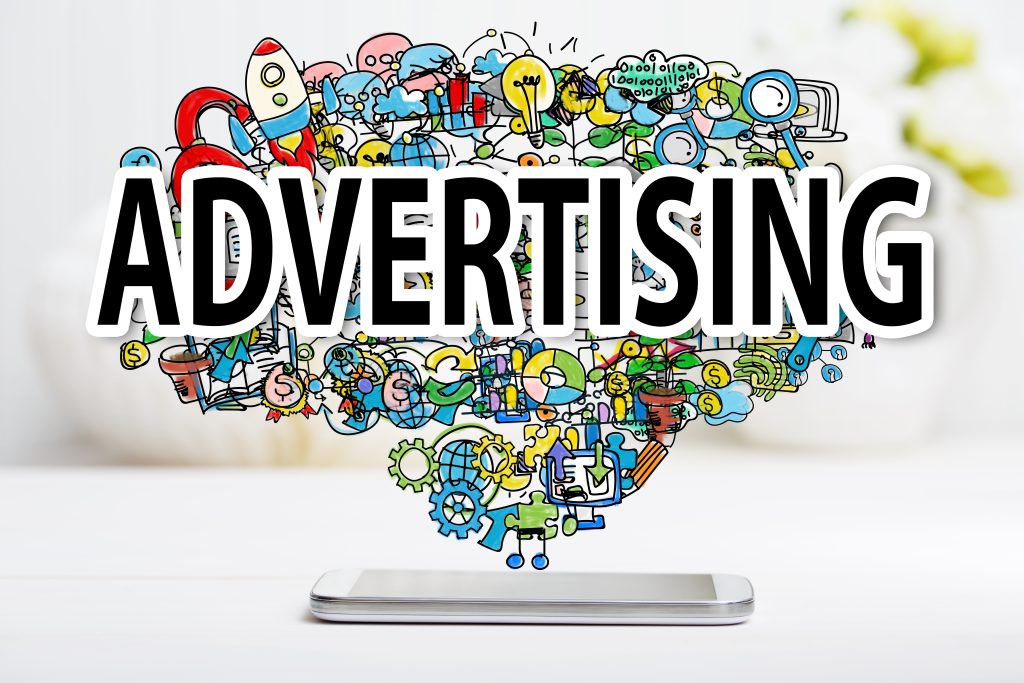 Google Ads
If you're looking to have your site ranked on Google and you are not a web expert, you're in luck. New York Marketing will manage your pay per click marketing campaign while helping you stay within your predetermined budget.
Want a website? Contact us with basic website info and we will contact you to get started!