At New York Marketing, we recognize that there are many ways for businesses to pay their vendors and receive payments from customers. We want to make sure our clients know about the cost-effective, user-friendly option of ACH Transfer.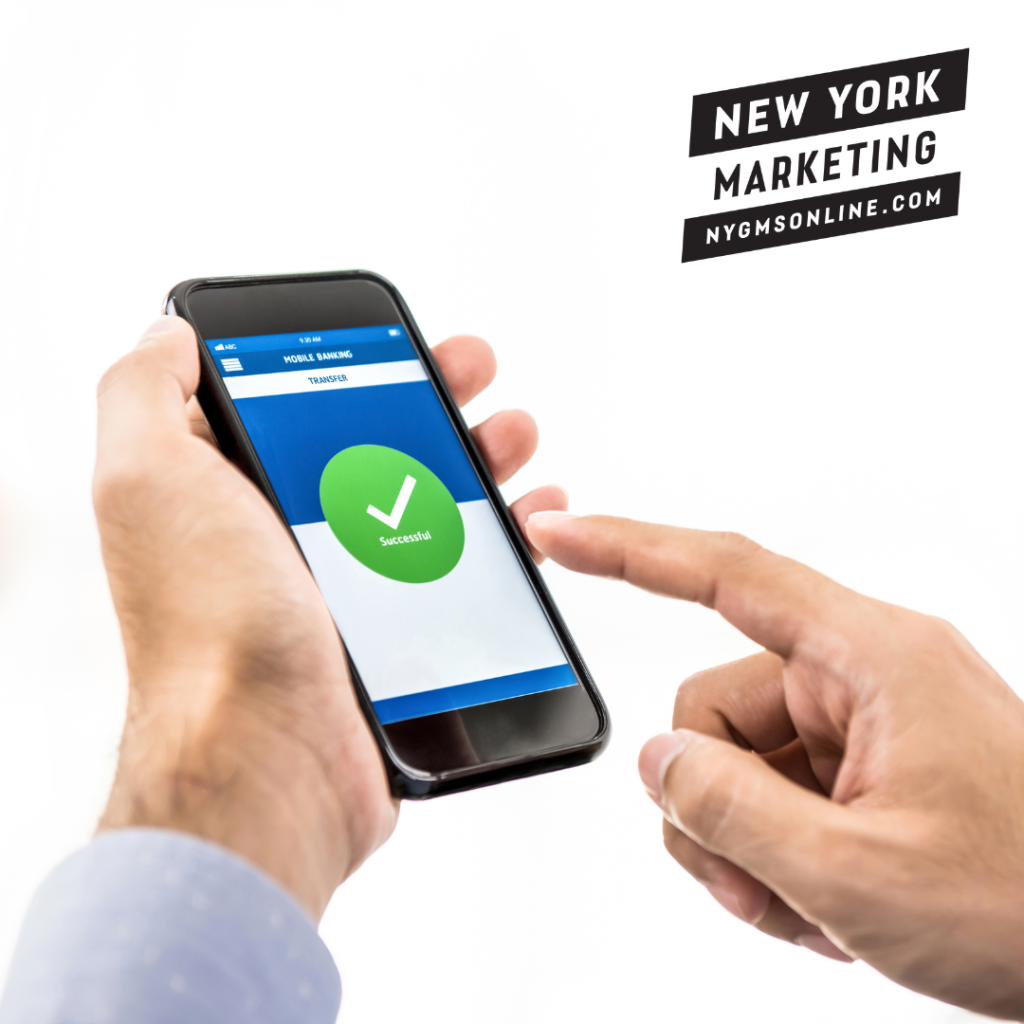 ACH Transfer is an electronic, bank-to-bank money transfer processed through the Automated Clearing House Network. It enables companies to send and receive payments quickly, easily, and securely. ACH Transfer is an efficient option for businesses because it eliminates the need for paper checks or credit cards. It also offers lower transaction fees and faster processing than other payment methods.
Because of its many benefits, New York Marketing is offering our clients a special incentive when they make the switch to ACH Transfer. If our clients begin using ACH Transfer before the month of August, they will receive a free set of business cards from New York Marketing! This is just one way we are helping our clients save time and money while taking advantage of the convenience of ACH Transfer.
Contact us today to learn more about ACH Transfer and how you can get your free set of business cards. We look forward to helping you make the switch to a faster, easier, and more cost-effective way of transferring money.
Thank you for choosing New York Marketing!