The Buffalo Bisons Baseball team has been a staple of the city since 1877, when it was first established. Today, the team plays at Sahlen Field in downtown Buffalo and is affiliated with the Toronto Blue Jays. The Bisons have been one of the most successful minor league teams in history, winning 11 division titles and nine regular season championships.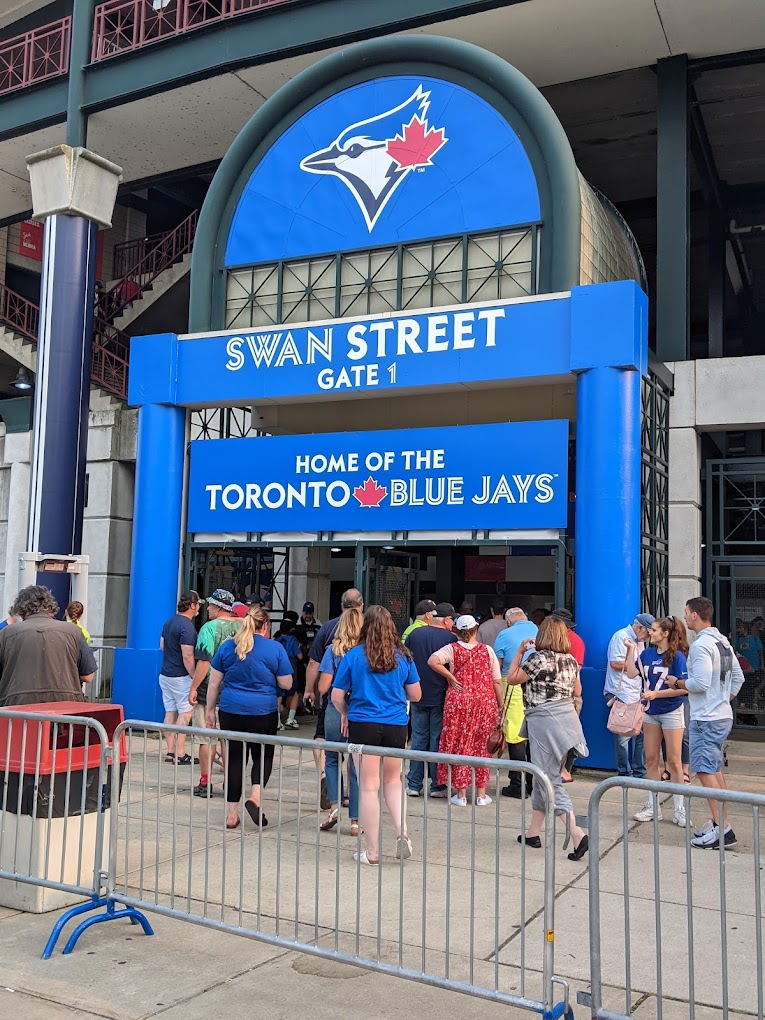 The team is well known for its unique and exciting on-field promotions, such as their "Chicken Wing Challenge" and the fan favorite giveaway of free tickets to every game – no matter the outcome. The team also routinely hosts special events such as fireworks displays, celebrity appearances, and charity fundraisers throughout the season.
Off the field, the team works to support its local community by forming partnerships with area organizations and supporting initiatives like Buffalo's Say Yes to Education program. Many of the players are involved in community outreach efforts throughout the season, providing mentorship and tutoring services to students while fostering a stronger connection between them and their city.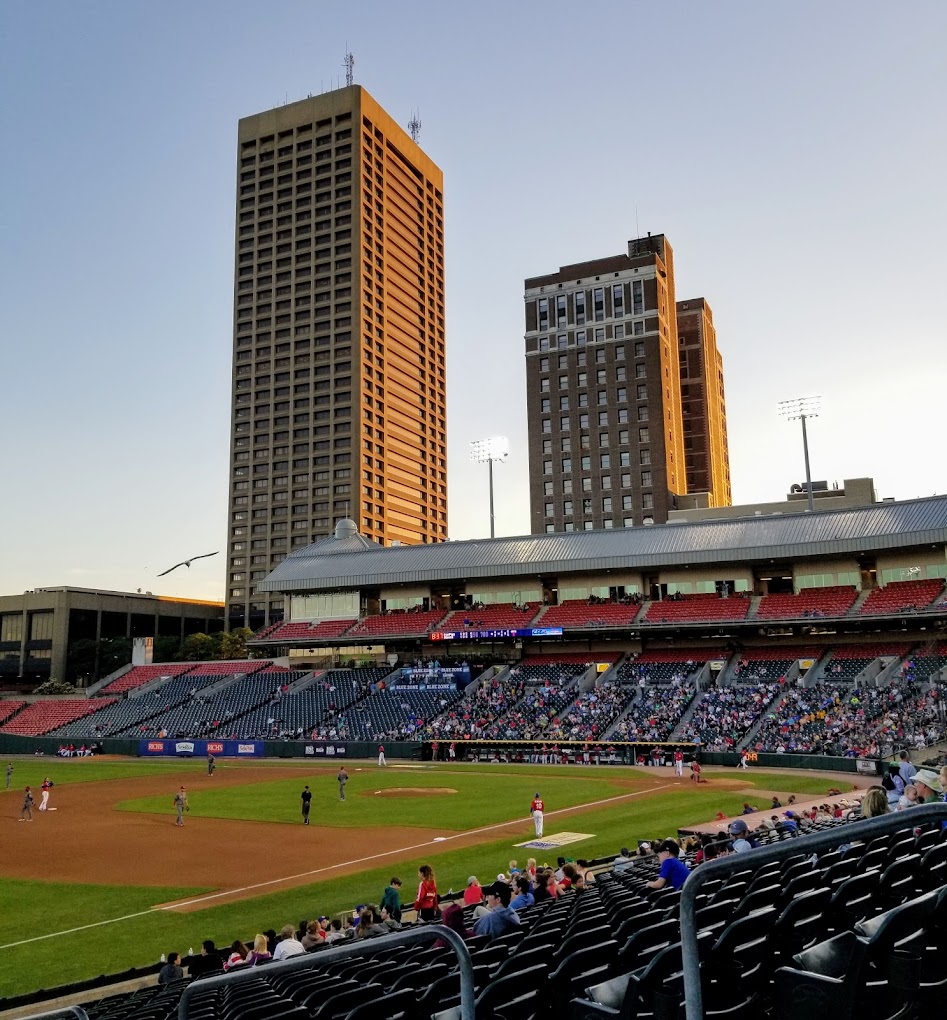 The Bisons organization also works hard to create an enjoyable experience for fans in the stands. They coordinate events like "Bark in the Park" and "Teddy Bear Toss" nights and provide a variety of entertainment options for families, including pre-game concerts, post-game fireworks shows, and a kids zone with interactive activities.
The Bisons are an integral part of the Buffalo community. Their efforts on and off the field have resulted in a passionate fan base that continues to show their support during every game. Whether you're cheering in the stands or watching from home, the Bisons will always be an example of what it means to be a Buffalonian. Go Bisons!