The Western New York Scout Council is dedicated to helping young boys learn and develop the values of the Scout Oath and Scout Law. New York Marketing was proud to be a part of their recent Distinguished Citizens Awards, showing our support for their mission. Congratulations to the 2023 recipient Frank Downing, Jr!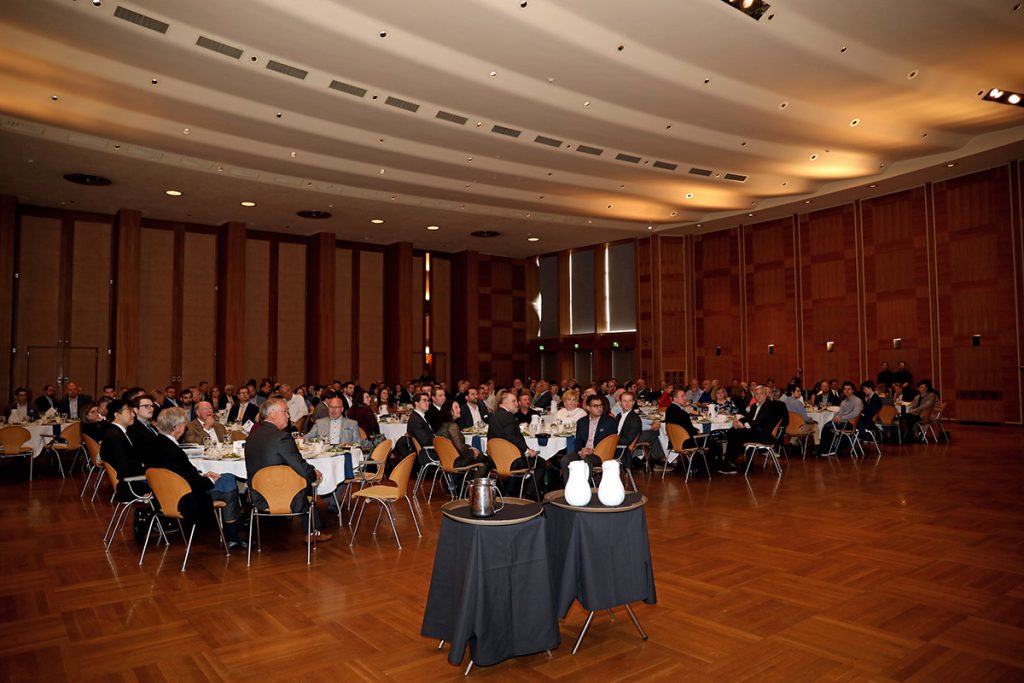 We are also excited to announce that there are now sponsorships available for those who would like to join us in supporting the council's program. By providing funds through a sponsorship, you can make sure that these young scouts have access to great learning experiences outside of traditional scouting activities.
Sponsorships start as low as $150 and can range up to a $3000 donation – whatever your budget allows, you can help make sure that the Boy Scouts continue doing great work! With your help, more students can learn about the importance of making ethical and moral choices for their lifetime.
Help us support The Western New York Scout Council by becoming a sponsor today! Funds will go towards providing these scouts with life-changing experiences that they won't forget. We thank you in advance for your generous donation and are excited to see what opportunities the council can provide to these deserving boys with your help.
Join us in helping the Boy Scouts of America, and become a sponsor today!
To be included in the 2023-2024 Program Planning Book, please submit ads by Wednesday, May 24th!