Creating content for social media can be an extremely powerful tool to increase the visibility of your brand or cause. There are a number of opportunities that present themselves when it comes to content creation, such as event openings, sales, new releases and products, day-to-day operations – almost anything you can think of!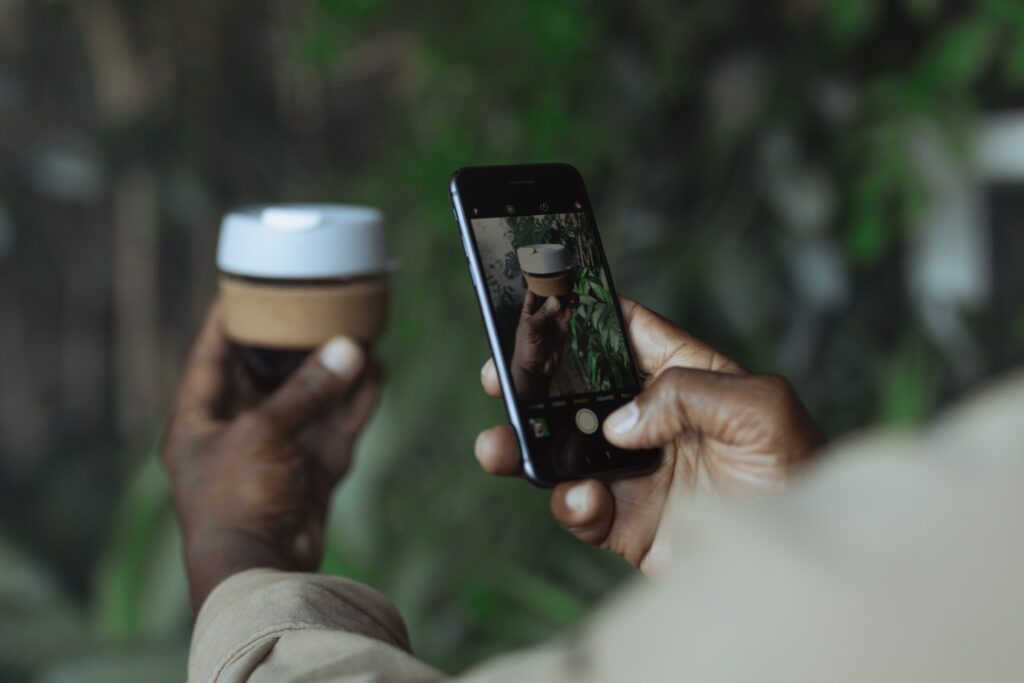 When crafting content for social media platforms, it's important to think beyond the obvious. Think outside the box and focus on how content can be used to further engage users by telling a story or creating meaningful connections with your audience. For example, if you're hosting an event, create content around the excitement surrounding it – from behind the scenes preparations and interviews with featured guests to post-event recaps. This will not only generate interest in the event itself, but also offer your followers a glimpse into the journey that went into making it happen.
In addition to social media posts, blogs and website content, content creation can be used for online ads, infographics, videos and more. Content doesn't have to come from one specific area or experience – almost anything in life can be used as a source of inspiration to create something new and captivating.
Whether you're creating content for an upcoming event or launching a new product line, taking advantage of opportunities for content creation is essential in today's digital age. From telling stories about day-to-day operations to capturing exciting events as they unfold – content has the power to draw in users and keep them engaged. Thinking outside of the box when it comes to content creation can go a long way in helping you reach new heights with your social media presence.
And as they say, content is king – so get out there and start creating!