Interactive. Informative. Innovating.
Why limit yourself to a simple contact form that requires name, phone, and email when you can provide an eye-catching interactive form that mimics a real conversation?
Basic > No WooCommerce > $39
Elite > WooCommerce > $99
System Requirements
WordPress 5.7 or newer
Gravity Forms 2.4.23 or newer
How It Works
[REWRITE] Conditional Logic allows you to configure your form to show or hide fields, sections, pages or even the submit button based on user selections. This allows you to easily control what information your user is asked to provide on your WordPress powered site and tailor the form specifically to their needs.
Try It Now!
[conversational_quiz form_id="7″]
More About Conversational Forms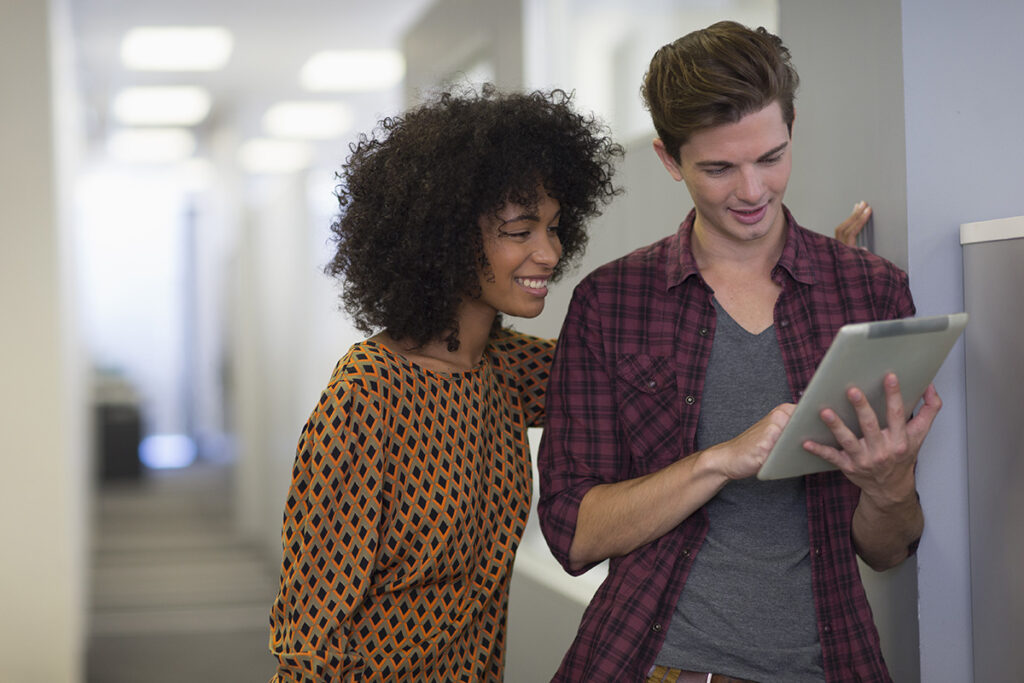 "Hello, Dave." For science fiction fans, those two words conjure up the image of the AI computer HAL in Stanley ...