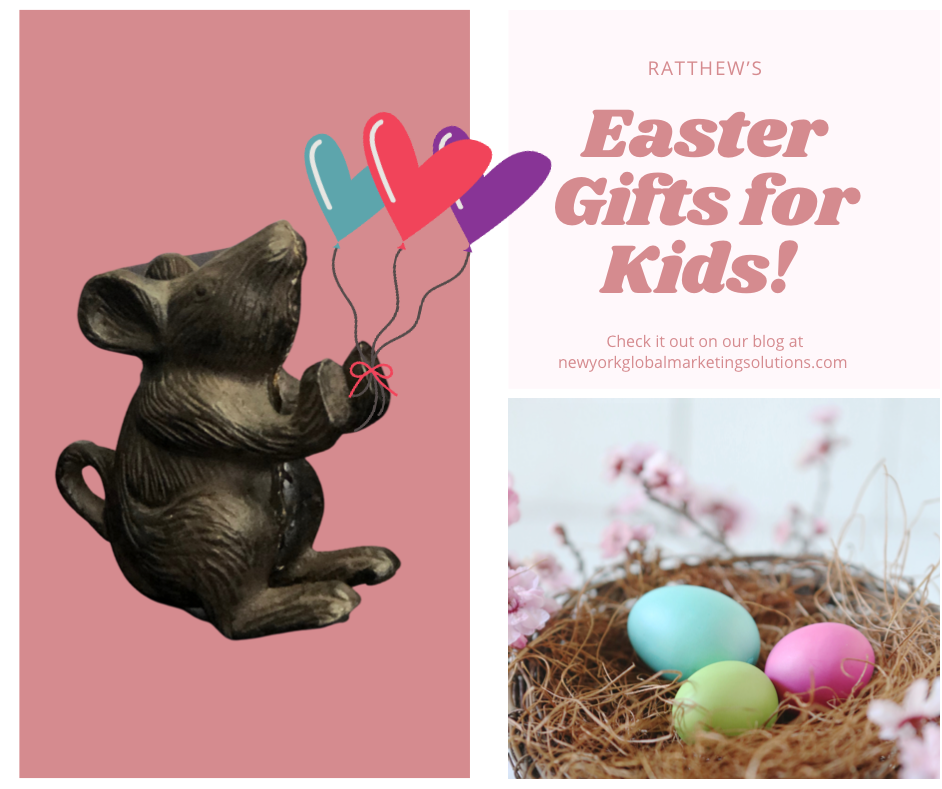 Ratthew has a reputation of giving the BEST presents! He spends days searching for the most perfect items for his friends and family. But this year, Ratthew wants to share his amazing finds with you! Get the perfect gifts for the kids in your life this Easter with with these Brookstone goodies.
Corgi Dog 3D Nano Blocks
Looking to start a new hobby? Then this is the gift for you!
Assemble 1380 colorful blocks to create a life-like corgi. Once you're finished, you can start collecting the range of 3D dogs that Brookstone has to offer! Click the link here to get yours.
Moon Levitating Lamp
Bring the beauty of the solar system to your home! This 3D printed lamp floats and spins just like the real Moon using magnetic levitation technology. It also includes a touch sensor and 3 lighting controls for ultimate ambiance.
Get yours here!
Friendship Lamp – 2 Pack
"The Long-distance Friendship Lamp is a truly unique way to bring loved ones closer together with a simple touch."
Tap the lamp or use the FriendSync Lamp App, and the light color and pattern you choose will appear on your loved one's connected lamp, too!
Click here to purchase.