Good customer relations are essential for any successful business, and staying in contact with your customers is one of the best ways to ensure that relationship remains strong. As a business, it's important to make sure you are checking emails regularly, always responding promptly to questions and concerns of customers, and make them a top priority.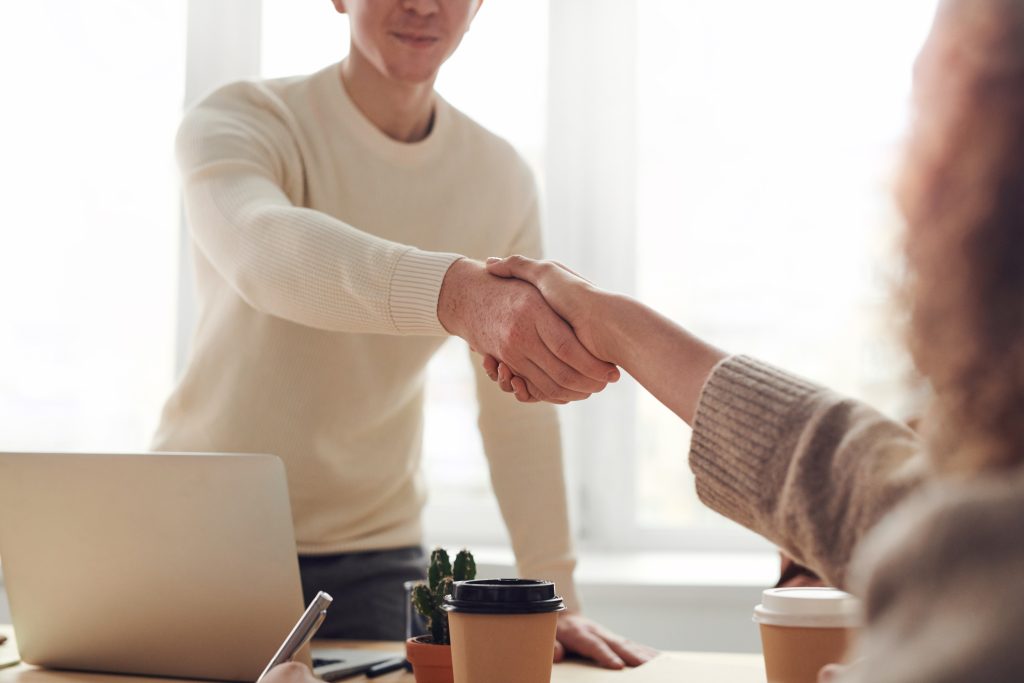 There are many different ways to stay in contact with your customers, and using multiple communication channels can help to build a strong rapport. For example, sending regular emails such as weekly newsletters or promotional offers can keep your clients updated on what is happening in your business. Additionally, social media platforms like Facebook and Instagram are great tools for staying connected with customers. Finally, blogging is also an effective way of keeping them informed and engaged.
By staying in regular contact with customers, you can ensure that they always feel valued and appreciated by your business. Keeping communication lines open will also help to build trust and loyalty among your clients, which is essential for a successful long-term relationship. At New York Marketing, we understand how important customer relations are in the business world. That's why we strive to stay in contact with our clients and make sure that their needs are met.
So if you want to take your business to the next level, don't forget the importance of staying in touch with customers. Building a strong relationship with clients is key to long-term success, and New York Marketing can help you do just that. Contact us today to learn more about how we can enhance your customer relations.