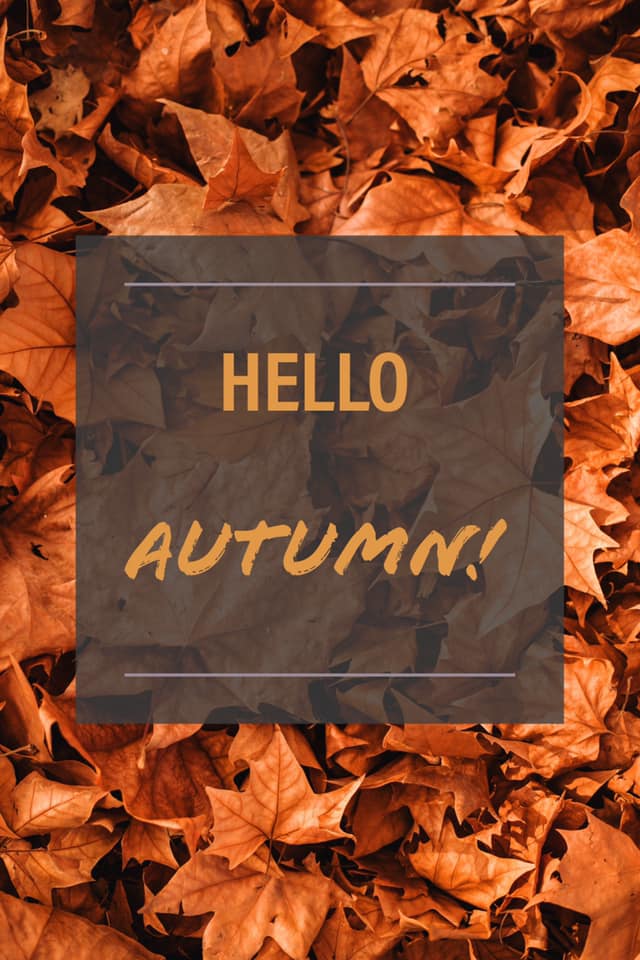 The weather has finally changed and it's time to roll out the fall festivities!
There are tons of places to visit this season in Buffalo! Here are just a few of our favorites below…
While festivals may be on hold for this year, you can still go pumpkin picking this fall! Check out places like The Great Pumpkin Farm, The Wheatfield Pumpkin Farm, and Pumpkinville to get your pumpkins for carving and much, much more!
Places are still open for apple picking too! Blackman Homestead Farm and Becker Farms and Vizcarra Vineyards are great places to visit, as well as Smith's Orchard Cider Mill and Mayer Bros. Cider Mill to get your fix of yummy fall treats!
Let me know down below where you'll be visiting this fall!