This week's featured product is…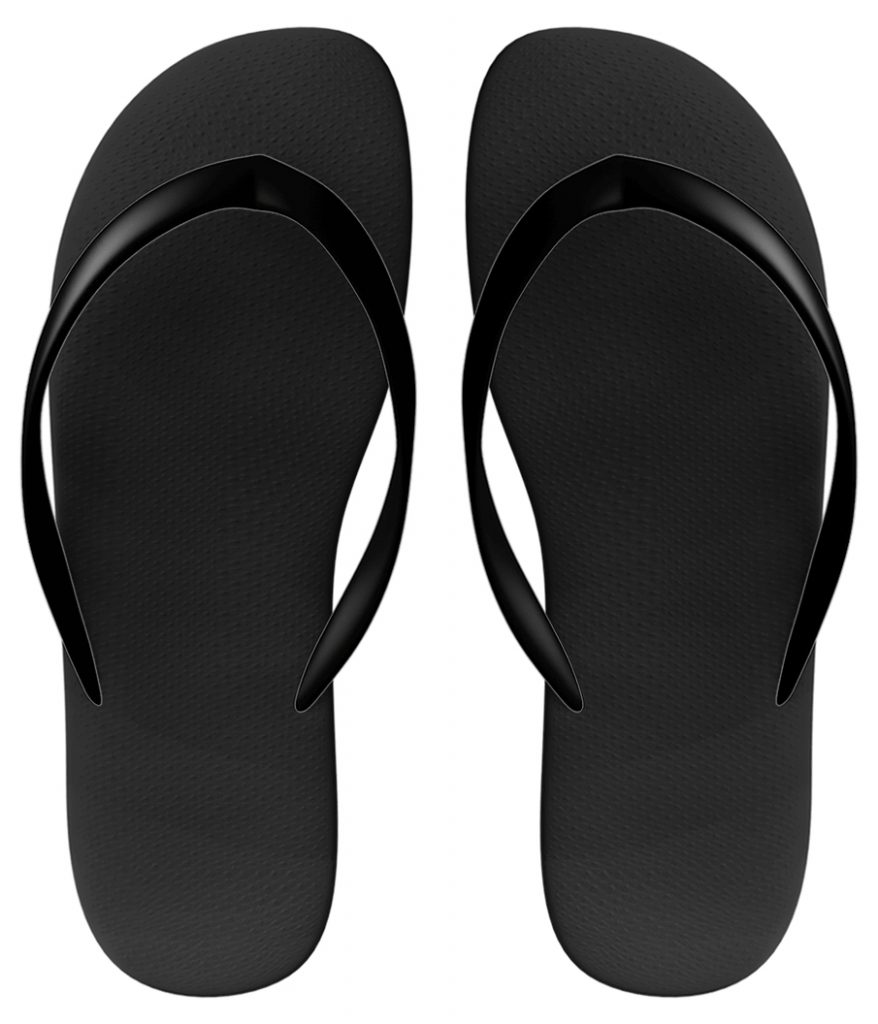 Flip Flops
Pretty much a summer essential!
First, some logistics:
These flip flops have a black base and come in 4 sizes: Child, Adult Small, Adult Medium, and Adult Large.
Why?
Let your inner fashionista out for the summer with these customizable flip flops! You'll never have to worry about anyone copying your shoes because you designed them yourself. You're pretty much a fashion designer! Be the trendsetter of any beach, summer festival, pool party, or sidewalk! You're shoes are a quintessential part of any outfit, so let them do the talking for once.  Express yourself with a favorite quote, design, or work logo and wear your new flip flops in style.
[button href="https://newyorkglobalmarketingsolutions.com/product/flip-flops/" style="flat" size="medium" color="#000000″ hovercolor="#3f3f3f" textcolor="#ffffff"]Order Now![/button]