Fall Specials at Hydraulic Hearth
We had the chance to check out the new fall food and drink specials at Hydraulic Hearth this week! I had the Apple Bianca pizza made with local apples, caramelized onion, goat cheese, local arugula, and honey. It was delicious! The best way to follow up that amazing pizza was with a Pumpkin Hot Toddy. We cant wait to visit again!
Keeping Up With Reservoir Media
Reservoir is an award-winning, global independent music company providing bespoke services across publishing, recorded music, management & more.
Buffalo Bills Stadium Debate
The Bills stadium has been located in Orchard Park since the 70's. Now theres a push to move the new stadium into downtown Buffalo. What do you think should happen to the new stadium?
Sunday Brunch at Mister Sizzle's
Looking for the perfect game day brunch? Head over to Mister Sizzle's for breakfast burgers and chicken sandwiches, mimosas, and milkshakes! We also had the mimosa special which featured fresh orange juice.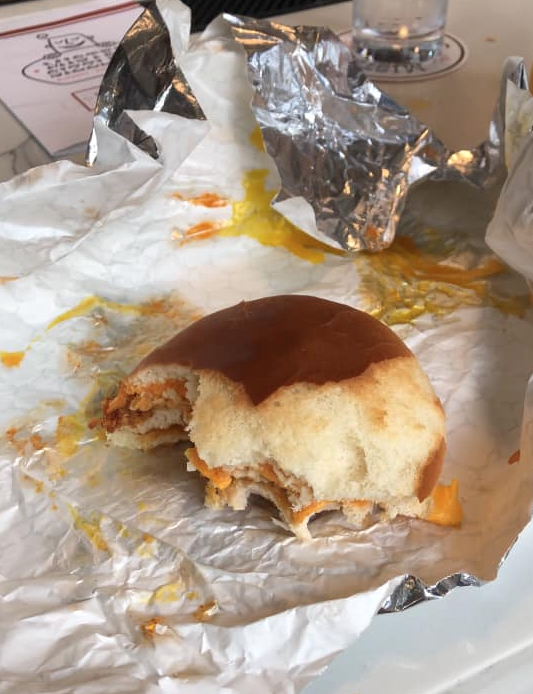 Okay so… there was no time for pretty pictures. It was so good we had to dig in immediately!
The Buffalo Zoo Welcomes A Baby Rhino
Tashi, the one-horned rhino, gave birth to a 130 pound calf last weekend! Follow the Buffalo Zoo for updates.