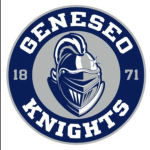 Geneseo
My name is Ashley Smaczniak and I will be attending SUNY Geneseo this fall. I am majoring in Business Administration with a minor in the honors program and a minor in French. I currently work for a marketing firm in Buffalo, NY called New York Global Marketing. I work as a social media content creator and help to promote small businesses through social media. My coworkers help small businesses improve their websites, customer engagement, and their business through budget-friendly marketing packages. I work for a multitude of diverse clientele, creating fun and engaging social media content. I have a few examples of some of the content I have created below. We strategize to schedule all social media content to create campaigns in advance which also frees us up to keep your customers up to date on your current business marketing. The content I post on social media contains hash tags and keywords which helps to boost your search engine optimization (SEO) and improves your customer engagement. I'm looking forward to helping to grow your social media presence and brand.
Fun Facts about your Spine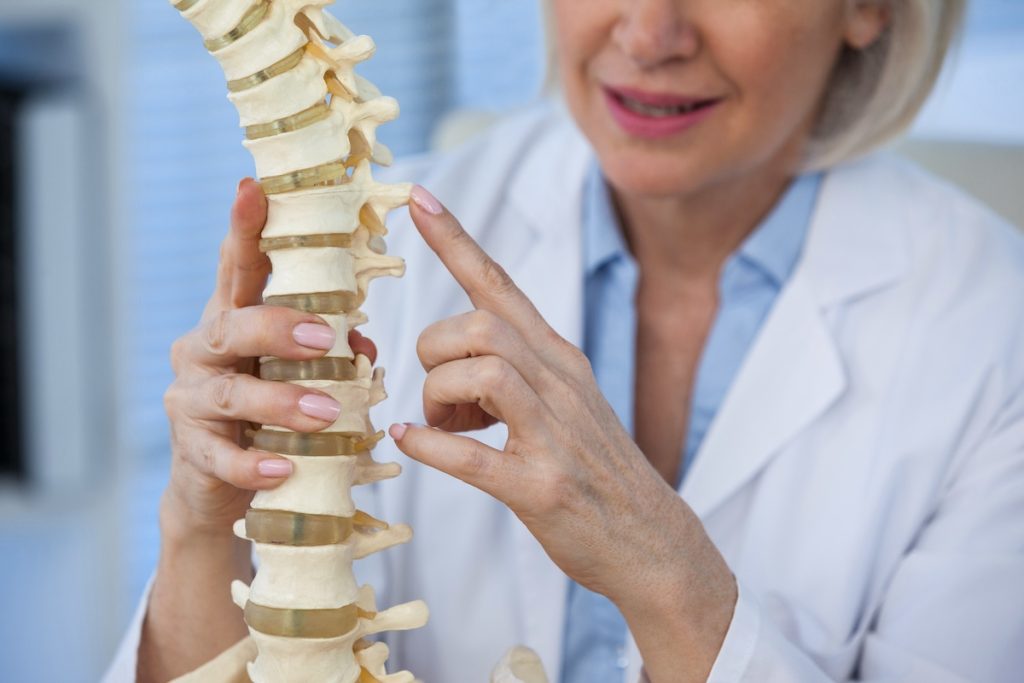 You may think that your spine is just some boring long bone in your back; however, your spine has a lot of interesting facts that you've never known about. Here are a few:
Humans and Giraffes have the same amount of vertebrae in their spines
Your spine is super flexible: it can bend back enough to create ⅔ of a circle
Your spine has memory: your spine will remember the posture you sit in and continue to sit that way. That's why it's hard to get rid of bad posture.
Your spine has over 120 muscles in it
Tips for Pumpkin and Apple Picking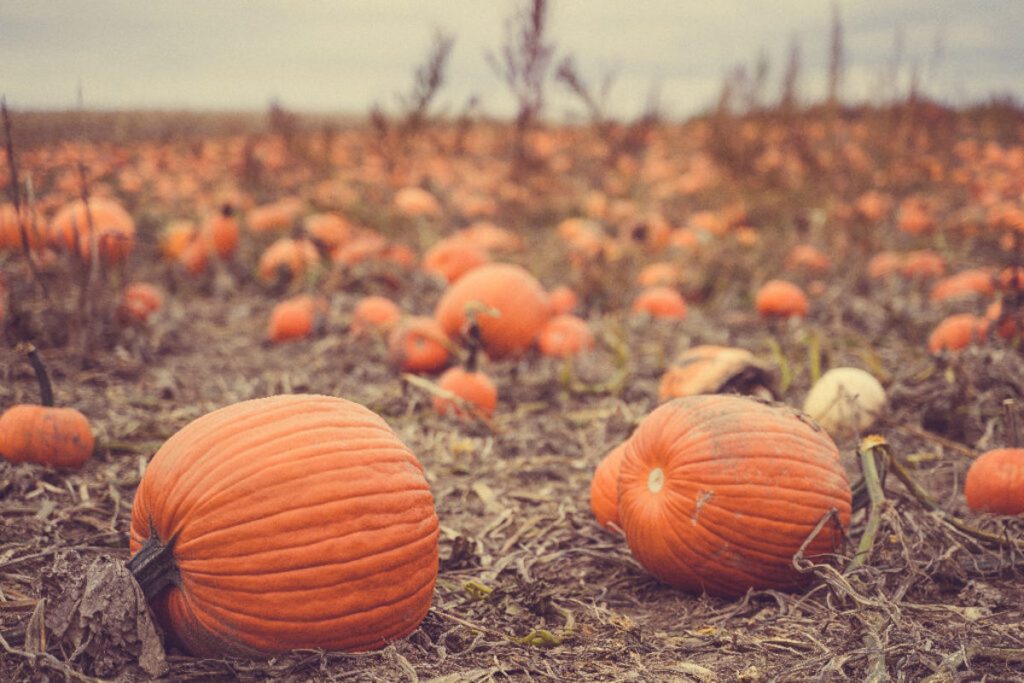 October is here which means Halloween will be coming soon. It's time to pick out some pumpkins and apples! When you go you want to wear waterproof shoes because the ground tends to be wet. You should try to wear boots and shoes with extra support because the ground can get bumpy and uneven. When going to pick up your pumpkin, squat with your feet shoulder width apart and keep your back straight. Keep the pumpkin as close to your body as possible and use your abdomen muscles to bring yourself back up. Enjoy your pumpkin and apple picking!
Staining Concrete Driveways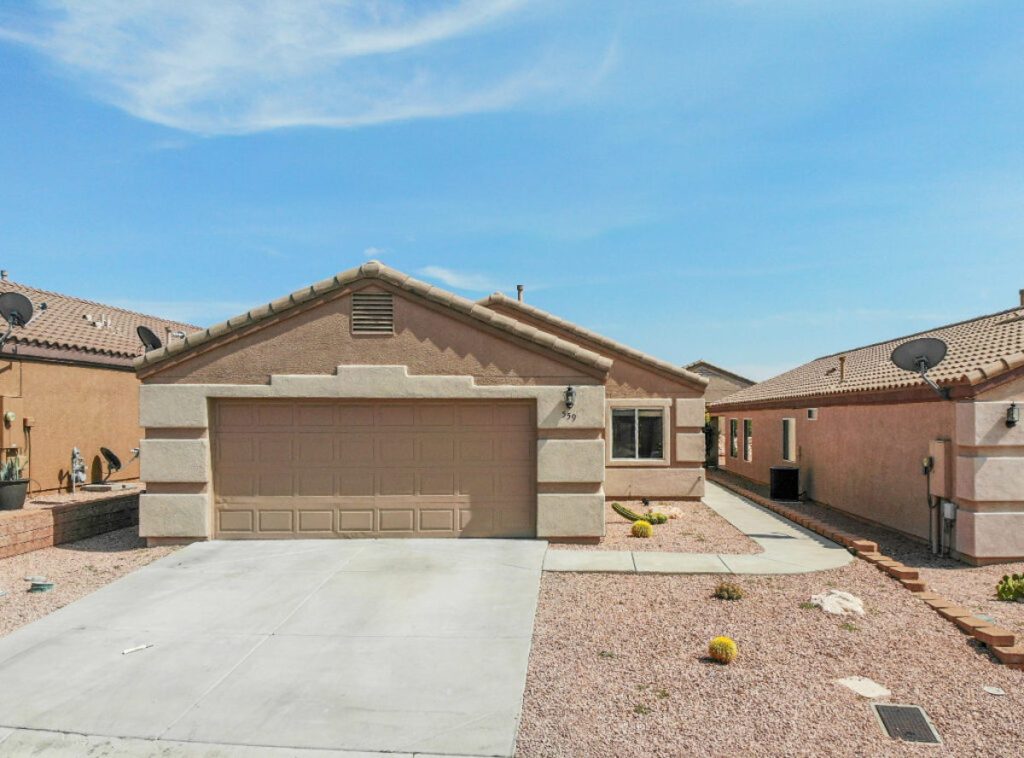 Staining your concrete driveway makes your driveway look more aesthetically pleasing. There are two ways you can stain your driveway: acid stains or water-based stains. Acid stains bring out some color but are limited to browns, tans, and earth like colors. Water-based stains come in many options including different hues. The most common options are brown, black, and gray. Some benefits to staining your driveway is that it is long lasting with limitless designs and isn't expensive.
Geneseo Marketing
Sign up below to get one week of free social media posting: