Are you in need of business cards? Well, now is the time to act. New York Marketing has got your back with a special promotion just for our customers. You can get a FREE set of business cards when you use our 24 hour only code – plus, we also have a month-long promotion where you can get 20% off a set of business cards with our second code.
Business cards are an essential part of getting your name out there and building relationships in the business world. They allow potential customers, partners, and colleagues to remember you easily and contact you quickly. So don't delay – take advantage of this special offer now!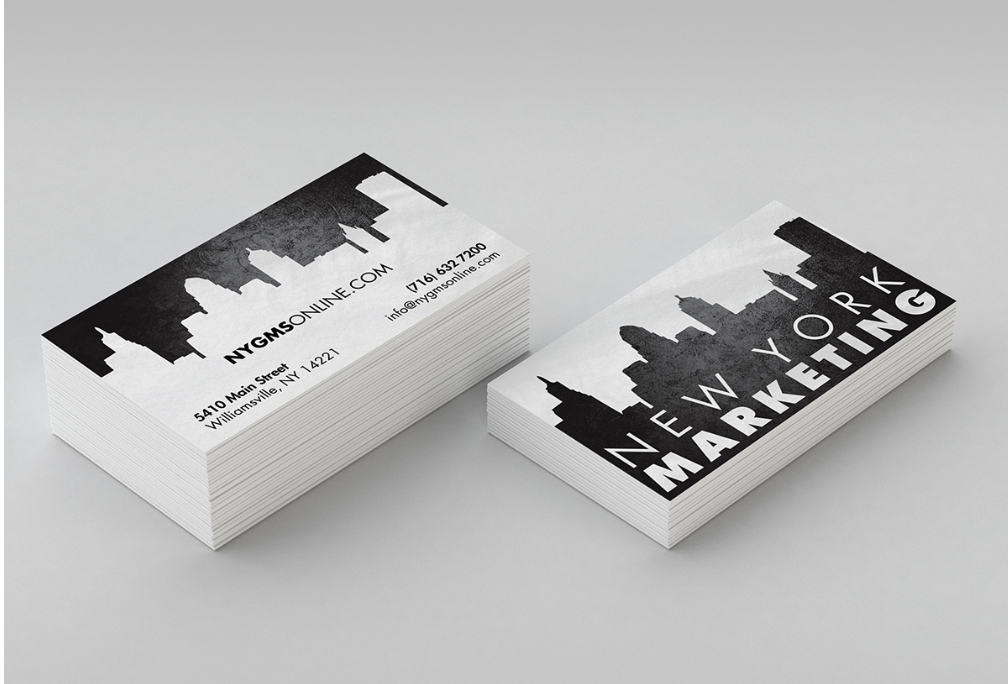 Business Card
Enter the 24 hour code for a chance to win a FREE set of business cards, and enter the month long code for 20% off of a set of business cards.