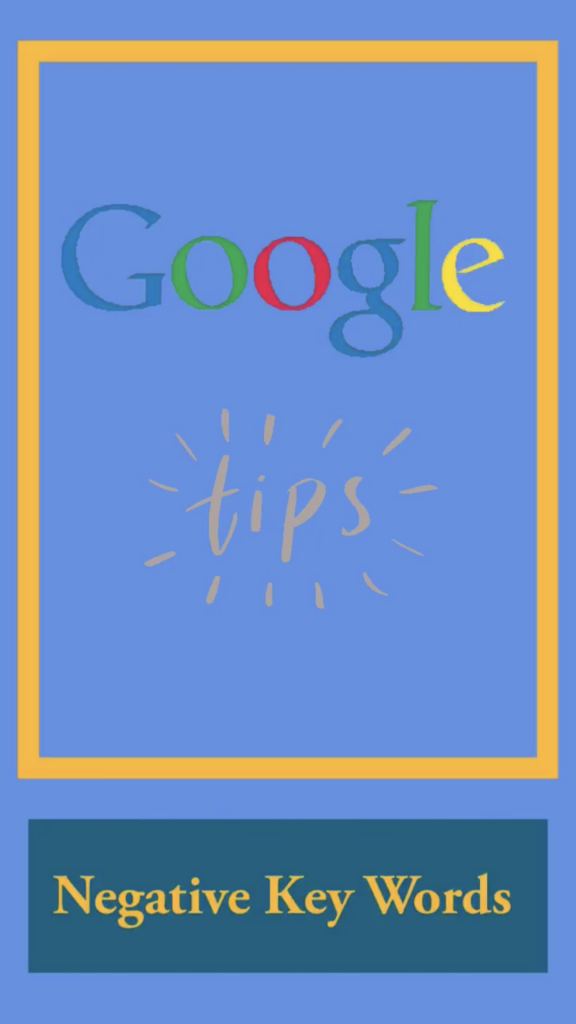 Just a little Google Ad tip to improve your business ⭐️ Have you ever searched for something in Google and received results completely different from what you were looking for?What you may not realize is that this can interfere with potential customers who are trying to reach your product or service!
Good news though… this is an easy fix! You can use negative key words to better target an interested audience. When someone Google searches a word related to your business, keywords will show them results that are similar, but not exact.
For example, if we were to run a Google Ad for someone like Turning Tides Financial, they would want to include "vinyl" and "music" as negative key words. However, a business such as Amherst Records would want to use these words while eliminating words such as "Financial".
This is just one small change that could make a huge difference in your business.