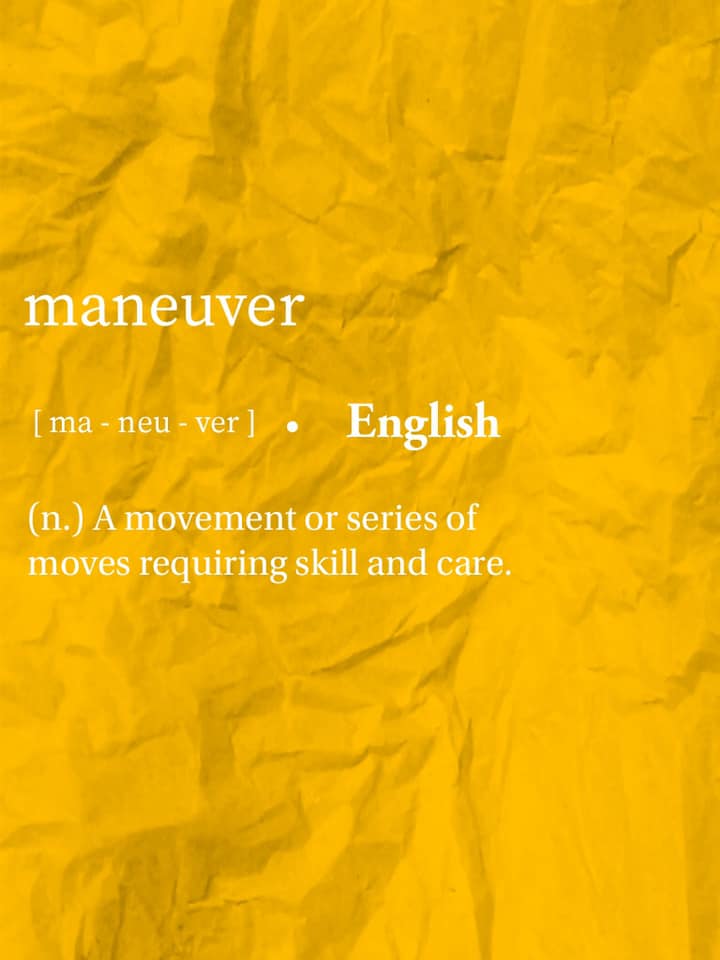 The marketing word of the week is "Maneuver."
According to the renowned keynote speaker, educator, business consultant, and author Mark Schaefer, the word "maneuver" is THE most important word in the marketing business!
"Determining where you have room to maneuver in your marketplace will align all the pieces of your strategy and tactics." -Mark Schaefer
If you're interested in learning more about Mark Schaefer or more about #marketing and #business, he runs one of the top blogs in the marketing world! With over 30 years of experience and advances degrees in marketing and organizational development, you can learn how to improve your business with Mark Schaefer's advice.