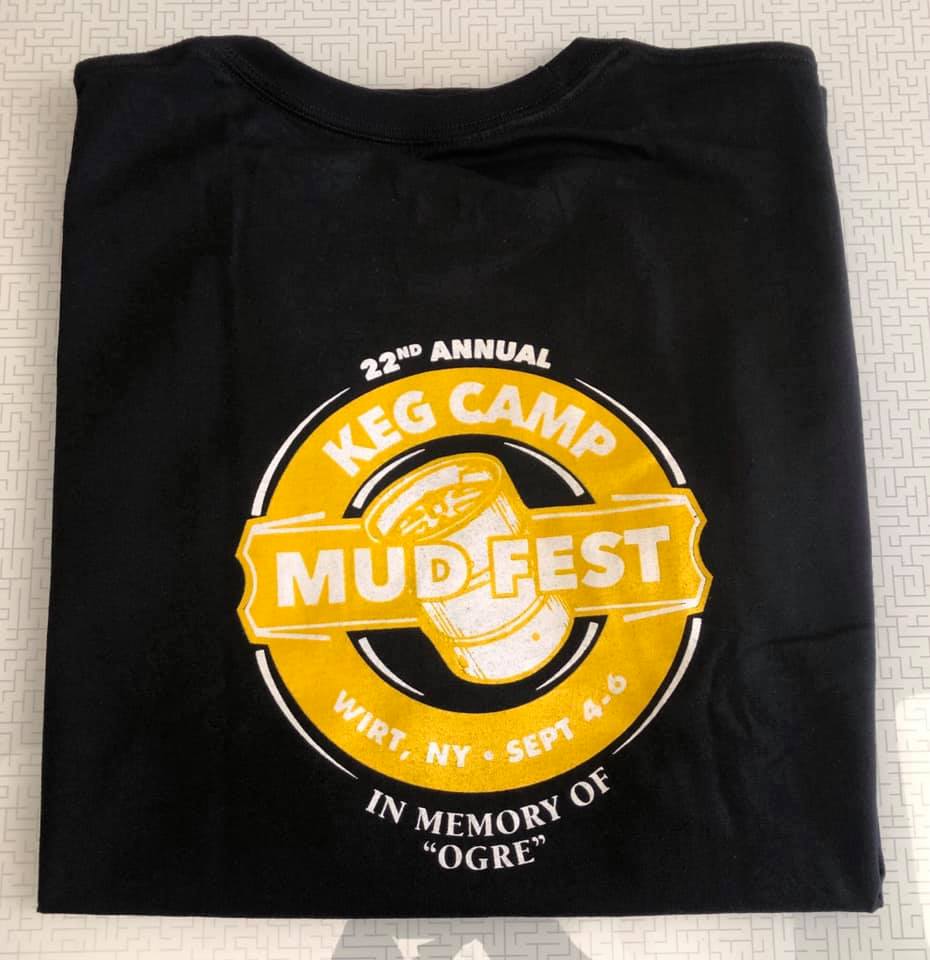 Check out these awesome shirts we made for the 22nd Annual Mud Fest!
Looking for a way to make your event special? Let us create you a graphic tee (or any other choice of apparel) that will make your memories last a lifetime✨
Make an appointment through our Facebook page or give us a call!