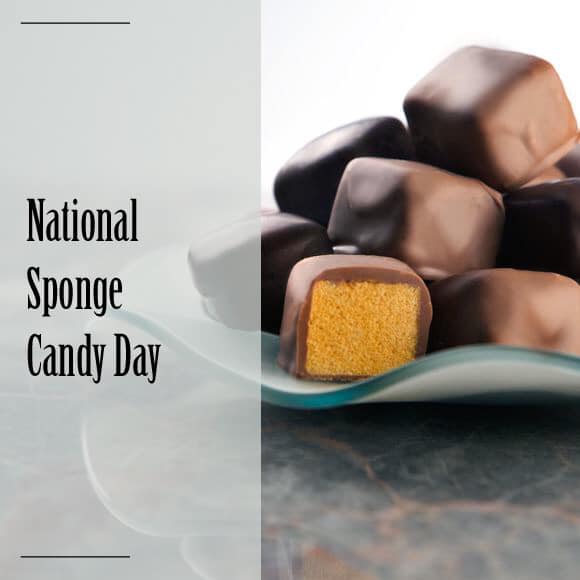 Hey Buffalo! Did you know that today is National Sponge Candy Day?
In 2015, Mayor Byron Brown recognized September 21st as National Sponge Candy Day in Buffalo.
Where is YOUR favorite place to get homemade sponge candy? Some classic places to grab this sweet Buffalo treat are Watson's Chocolates, Fowler's Chocolates Buffalo, and Antoinette's!