WoodChuck Tree Service takes on
"The Big Mouth Challenge" at Jonny C's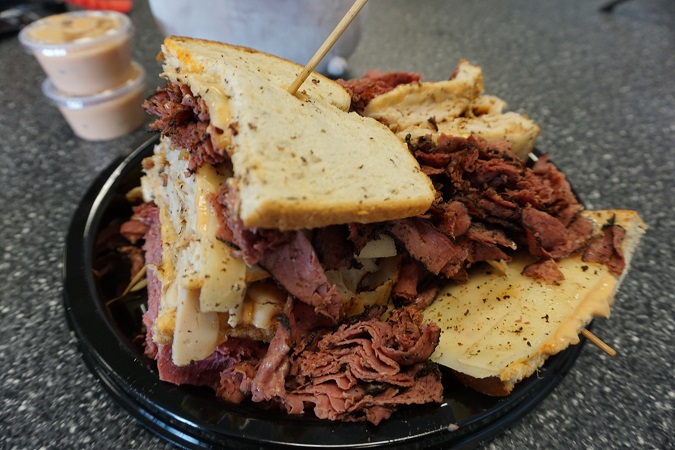 Tecla Rustic Bistro & Bar hosts a Family Style Spaghetti Dinner
with The Cosplayers Traveling Roadshows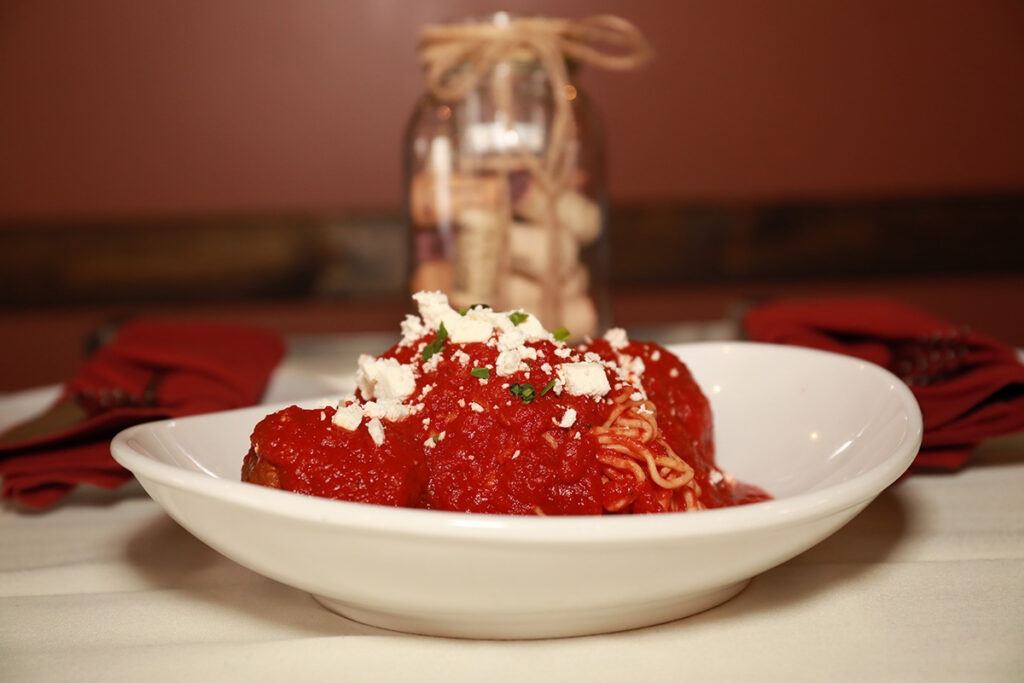 Saturday, March 26th | 5pm – 7pm
Join us for this very special kid friendly event at Tecla Rustic Bistro and Bar! CLICK FOR DETAILS
Enjoy a family style spaghetti and meatball dinner with your favorite cosplay characters. Each child will leave with a super cool gift bag with fun toys, goodies, and pictures with the characters. Each adult will get a gift bag that includes gift certificates to local businesses in our WNY Family.
This event will take place on March 26th from 5-7 p.m. The cost is $45 per adult, $25 per child. This fee includes the spaghetti dinner, gift bags, and digital photos with the cast.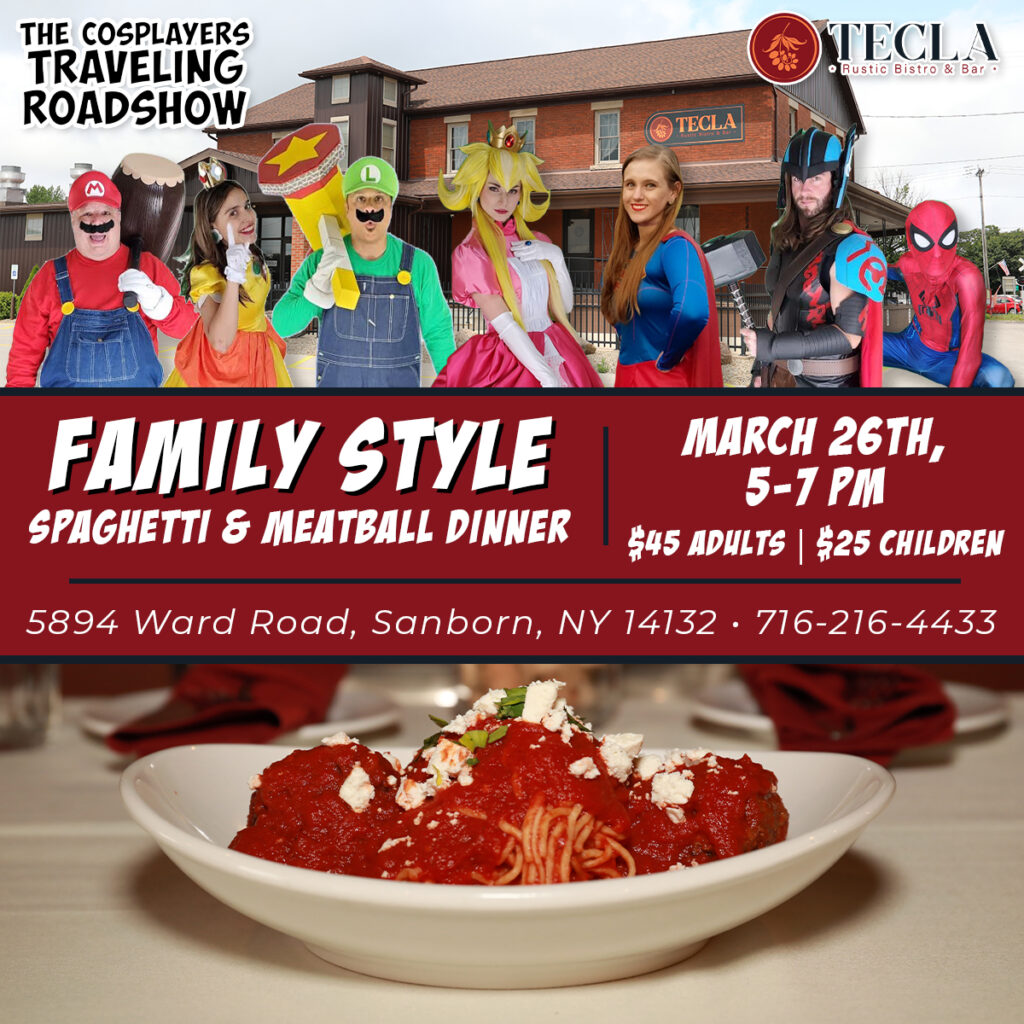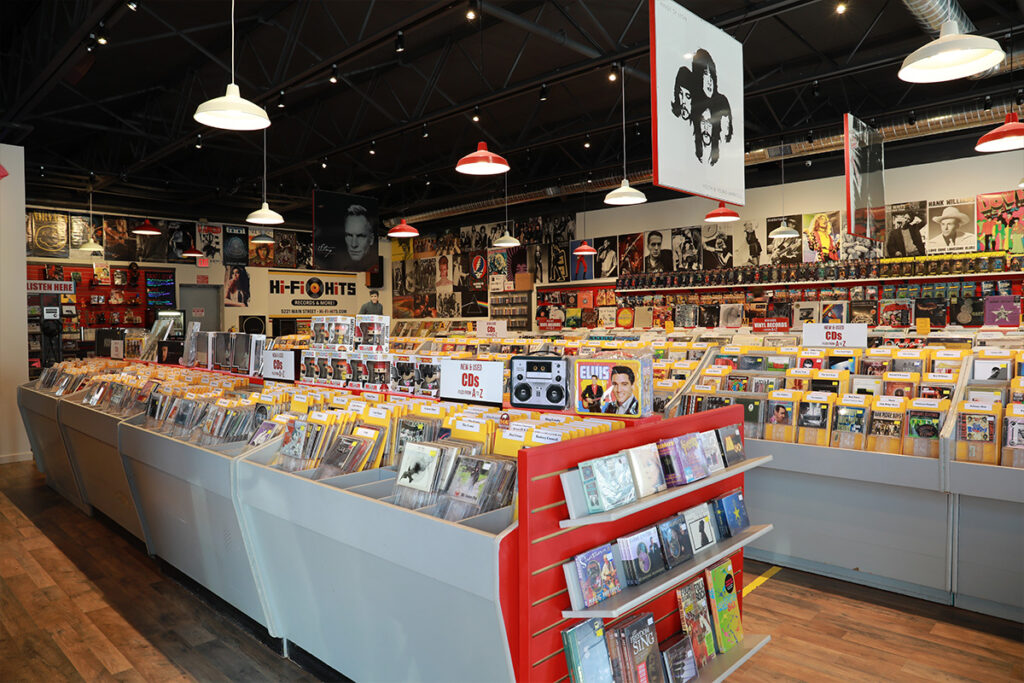 Record Store Day at Hi-Fi Hits
Saturday, April 23rd
Our next Family First event will be for Record Store Day on Saturday, April 23rd. We're so excited to be working with Hi-Fi Hits to make this day special for music lovers!
Details coming soon.