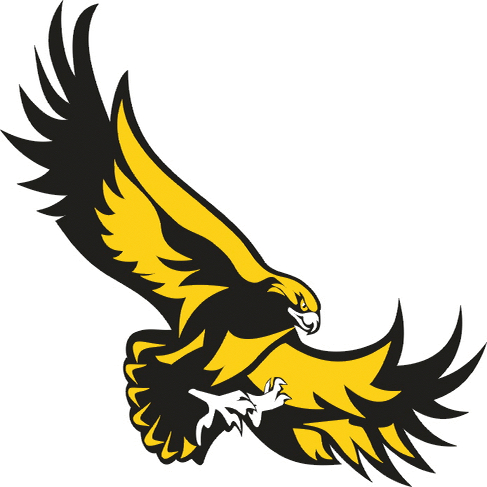 O'hara Football Fundraiser
Orders must be submitted by September 22nd and will be available for pick-up on 29th September.
You will be notified when and where you can pick up your signs by the athlete you're supporting.
Preview Fundraiser Signs
Fundraiser Lawn Sign Request
F.A.Q.
Does this cost anything to setup?
Nope not at all! Just fill out the form above and we'll get started on your fundraiser.
Can we use our own art work or have you create it for us?
Yes, you can send us one of your designs or one our graphic designers will be happy to help you setup your fundraiser.
How do we get paid?
After the event for your fundraiser we write a check for your fundraiser at the end of the fundraiser.
Does it include stakes?
Yes, each sign comes with one stake included.
Can we ship to multiple addresses?
Yes you can, but we normally drop them off at 1 location. Any second orders will have to be in increments of 10.