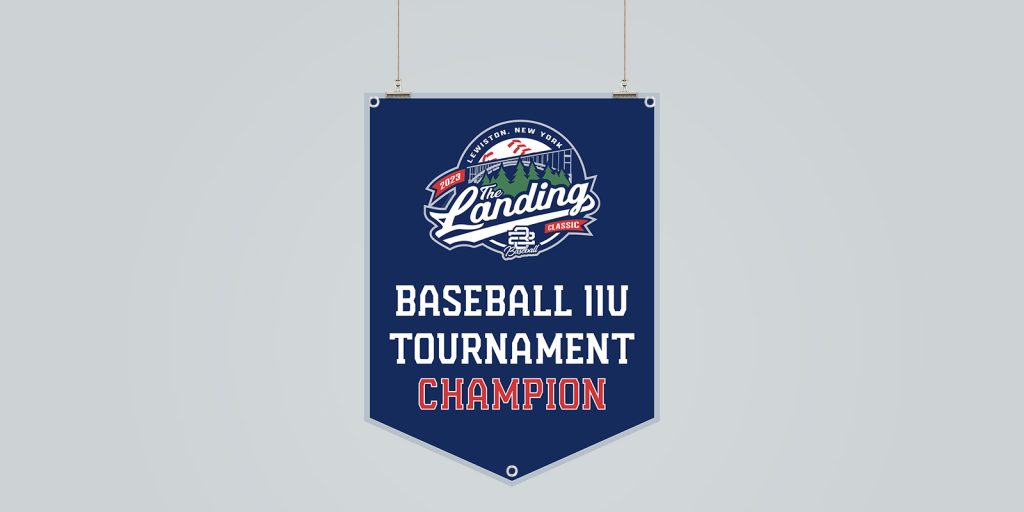 Help Your Storefront Stand Out with Signs and Banners
If you own a business, then you already know that one of the most difficult aspects is customer acquisition. On any given day a potential client or customer can pass right by your business and it's up to you to draw them in.
So how do you get people off the street and into your store? Follow the signs!
Types of Signs and Banners
The type of sign you need depends on its placement and intended purpose. At New York Marketing we offer a wide variety to choose from:
Vinyl Banners – One of our most popular items!
Coroplast Signs (corrugated plastic, just like lawn signs)
Foamcore Signs
Self-adhesive vinyl decals
Clear or White vinyl
Car Magnetics
Car Decals
Design
When it comes to signs and banners, format and design is everything. As fun as it is to experiment with crazy fonts, more traditional fonts such as Arial or Helvetica will make your printed materials easier to read from a distance as opposed to scripts or decorative fonts. Font size is equally as important. For example, 4 inch text will have a maximum readability distance of approximately 150 feet whereas a text size of 8 inches will have a readability of 350 feet.
The color of your text and background can also have a drastic impact on visibility. Try using contrasting colors that stand out and capture people's attention. A red sign with white text, or vice versa, will have a dynamic impact visually as will the combination of black and yellow.
Placement
When designing your signs or banners it's important to take into consideration where the sign is going to be placed. A sign with a white background on a white building is going to blend in more and potentially go unnoticed. Whether it's a vinyl sign on a clear window or a car decal, consider the surrounding area when finalizing your placement.
Ordering Signs and Banners
Banners, decals, signs and posters are great ways to promote your business, grow sales, and attract new patrons to your place. If you're looking to draw attention to your business we can help!
Most coro sign or vinyl banner orders print and ship within 72 hours.