Team building activities are an important investment for any business. They provide a great opportunity to break away from the regular work day, build relationships within the team and improve morale. At New York Marketing, we recently had a fantastic team building experience at Terra Clay Studio in Buffalo, where we learned how to throw on the wheel and hand-build a plate or spoon rest.
It was great fun! We hadn't done anything like it before, so everyone had equal footing when it came to learning new skills. It was amazing to witness each individual's progress throughout the afternoon, culminating in some truly unique pieces created by our own hands. It also gave us a chance to bond as teammates; something that is often overlooked but deeply beneficial in the workplace.
We would like to thank Terra Clay Studio for a wonderful experience that many of us will never forget. Team building activities are invaluable tools for any business, and we highly recommend them as a great way to boost morale and foster relationships within your team. Investing in team building activities can help create strong bonds between employees, leading to greater collaboration and productivity in the long run.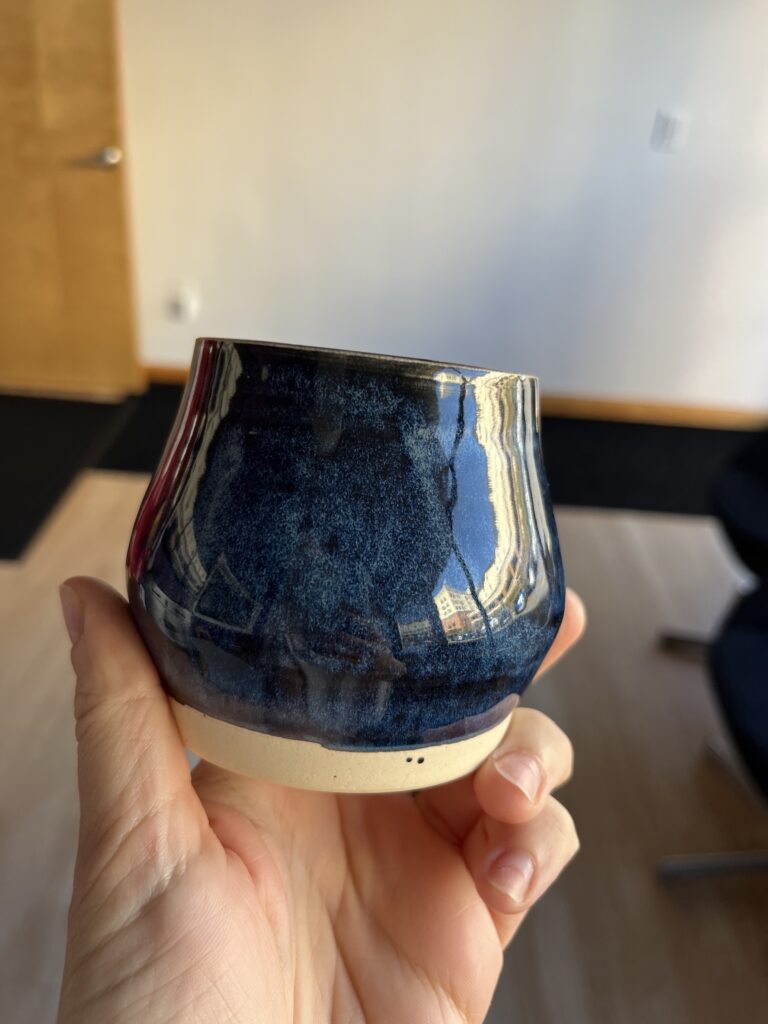 So if you're looking for new ways to invest in your team and make work more enjoyable, consider trying out something different – such as Terra Clay Studio! You won't regret it. Thanks again to Terra Clay Studio for helping New York Marketing have an unforgettable day!