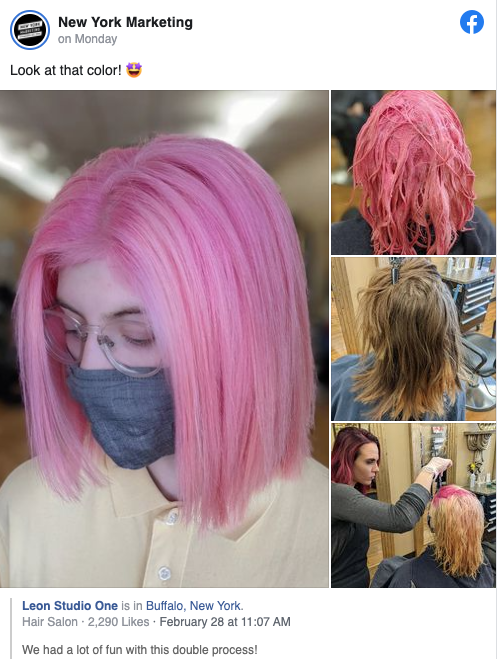 Rocking the Pink Hair!
Leon Studio One is doing amazing things with No Fade Fresh. Look at this vibrant color!
Happy Anniversary to Britesmith Brewing
Britesmith Brewing in Williamsville celebrated their 2 year anniversary last week! It's not too late to go and celebrate.
---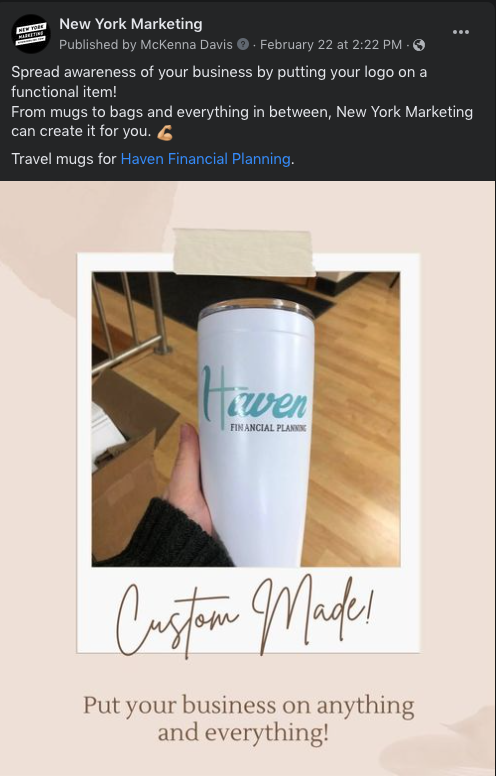 Custom Travel Mugs… and Much More!
Check out these custom made travel mugs for Haven Financial Planning. Head over to our website to see all of the other awesome things we can create for your business!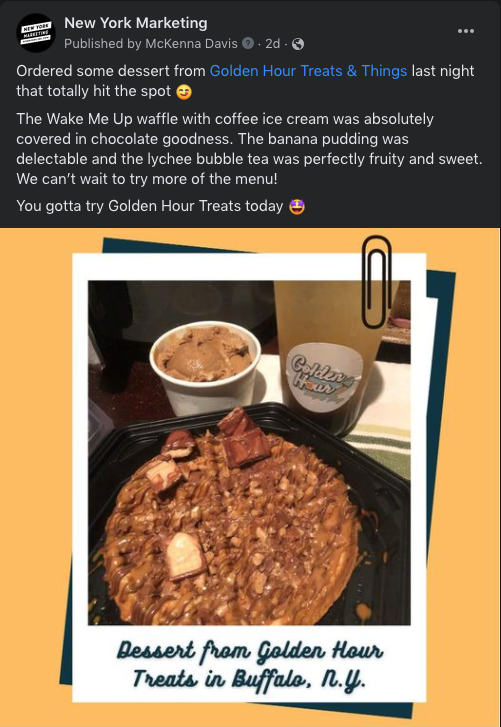 You Gotta Try Golden Hour Treats!
Had the pleasure of trying out Golden Hour Treats & Things in Buffalo this week… and we can't wait to order again. Everything was so delicious and definitely hit the spot!