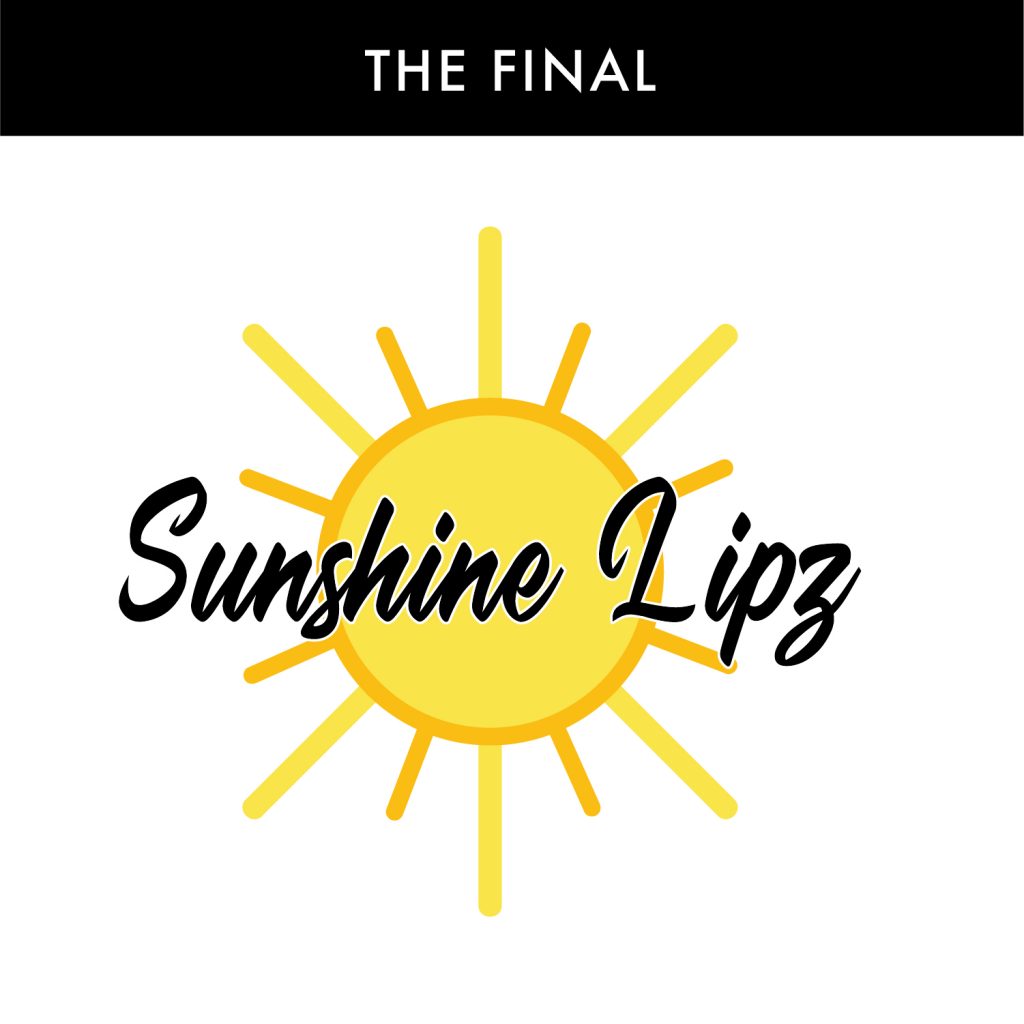 Are you interested in the creation process of a brand logo?
The slideshow below shows the steps taken to create a logo for a young entrepreneur! From concept to the final product, you can see how our graphic designers here at New York Marketing take every option into consideration for our customer!
Don't forget, you're never too young (or too old!) to start your business
To inquire about a custom logo, book an appointment through our Facebook page or give us a call!