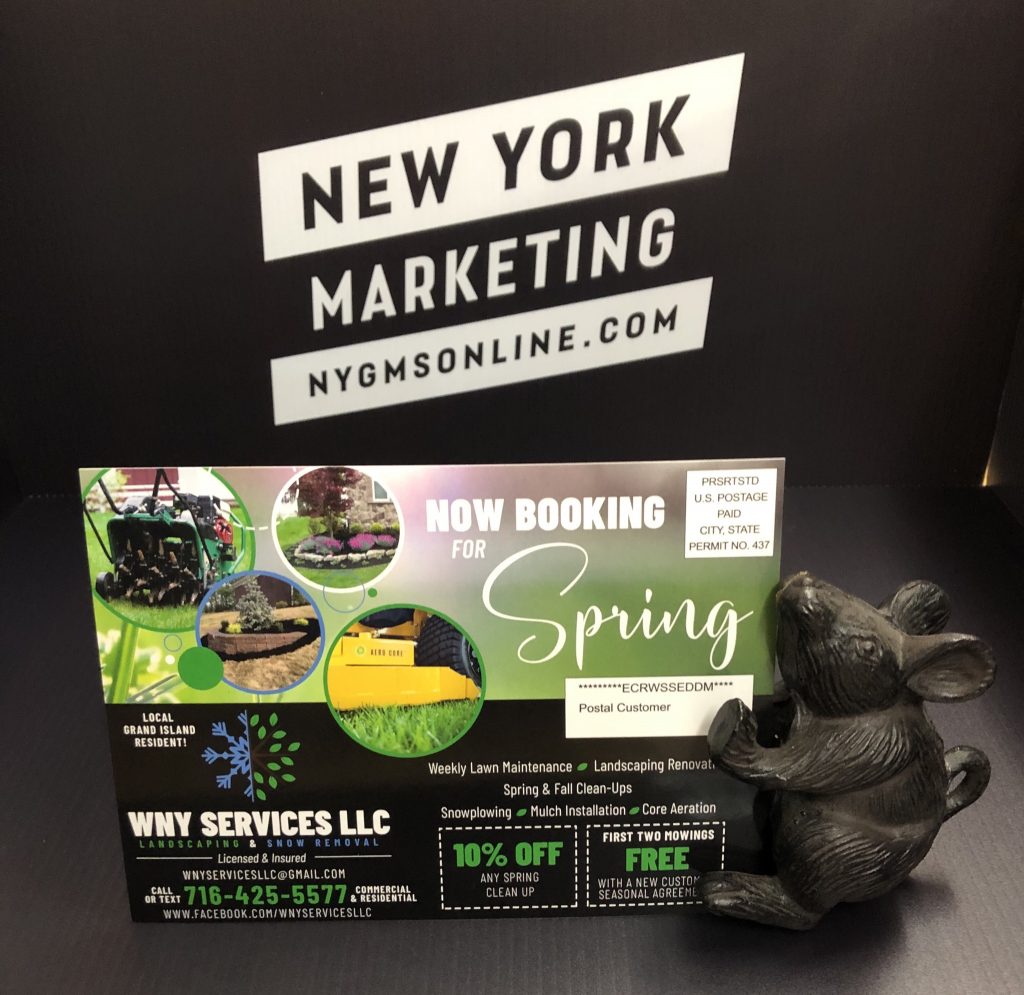 Easy, Affordable, Target Advertising
Get your business in every mailbox for less than the price of a stamp per mailpiece. Select your ideal audience based on age, income, or household size. Simply choose the Zip Code and carrier route you'd like to target. It's that easy!
For even more information, check out our website here!