---
EDDM Packages
---
 Easy, Affordable, Target Advertising
Get your business in every mailbox for less than the price of a stamp per mailpiece. Select your ideal audience based on age, income, or household size. Simply choose the Zip Code and carrier route you'd like to target. It's that easy!
---
The Full Package
---
Our experienced professionals can help you every step of the way from design to drop-off. View samples or fill out the form to get started.
For $1800, your package will include:
[one_half]
 DESIGN
We'll design your mailer from start to finish while adhering to EDDM guidelines.
 PRINTING
You'll receive 5000 prints, all ready to go to your desired mailing routes.
 MAIL PREPARATION
We'll sort and bundle your EDDMs as well as fill out the necessary paperwork for each mail route.
[/one_half][one_half_last]
 POSTAGE
We'll work directly with USPS to ensure the lowest possible postage rates.
 DROP-OFF
We'll drop off your completed mailers at the designated post offices.
[/one_half_last]
---
Print Only
---
You pick the routes, we print the mailers! Our standard EDDM is on 6.5 x 9 inch,14 pt, high gloss paper. Your design will be UV printed in full color on the front and back and also includes shipping information printed with the design.
[one_fourth]
1000 Prints: $250
[/one_fourth][one_fourth]
2500 Prints: $400
[/one_fourth][one_fourth]
5000 Prints: $600
[/one_fourth][one_fourth_last]
10000 Prints: $900
[/one_fourth_last]
---
Graphic Design
---
Let us bring your design ideas to life! Graphic Design Starts at $50 and depend on the design. It is included in our Full Package and the Neighborhood Program
---
EDDM Neighborhood Program
---
Save money by teaming up with New York Marketing or other local businesses to produce your mailpiece.
Price Per Ad:
[one_third]
Full Ad = $1,500
[/one_third][one_third]
1/2 Ad = $900
[/one_third][one_third_last]
1/4 Ad = $500
[/one_third_last]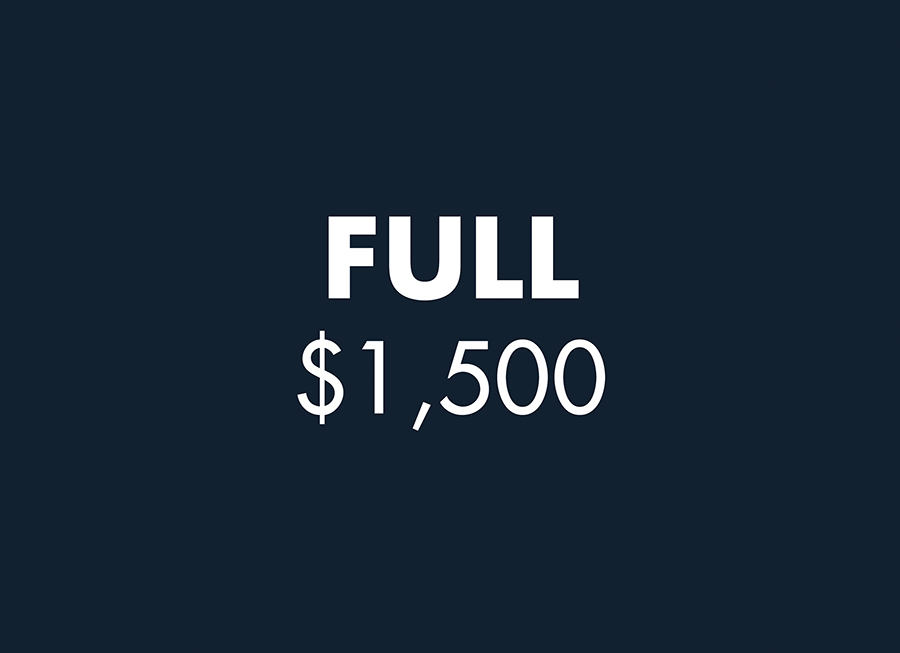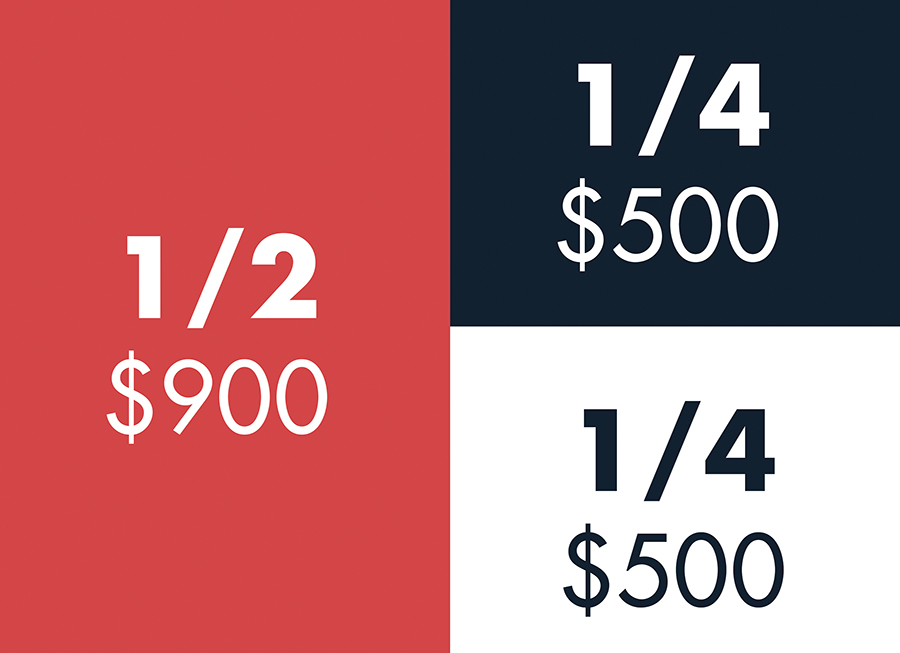 [one_fourth]
[/one_fourth][one_fourth]
---
[button href="https://newyorkglobalmarketingsolutions.com/eddm-neighborhood-program/" style="flat" size="large" color="#d0484b" hovercolor="#d1292c" textcolor="#ffffff"]Learn More[/button]
---
[/one_fourth][one_fourth]
---
[button href="https://newyorkglobalmarketingsolutions.com/eddm-form/" style="flat" size="large" color="#d0484b" hovercolor="#d1292c" textcolor="#ffffff"]Get Started[/button]
---
[/one_fourth][one_fourth_last]
[/one_fourth_last]