Located in the heart of the historic Elmwood Village, the Elmwood Village Framers Market is proud to provide fresh and delicious local food to the people of Buffalo NY for over 21 years! Find it on beautiful tree-lined Bidwell Parkway, a neighborhood park designed by Frederick Law Olmsted. Food, drink, music and sunshine: they've got it all!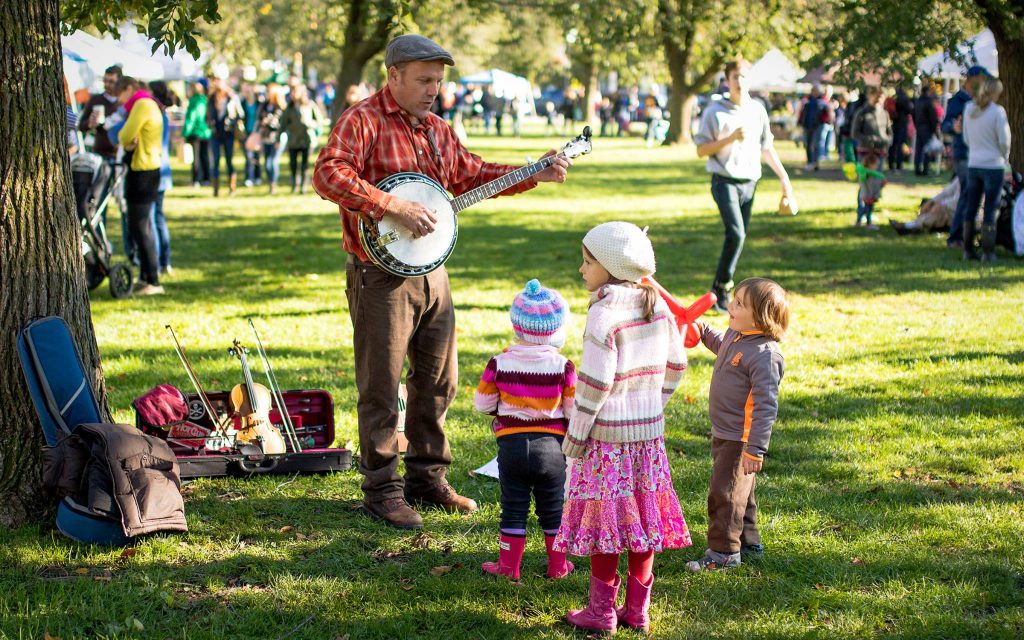 All of their vendors grow or produce what they sell themselves: no reselling is allowed. Customers can save money because they cut out middlemen; you can buy and eat with confidence because their vendors believe in the food they produce. It's a great way to create a healthy local economy.
The 2023 market will run every Saturday from May 13th through the end of November. Vendors are open for business from 8 a.m. to 1 p.m. In addition to the products available from their vendors, musical entertainment and community organizations' tents will be scheduled throughout the year.