This week's featured product is…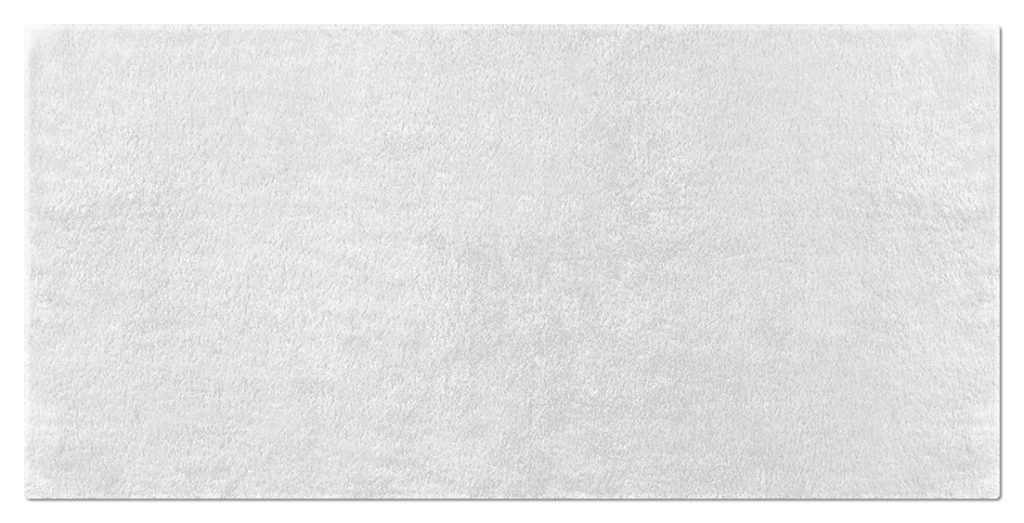 A Beach Towel
We know! We're excited too!
First, some logistics:
This is a microfiber towel with a serged edge. Not only is this towel extreamly soft, but it is also oversized! Coming in at 36″ by 72″, this towel is huge! You'll have plenty of room to sprawl out on the beach with this great product!
Why?
It's almost summer! You know what that means? It's time to pull out the beach towels! Make sure the beach bum in your life never loses their towel again! With a personalized, full-sized beach towel, everyone in the family can have their own towel with any theme, image, or text they desire. Proudly display your favorite memories, take the opportunity to show off your favorite meme, or become a fashionista and match your towel to your swimsuit! The options are endless!
[button href="https://newyorkglobalmarketingsolutions.com/product/beach-towel/" style="flat" size="medium" color="#000000″ hovercolor="#3f3f3f" textcolor="#ffffff"]Order Now![/button]