This week's featured product is…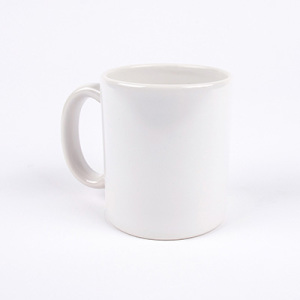 A White Mug
Doesn't sound exciting? Hear us out! 
First, some logistics:
These mugs are available in 11 oz and 15 oz, are white, and have a glossy finish. This mug is sturdy and an essential for your cupboard. Plus, they are ceramic, dishwasher safe, and microwave safe. Put your mug through the microwave or dishwasher as many times as you want and the quality will never be altered.
Why?
Everyday millions of people start their day with a cup of coffee/tea/hot chocolate. If they are making their hot beverage of choice at home, they probably have a favorite mug that they reach for every day. Why not create your favorite mug? One that perfectly represents your personality with a picture from your phone, favorite quote, or a drawing your kids made. A personalized mug makes a great gift for your loved ones, your friends, and even your enemies.
[button href="https://newyorkglobalmarketingsolutions.com/product/white-glossy-mug/" style="flat" size="medium" color="#000000″ hovercolor="#3f3f3f" textcolor="#ffffff"]Order Now![/button]