Are you prepared for Small Business Saturday? This year, the event falls on November 25th, so it's time to start planning now! Small Business Saturday is a day dedicated to supporting small businesses across the country. It was created in 2010 by American Express as a way to help small businesses recover from the recession. The event has grown in popularity each year, and more and more people are getting involved. If you're a small business owner, this is an event that you don't want to miss!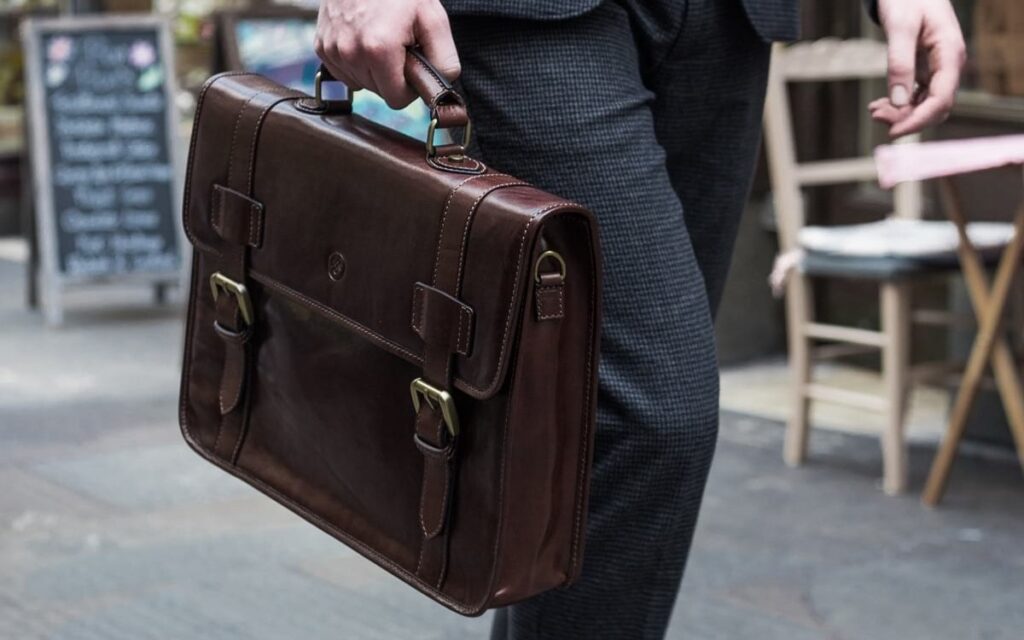 Small Business Saturday is an important event for small businesses because it brings in extra foot traffic and helps to boost sales. This event is also a great way to build relationships with your community. When customers come into your store, take the time to chat with them and get to know them. This personal touch will go a long way in building customer loyalty!

The best way to prepare for Small Business Saturday is by planning ahead. First, you need to decide what kind of deals or specials you're going to offer. Next, start promoting your deals early! Use social media, email marketing, and even good
old-fashioned word of mouth to spread the word about your Small Business Saturday deals. Finally, make sure your staff is prepared for the big day. This means having enough staff on hand to handle the increased foot traffic, as well as making sure they are knowledgeable about your products and services.

Online marketing is also very important when preparing for Small Business Saturday. Start by creating a website or Facebook page for your business. Make sure to include information about Small Business Saturday, including the date and any special deals you're offering. Next, start creating marketing materials such as flyers, posters, and social media posts. Be sure to promote your Small Business Saturday deals on all of your channels! Finally, set up a landing page on your website specifically for Small Business Saturday. This page can include more information about your business and the deals you're offering.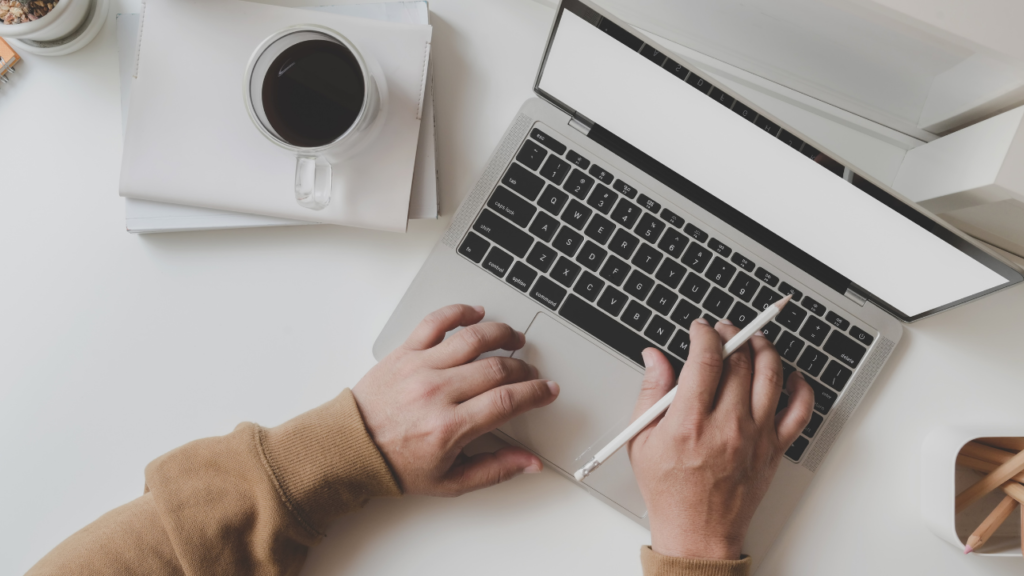 With a little bit of preparation, Small Business Saturday can be a success for your business! So get started now and you'll be ready for the big day. Small Business Saturday is a great opportunity for small businesses to show their community what they're made of. By following these tips, you can be sure that your business is prepared for success!