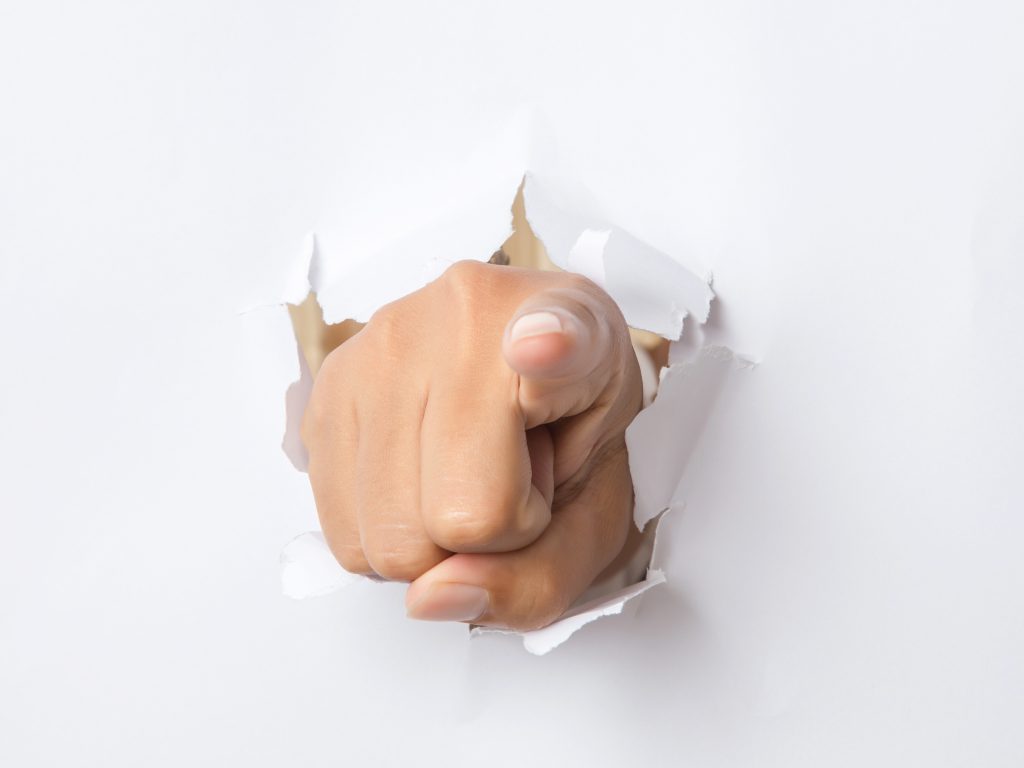 Putting You First.
Americans are exposed to about 5,000 advertisements per day— from billboards and print ads to television commercials and Internet popups. Without an effective marketing strategy, your business or organization can get lost in the clutter.
At New York Marketing, we will work with you to personalize your marketing strategy by developing a marketing package that will accurately fit you and your company's needs. Are you looking to increase your Internet rankings on major search engines like Google? Or perhaps you're starting a business and need help developing your website and logo? By implementing a highly flexible marketing strategy, you'll be able to quickly respond to changes in customer demand.
New York Marketing offers a host of options for effective communication with your client base:
Custom packages to fit your needs
Putting you on the front page of search results
Taking professional quality images to promote your business
Creating/managing your social media accounts
Advertising your business via Google AdWords
Hosting and renewing your website domain
Producing videos and commercials to promote your business, cause or event
Designing posters, business cards, brochures, menus, graphics and more
How It Works
Let us know how much time you'd like us to devote to your projects each month as well as what you'd like us to spend your time on. You can even add any of our services.
Schedule a free consultation at: (716) 632-7200 or info@nygmsonline.com