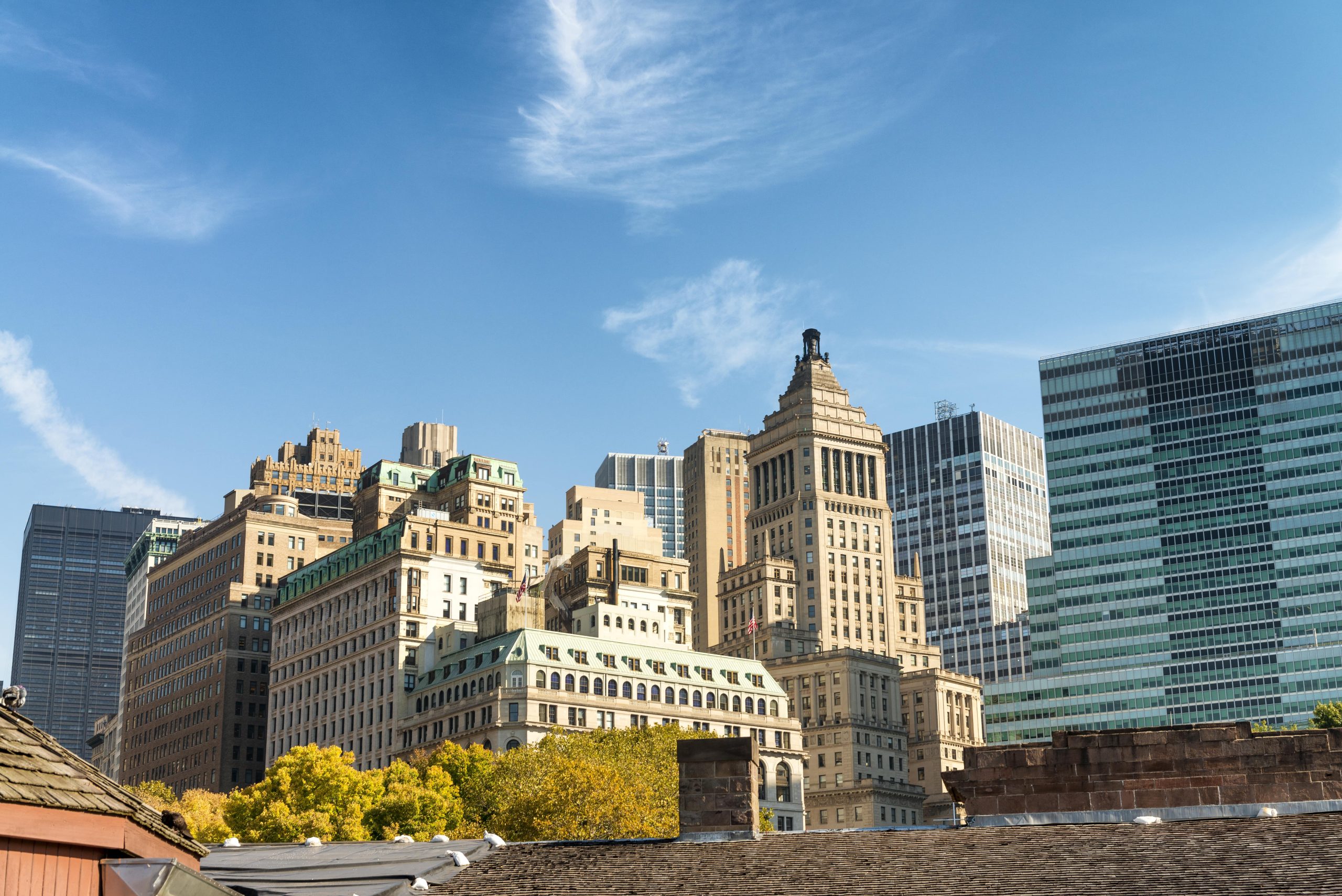 Packages Customized To Fit Your Budget
The Perfect Package For Any Business
At New York Marketing, we're all about you. From website design and e-commerce to photography and print media, we always work with you in mind. Whether you're starting from scratch or building on existing marketing initiatives, the wide variety of services that we offer will help you to reach your goals with confidence.
New York Marketing customizes our packages to fit your needs and budget as a business owner, so that you can focus on what you do best: running your business.
Services Customized To Fit Your Needs
Website, Design, & Print Services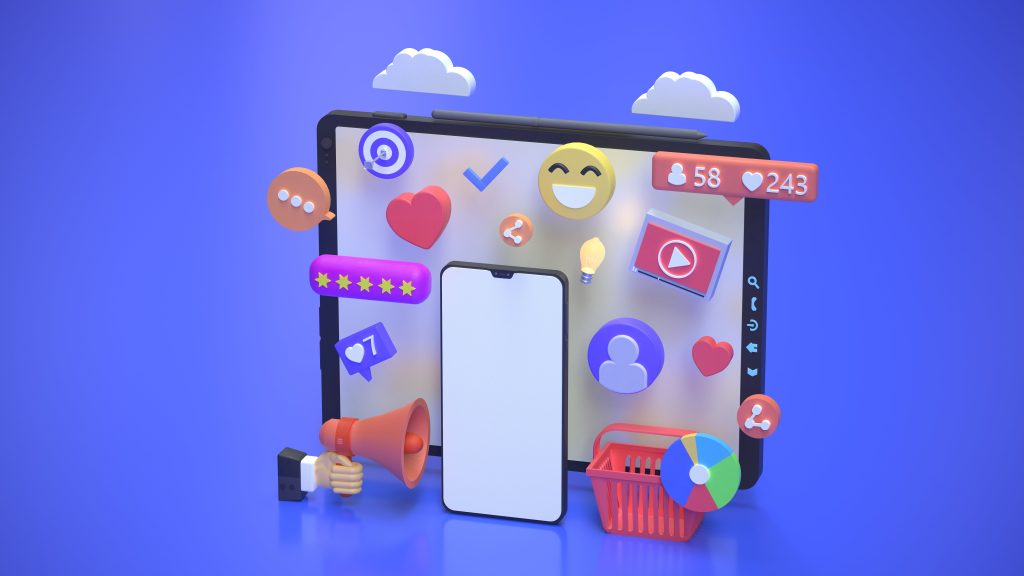 Marketing
At New York Marketing, we will work with you to personalize your marketing strategy by developing a marketing package that will accurately fit you and your company's needs and budget. We offer a host of options for effective communication with your client base.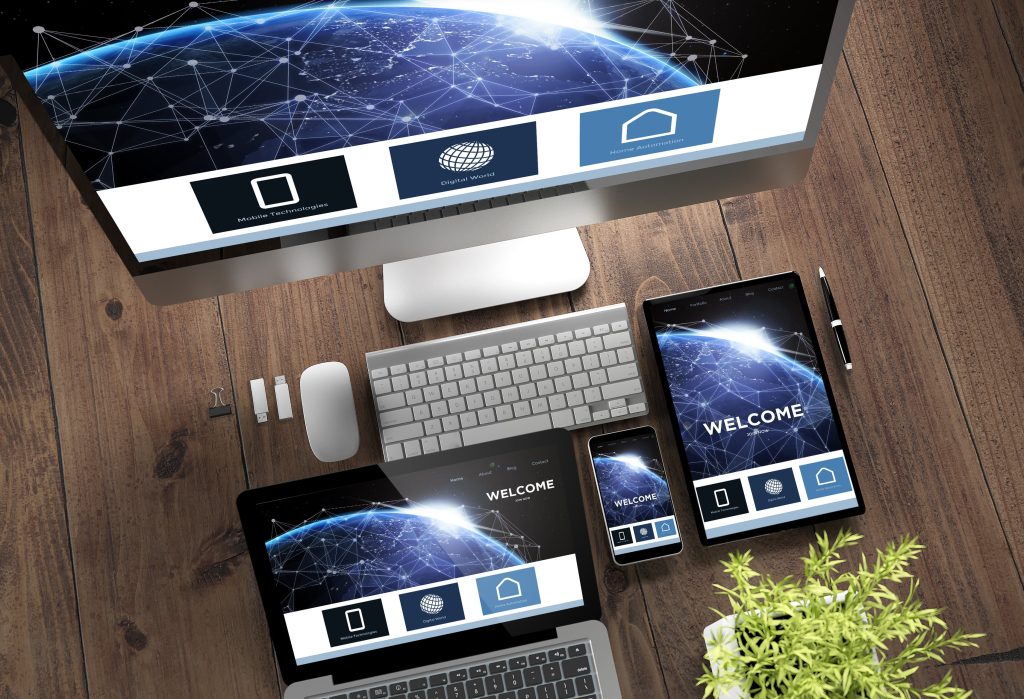 Website Design
New York Marketing can work with you to design and create an attractive website. From there, we can manage and create new blogs, videos and pages — keeping your website at the very top of search engine rankings and increasing your web traffic and visibility.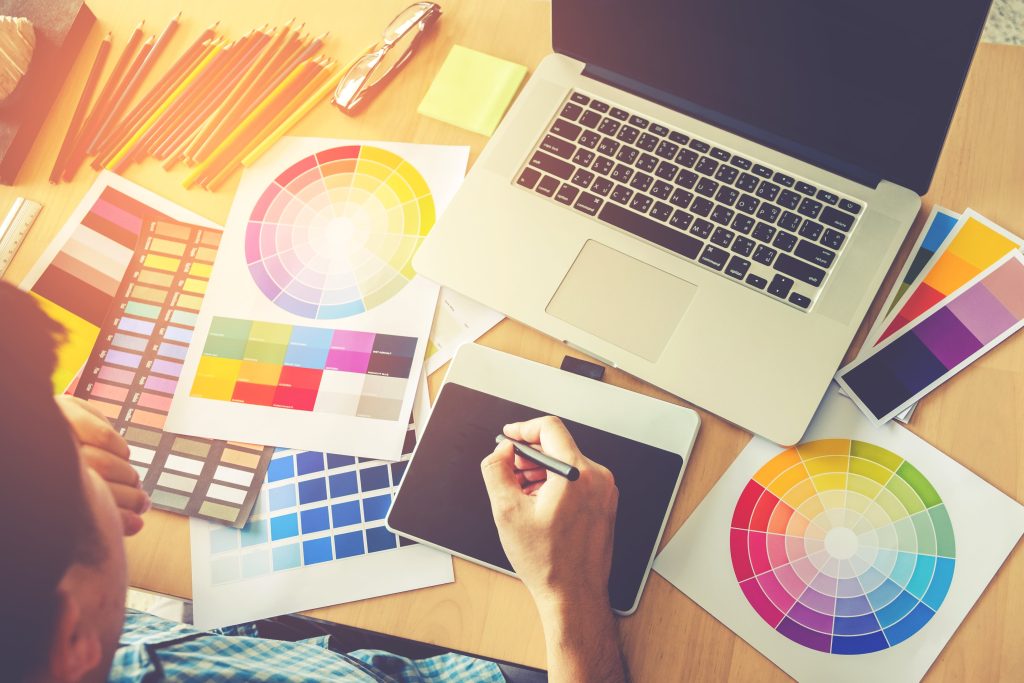 Graphic Design
Your visual brand is often the key to your success in a saturated media environment. New York Marketing employs a skilled, enthusiastic staff that is always on-hand and eager to bring your ideas to life.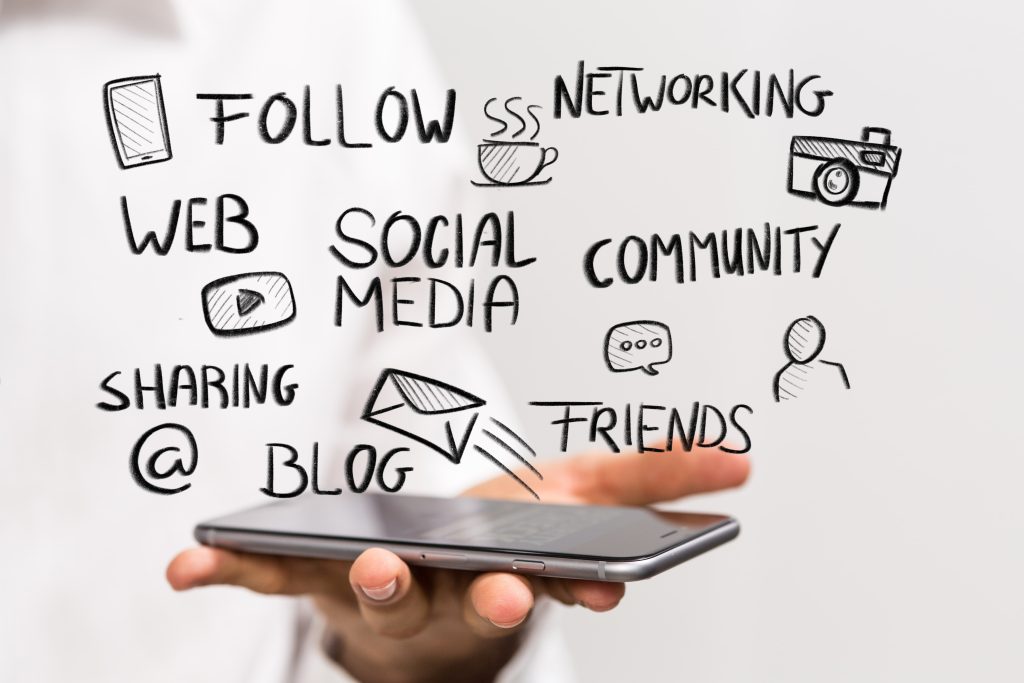 Social Media
Social Media is an ever-growing, ever-changing outlet that enables you to interact on a more personal level with your customers. Using posts, photos, videos, online reviews, and "likes," social media enables you to reach a wider audience than you might have reached through a website alone.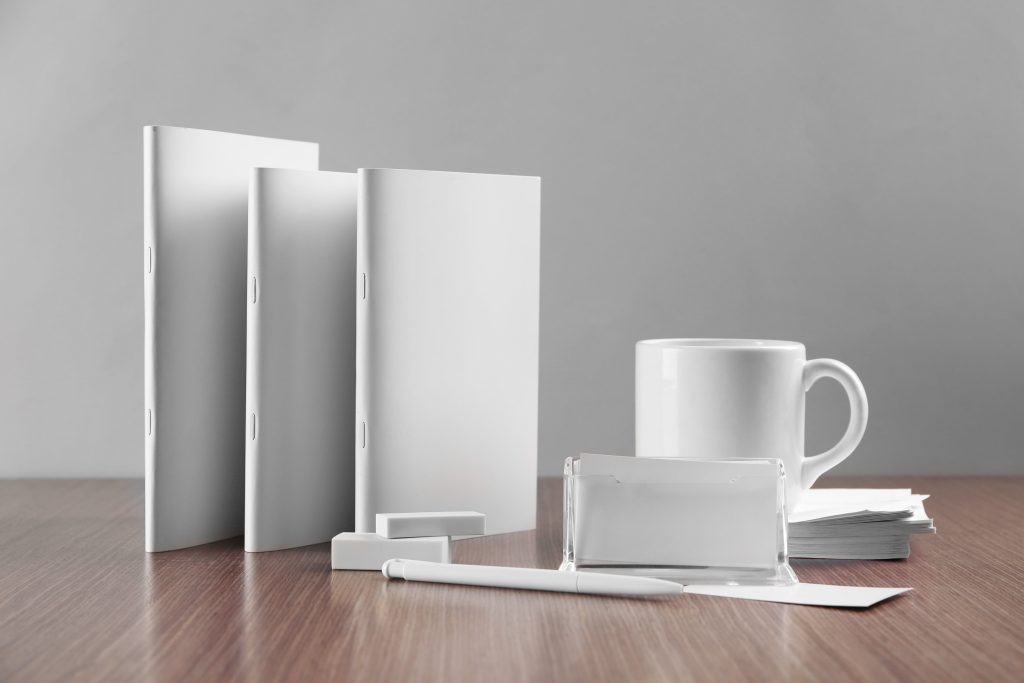 Print
At New York Marketing we have experienced graphic designers on-hand to create personalized print advertising to fit your company's needs. Target consumers directly with eye-catching mailings or advertise on posters, flyers and business cards. With dozens of design opportunities and product options, advertising is as easy as 1-2-3.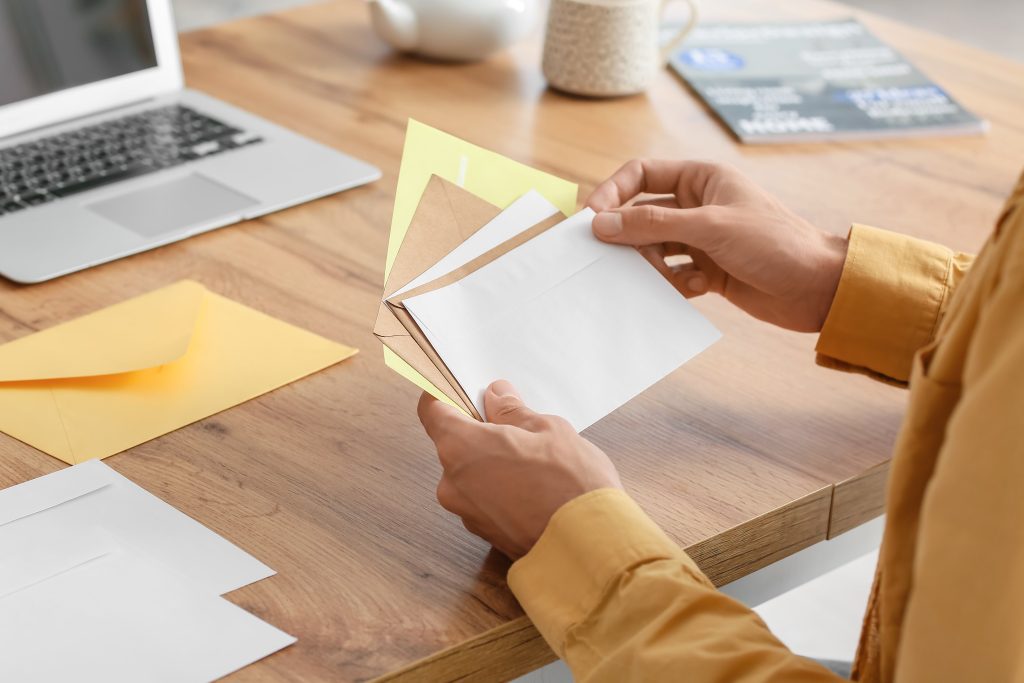 EDDM
Get your business in every mailbox for less than the price of a stamp per mailpiece. Select your ideal audience based on age, income, or household size. Simply choose the Zip Code and carrier route you'd like to target. It's that easy!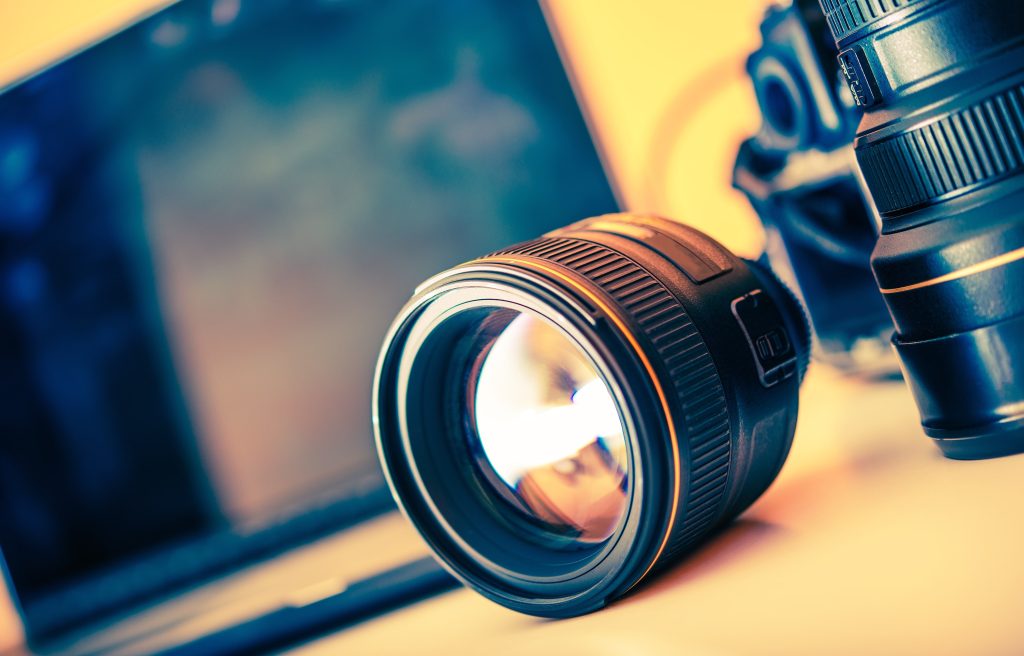 Photo
At New York Marketing, we offer professional photography and video packages for all of your events and fundraisers, as well as head shots, product shots, portraits, and more. Get high-quality prints directly shipped to your home or office.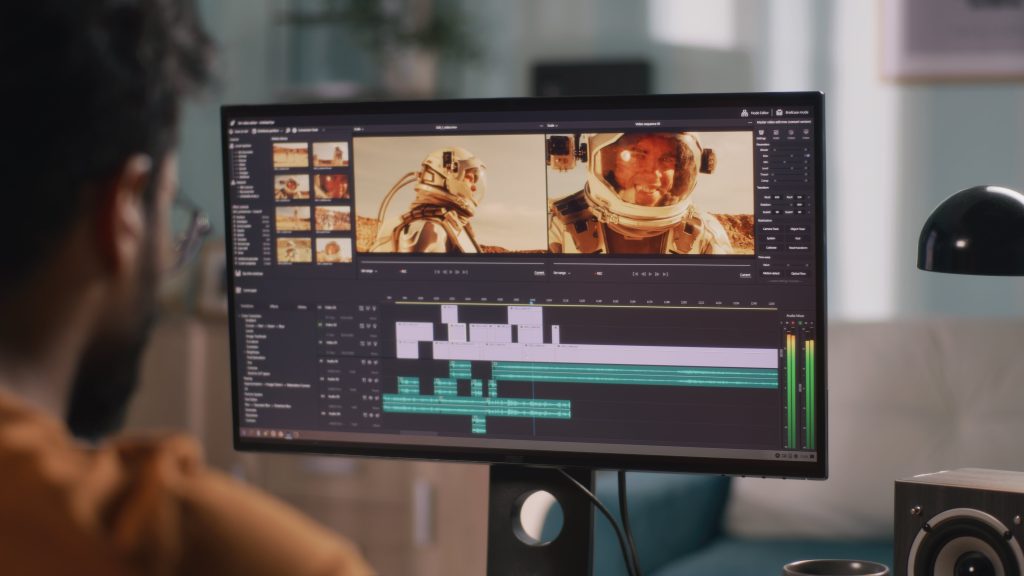 Video
New York Marketing offers video packages for all events including weddings, school plays, athletic events, holiday parties, and more. Whether you're looking for an in-studio shoot using our green screen or muslin backgrounds, or you want to go on-site for the full experience, we have the equipment and the expertise to fit your needs.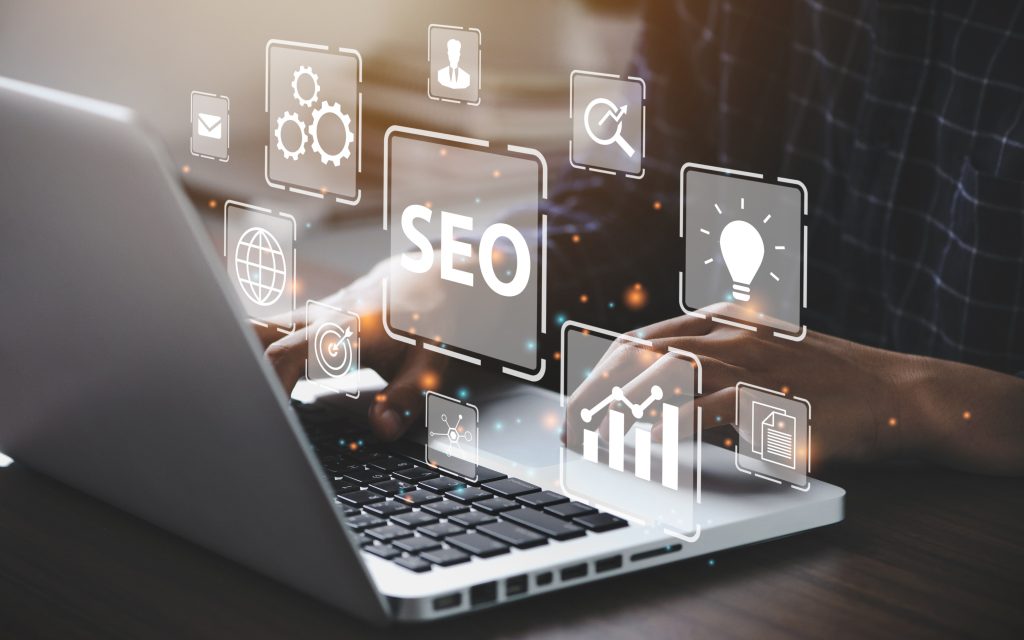 SEO
Although the Google algorithm is secret and always changing, there are ways to improve your search engine rankings. We can do this by working with you to develop a list of keywords, content and Internet searches you would like your material to fall under. Regular site updates will also increase your Internet search rankings.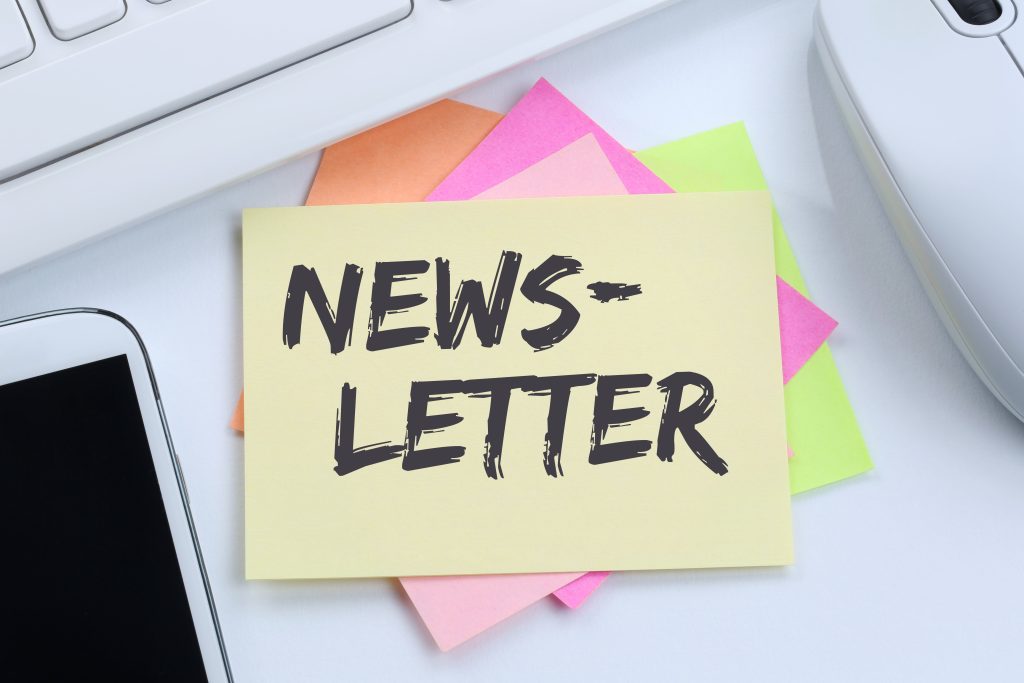 Newsletter
Newsletters can be a good way to remind your consumers about your product or to offer new coupons. We can help you design online and print newsletters, from email blasts to bulletins and flyers. NYGMS can help you design and/or print.