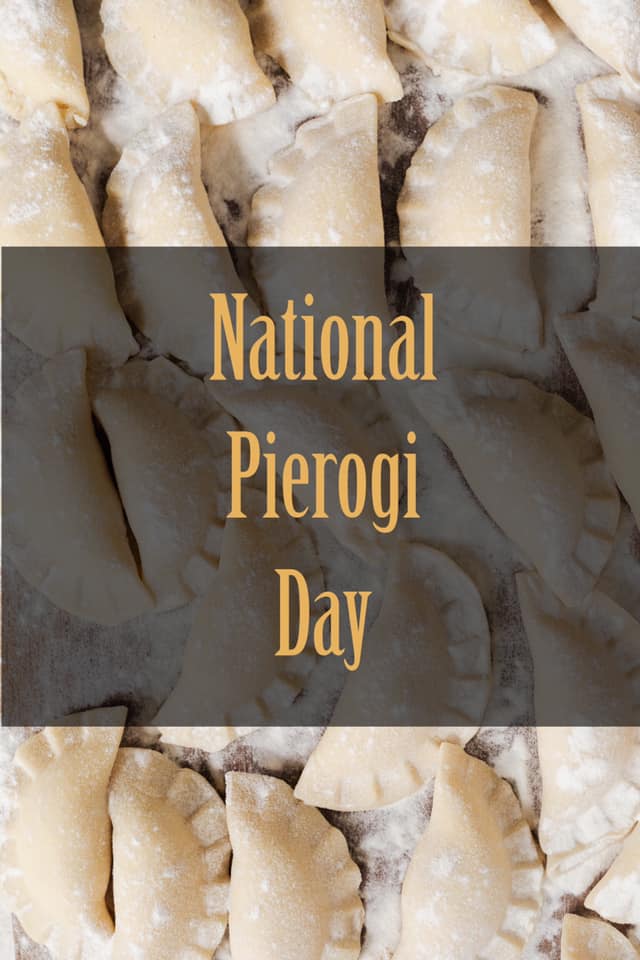 Today is National Pierogi Day folks!
A pierogi is a traditional Polish dumpling commonly filled with cheese, potato, and onion; however, any filling is possible!
According to Tasting Poland, "In Poland pierogi are made since the thirteenth century. The word pierogi appears for the first time in Polish literature in the second half of the 17th century – the time when some of the first Polish cookbooks were published. In this distant past pierogi were exclusively prepared on during the holiday season. The fact that each holiday had its own kind of pierogi assigned is also interesting."
Looking to try a great pierogi to celebrate today? Chrusciki Bakery, Inc. recently opened a new location on Transit Road by the Eastern Hills mall that features a create-your-own pierogi station… check it out!