Congratulations on Your New Business!
Come Grow With New York Marketing
See the post on why analogies are an important business tool.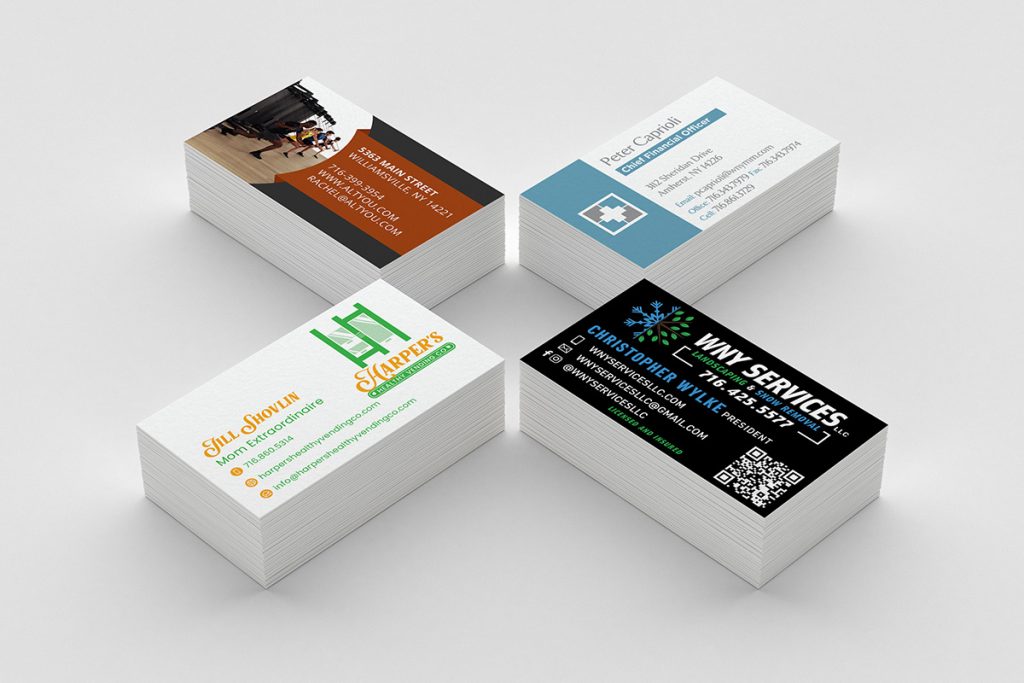 Let your new business bloom into a success story with New York Marketing!
Fill out the form below to receive your
free set of 100 business cards
– OR –
free website hosting until January 1, 2024!