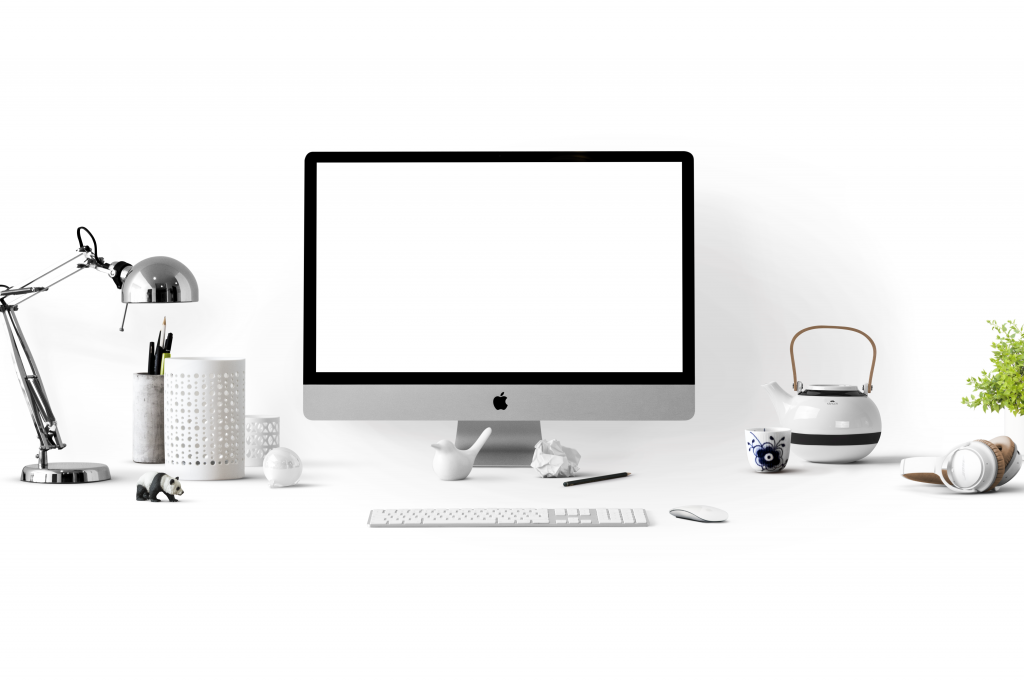 When it comes to success, marketing is essential. But with so many companies offering their services, it can be hard to choose one that best fits your needs.
At New York Marketing we make it all about YOU. We handle all aspects of marketing from conception to completion, working within quick time frames to help you achieve your goals with confidence. From graphic design to social media management, SEO to website design, we customize our packages to fit your needs so that you can focus on what you do best: running your business.
Here are 5 reasons why New York Marketing is the best choice:
We handle all aspects of marketing.


Whether you're starting from scratch or building on existing marketing initiatives, the wide variety of services that we offer will help you reach your goals with confidence.

We are upfront and transparent.


We strive to help you meet your needs and understand exactly what you are paying for. We consider communication with the client to be one of the most important parts of our job and continuously try to not only reach the goals you set for your business, but also to communicate with you in a timely matter.

We know the business.


When marketing your company it is important for you to work with someone who has experience. Build both your online presence and brand awareness using multimedia–photography, video production, graphic design, website design–to enhance your current marketing plan and surpass your competition.

We have customizable packages.


New York Marketing customizes our packages to fit your needs and budget as a business owner, allowing you to pick and choose what services are performed.

We are a Google Partner.


As a Google Partner we are uniquely capable of empowering you to reach your goals. We will optimize your efforts with Google AdWords, Street View, Apps for Work and SEO. If you're looking to improve your web rankings but you are not a web expert, you're in luck! New York Marketing will manage your marketing campaign all while making sure that you remain within your predetermined budget.
So give us a call or send us an email to get started today!