Print Services To Fit Your Needs
Professional, High-Quality Printing in Buffalo, NY
---
Whether you're an established business or just getting started, let us help you develop the high-quality, eye-catching print materials you'll need to capture the attention of potential consumers and get your business noticed. We offer an array of print services with the ability to ship anywhere in the United States. Make us your first choice for your next print estimate.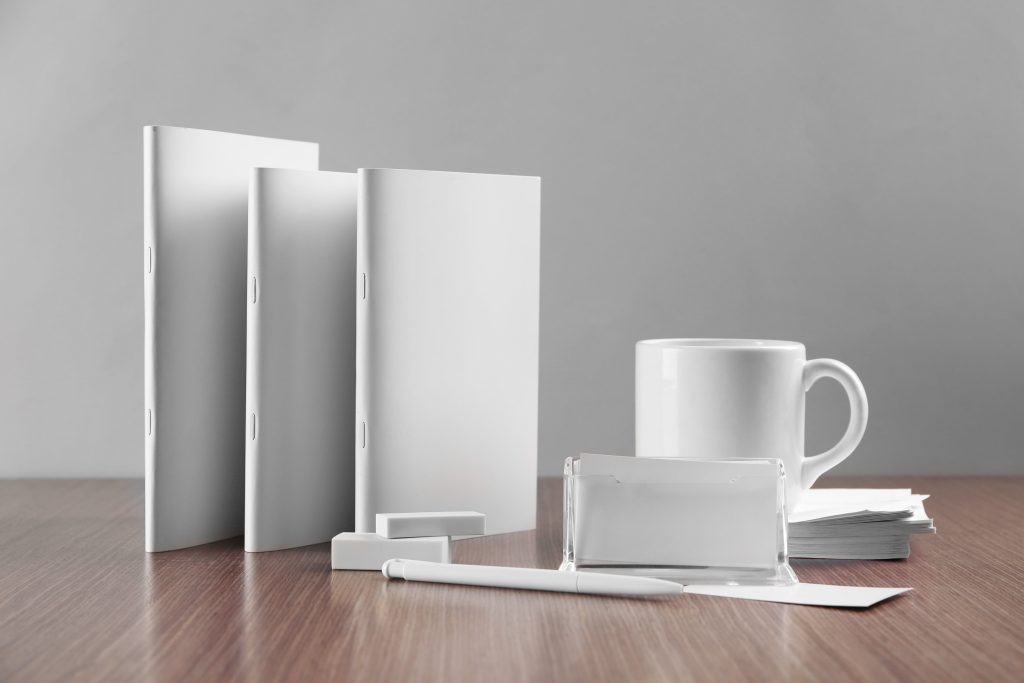 Print
At New York Marketing we have experienced graphic designers on-hand to create personalized print advertising to fit your company's needs. Target consumers directly with eye-catching mailings or advertise on posters, flyers and business cards. With dozens of design opportunities and product options, advertising is as easy as 1-2-3.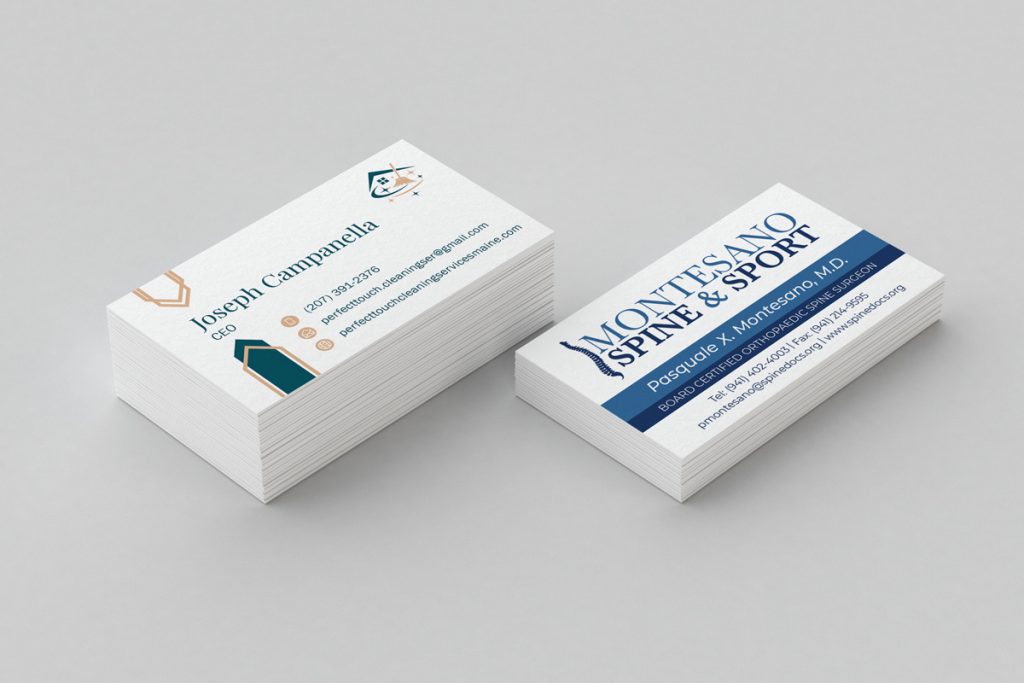 – Popular Print Item –
Business Cards
Business cards – pocket-size yet powerful prints – are a timeless way of putting your business name and contact information directly into the hands of potential consumers. Make it easy for buyers to find vital information about your business such as a website, phone, email, address, and social handles.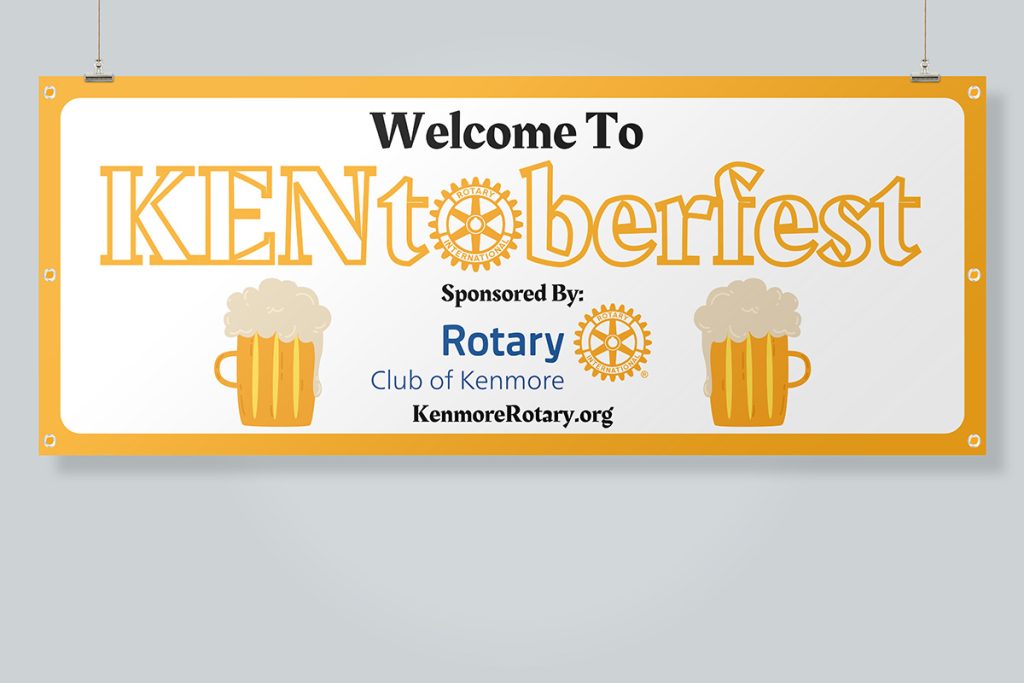 – Popular Print Item –
Vinyl Banners
A beautiful, high-quality vinyl banner is great for displaying in a storefront, outdoor advertising, event signage, and more.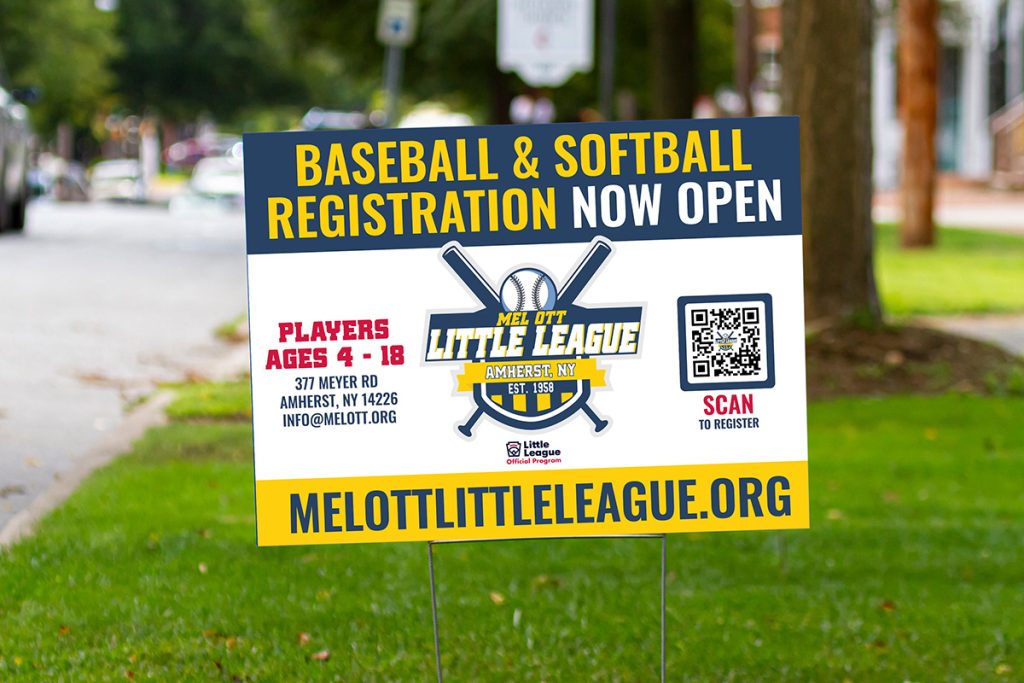 – Popular Print Item –
Lawn Signs
Lawn signs are for more than just real estate agents. These weather-resistant signs provide excellent visibility to both pedestrians and vehicle traffic. Get eyes on your business with now hiring signs, contractor leave-behinds, sign-ups, promotions, and more.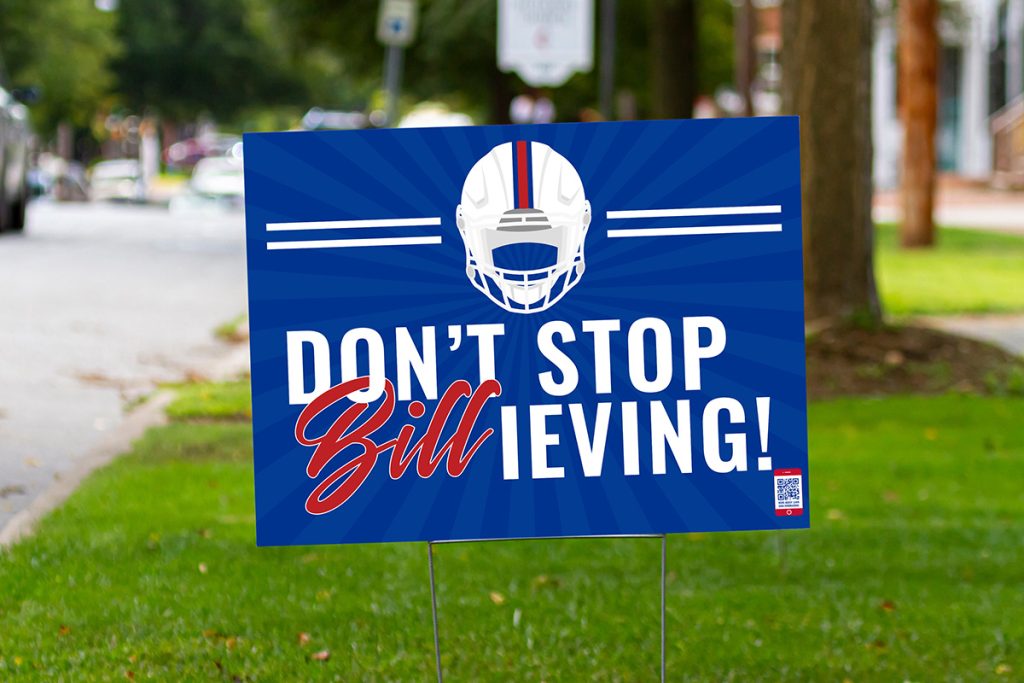 – Popular Print Item –
Lawn Sign Fundraisers
We also offer Lawn Sign Fundraisers to help your school, sports team, or organization raise money.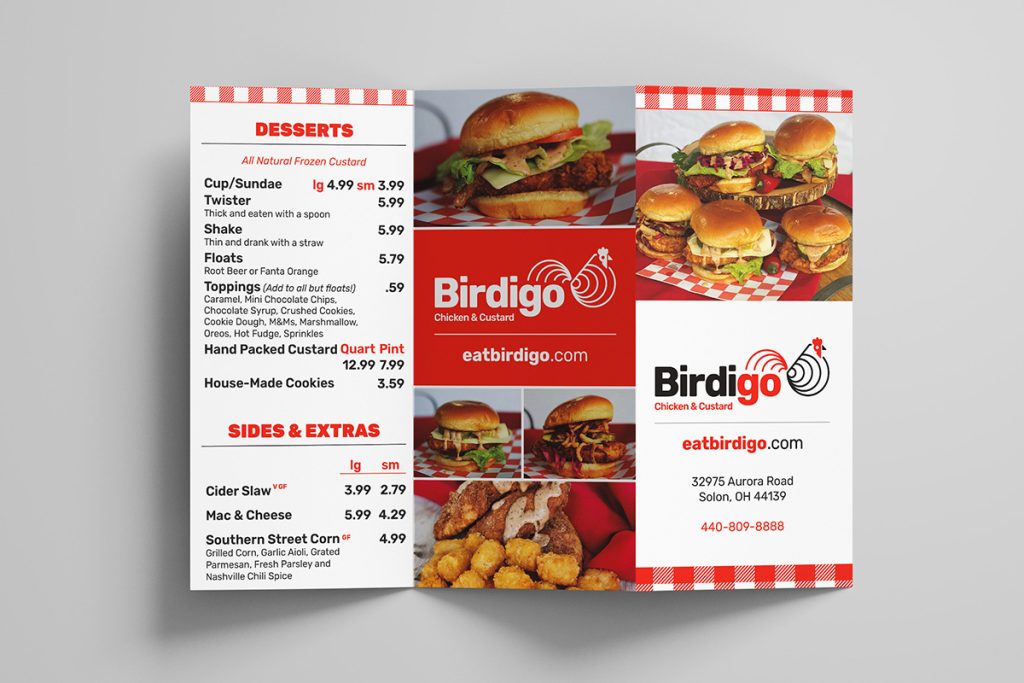 – Popular Print Item –
Trifold Brochures
Trifold Brochures, one of the most common marketing tools for businesses wanting to promote their company's message, products, and services, make excellent handouts and leave-behinds.
From travel agencies to daycare centers to law offices, trifold brochures are an easy to distribute form of communication that combines typography, imagery, and other related concepts to display your message and reach your target demographic.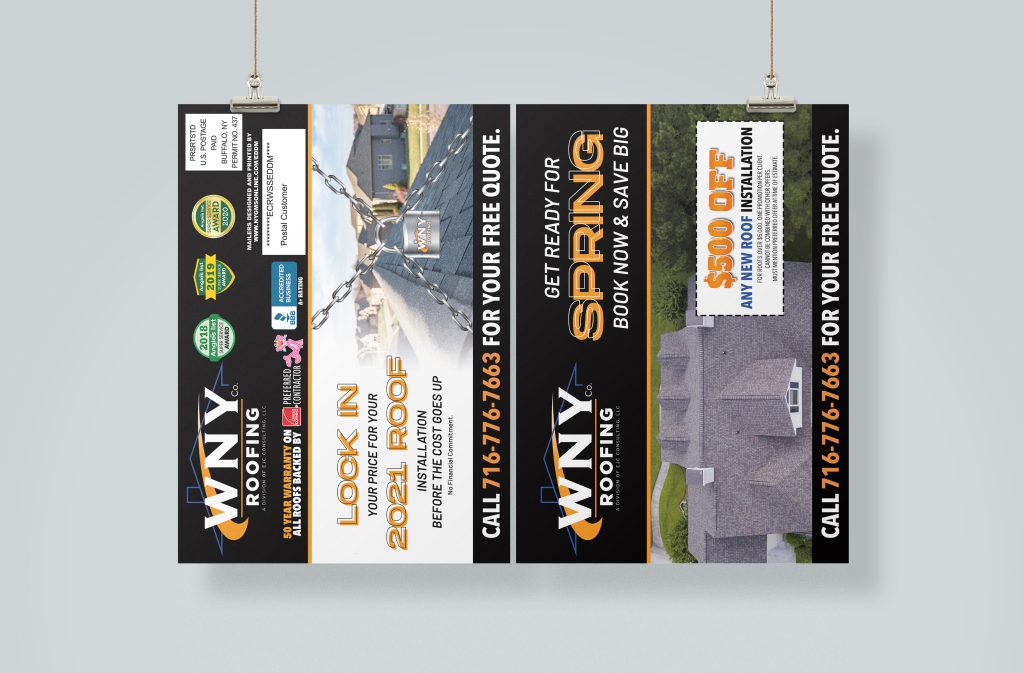 – Popular Print Item –
EDDM
Get your business in every mailbox for less than the price of a stamp per mailpiece. Select your ideal audience based on age, income, or household size. Simply choose the Zip Code and carrier route you'd like to target. It's that easy!