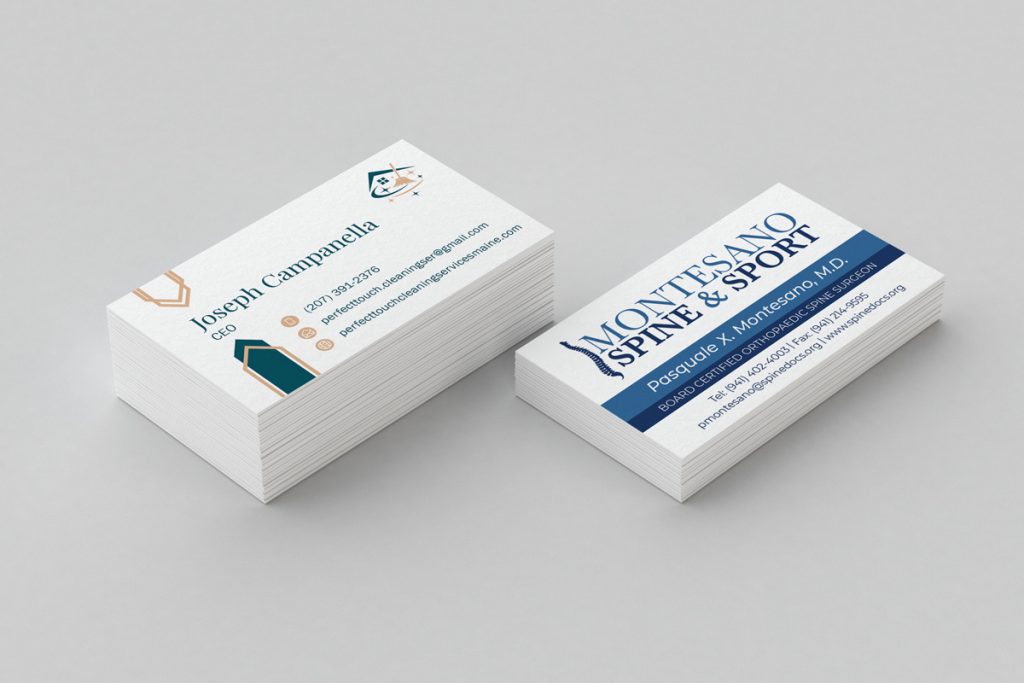 – Popular Print Item –
Business Cards
Business cards are a quick and effortless way of putting your business name and contact information directly into the hands of potential consumers. Make it easy for buyers to find vital information about your business such as a website, phone, email, address, and social handles.
Custom Business Cards from New York Marketing
At New York Marketing we strive to provide a variety of print options to fit every business's specific needs. When it comes to ordering custom business cards for your business, choose from:
Any thickness 10pt to 36pt
Single sided or Double sided
Standard edges or Colored edges
Spot UV or Raised lettering
Rounded corners
Most standard business cards orders print and ship within 5-7 business days.
More About Business Cards
---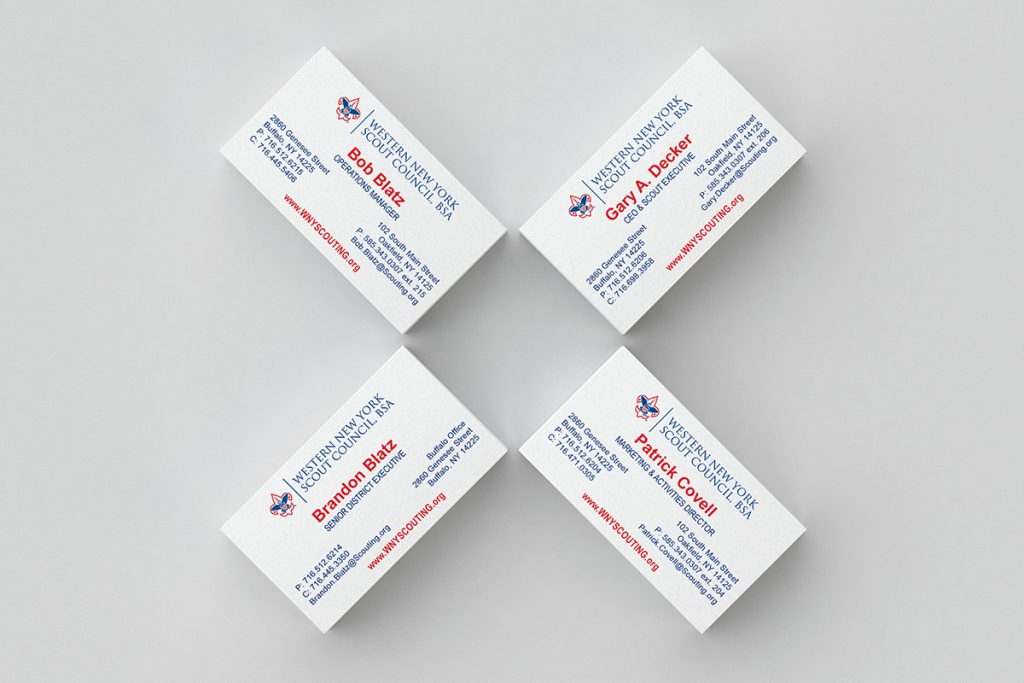 Business Cards 101: Creating Memorable Business Cards
Are you making the most out of every marketing opportunity? Even small exchanges, like handing out your business card, can make a big impact on how people view your business. Small enough to be carried around in a wallet or purse, business cards are a powerful tool.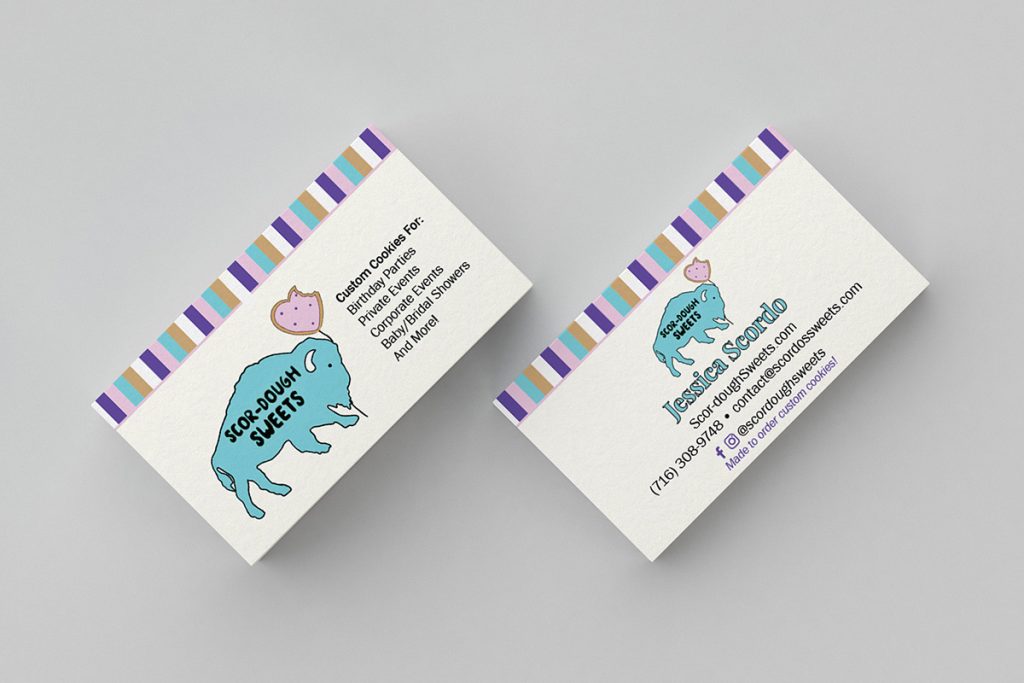 Business Cards 102: Common Mistakes
Business cards are a necessity for any industry. Your business card is a reflection of you and your company, and can be the deciding factor whether a potential client contacts you or tosses your information in the trash bin. Having a strong design is key but even the smallest typo can ruin that design and damage your professional image.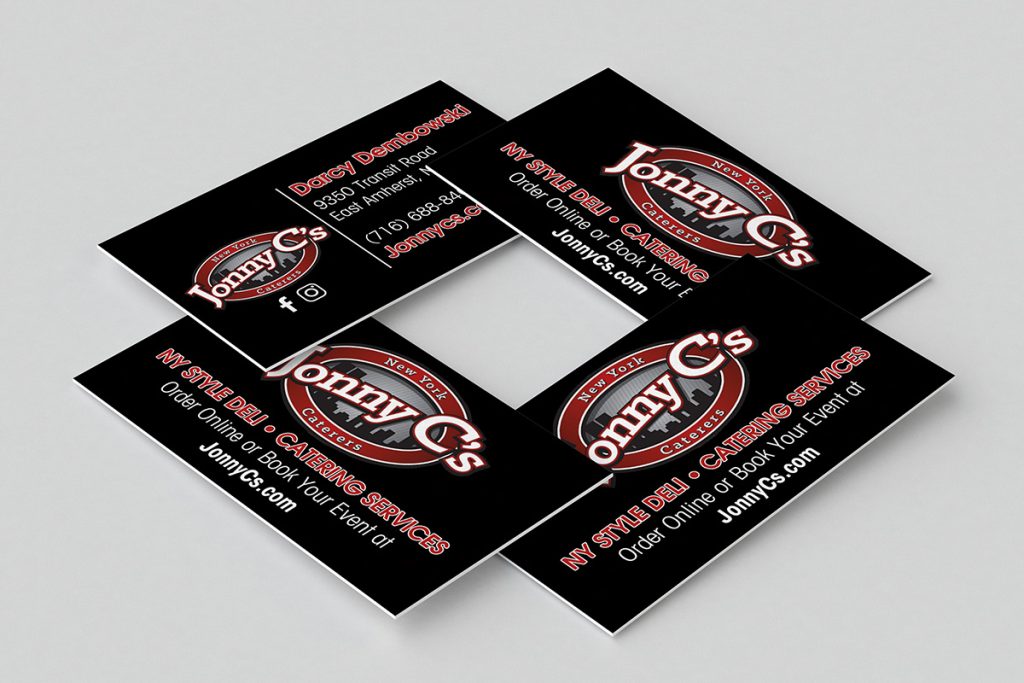 The Importance of Business Cards
Business cards are an important marketing tool for businesses of all sizes. Whether you are a small business or a large corporation, business cards can help you reach new customers and promote your brand.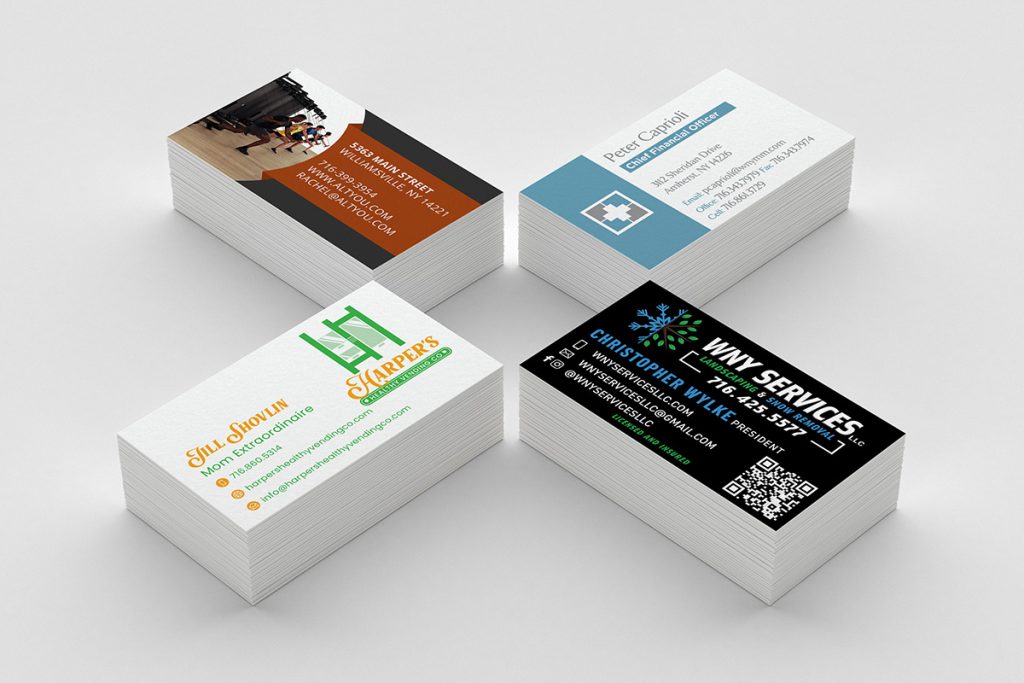 Business Card Etiquette
First impressions tend to stick, so why not make a great one? The business card is the easiest way to make a good first impression early on. Often an underestimated networking tool, the business card can be a powerful tool in forging new and memorable relationships. However, many people do not know the rules of this small, but mighty card.