Aluminum signs are an excellent choice for businesses, organizations and individuals alike who want to make a lasting impression. They are designed to withstand all kinds of weather conditions and can last many years with proper maintenance. With New York Marketing, you can have custom aluminum signs designed and ordered just the way you want them.
Customize to Fit Your Needs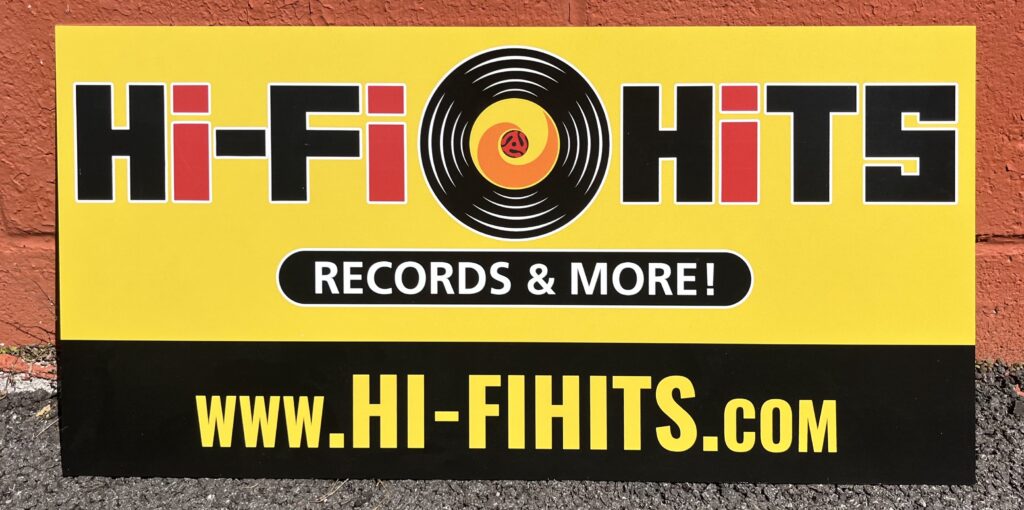 Our aluminum signs come in all shapes and sizes – from as small as 6 x 12 inches up to 4 x 8 feet – with different thicknesses (from .04" or .08") and either square or rounded corners (half inch to and inch). You can also choose between single-sided or double-sided designs to meet your needs. All of our signs are made using high quality materials, so they won't fade for a long time. Please note that our signs do not come with poles.
While aluminum signs are known for their durability, they can still show wear and tear over time. This is why it's important to inspect your signage regularly and replace it when necessary. With New York Marketing, you don't have to worry about the hassle of replacing your aluminum signs – we can help you design and order a replacement quickly so that your message stays current.
If you're looking for an effective way to promote your business or organization, get custom aluminum signs from New York Marketing today! We'll work with you to create the perfect design that meets all of your needs. Contact us now to get started!