While your business may experience a slump in sales or a general lull in activity during the summer, there are tons of things that you can do to ensure that your small business remains productive and successful this season. Not only should you be working on marketing ideas to help keep business booming, but you can also start preparing for winter. Here are some of things you can do below!
Have a giveaway- This is a great way to increase interaction throughout the summer months! Giveaways get people in your community excited, involved, and can help spread brand awareness. Think of a few things that people would love to win; such as some of your products or something that relates to your business. Then, post about the giveaway on social media. Your winner requirements should look something like this…
"To enter to win our giveaway please follow us at @YourBusinessHandle, repost this picture and tag two friends in the comments below. After X-amount of days we will randomly pick a winner!"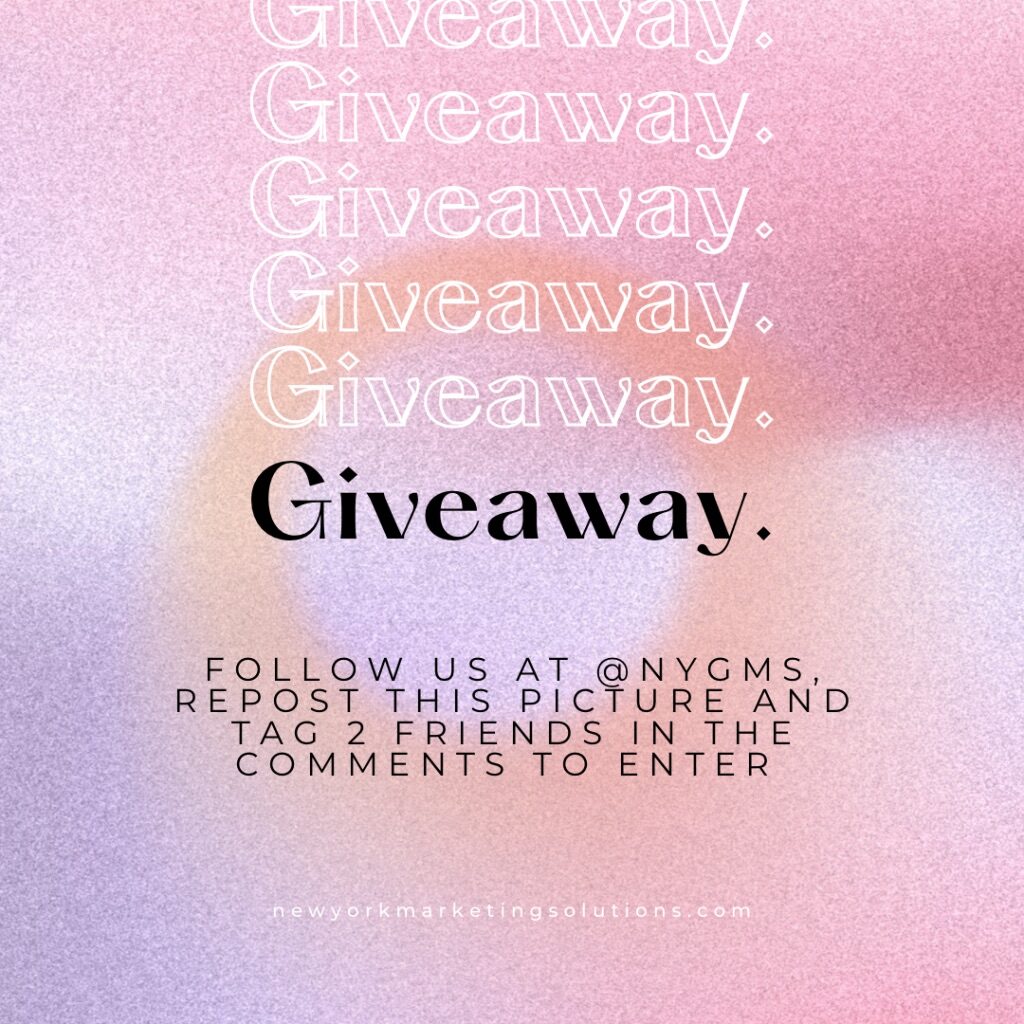 While this may seem like a lot, all of this takes less than a minute to complete on social media.
Attend or host networking and business events- The best way to stay relevant is to stay connected! Make sure you're keeping up with the latest happenings in your community, trade advice with other professionals, and spread brand awareness. Expand your network and keep reminding your community who you are!
Evaluate your website- You would be surprised at how many internet searches are made in a day. Often times when people search for your business, your website will be the first thing they land on. This is why your website should be easily accessible, informational, and professional… it is your first impression after all! This summer is a great time to re-evaluate and update your website.
Pro Tip: Make sure your website is mobile friendly!
Embrace the Summer- While you may feel more confident in your business during the holiday season, don't be afraid to shift gears a little bit when the warmer weather arrives. There are still many summer events that you can market your business to such as the Fourth of July, sports games, and farmers markets. Provide your audience with summer-themes content, such as blog and social media posts, and use them to promote relevant products and services that you have to offer. You can even create summer sales and special deals!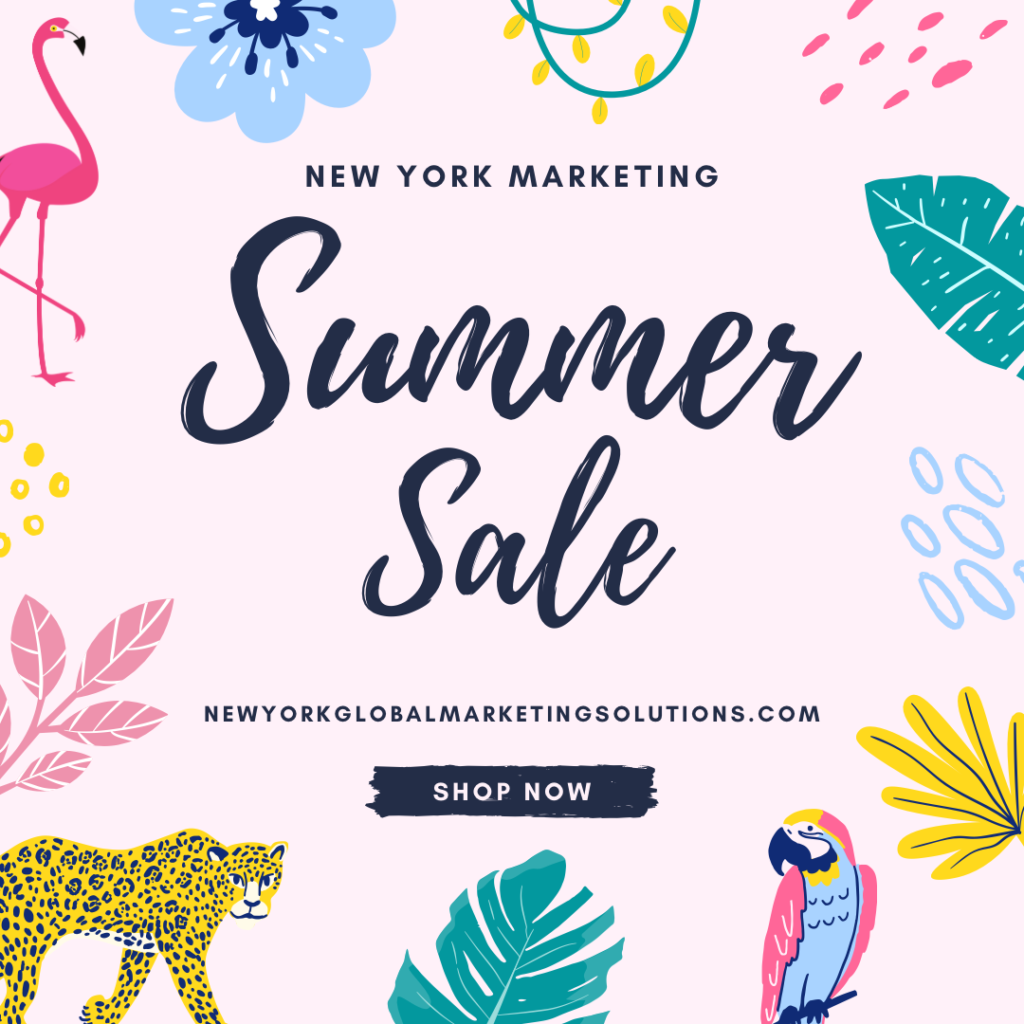 Reconnect with clients and customers- Has it been a few months since you've worked with some of your clients? Now is the best time to reach out to them and try to rekindle a business relationship. Chances are a lot of things have improved since the last time they last did business with you, so it would be wise to inform them on these new skills and qualities. Give them a call and ask about the progress they've made with their business, and then tell them a little bit about yours.
Pro Tip: To keep customers informed on your business improvements more often, get started with an email autoresponder.
Just because your business may slow down during the summer, it doesn't mean you have to as well. Take the slower months to sharpen your skills, plan for the future, and fix the small things.