Discover an immersive celebration of independent music culture at Record Store Day! Our client, Hi-Fi Hits, can hardly contain their excitement. This Saturday the 22nd, music enthusiasts from all over Buffalo (and the world) will come together to commemorate unique record stores and pay homage to the physical media of the past.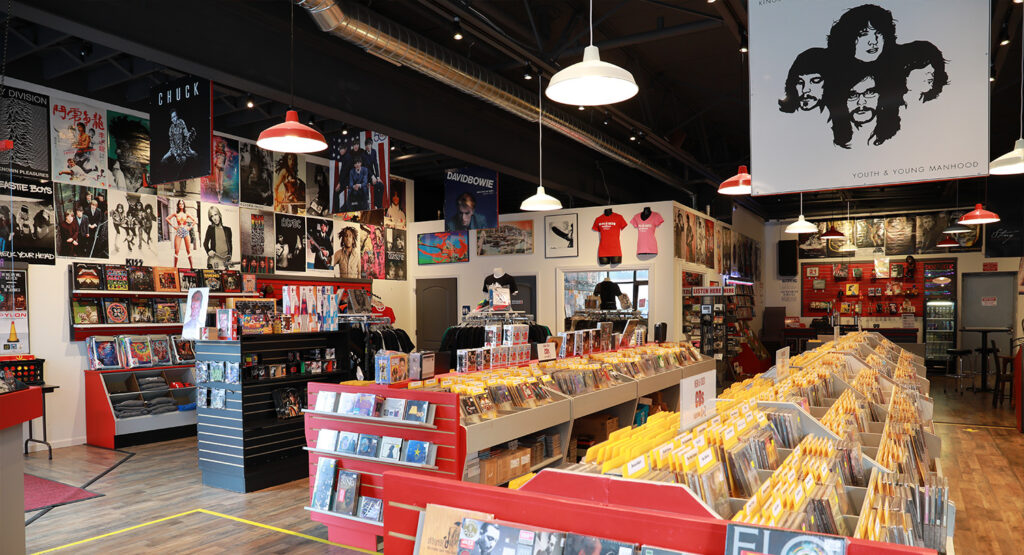 Since its inception in 2007, the event has grown exponentially year after year. For over a decade, it has become the perfect opportunity for music fans to share a love of vinyl and CDs, providing an experience unmatched by digital downloads.
At Hi-Fi Hits, they pride themselves on offering an unforgettable shopping experience for all of our patrons, not just during Record Store Day. However, this year, Hi-Fi is proud to be presenting some exclusive Record Store Day releases. From casual listeners to true music aficionados, we're confident that their selection of records will satisfy all ears and souls.
If you're a music lover who's never been to Record Store Day before, you won't want to miss out! These special release albums are highly sought after and will go fast, so plan ahead and make sure you're here early.
Join in on the festivities as we celebrate independent music culture. We can't wait to see you!