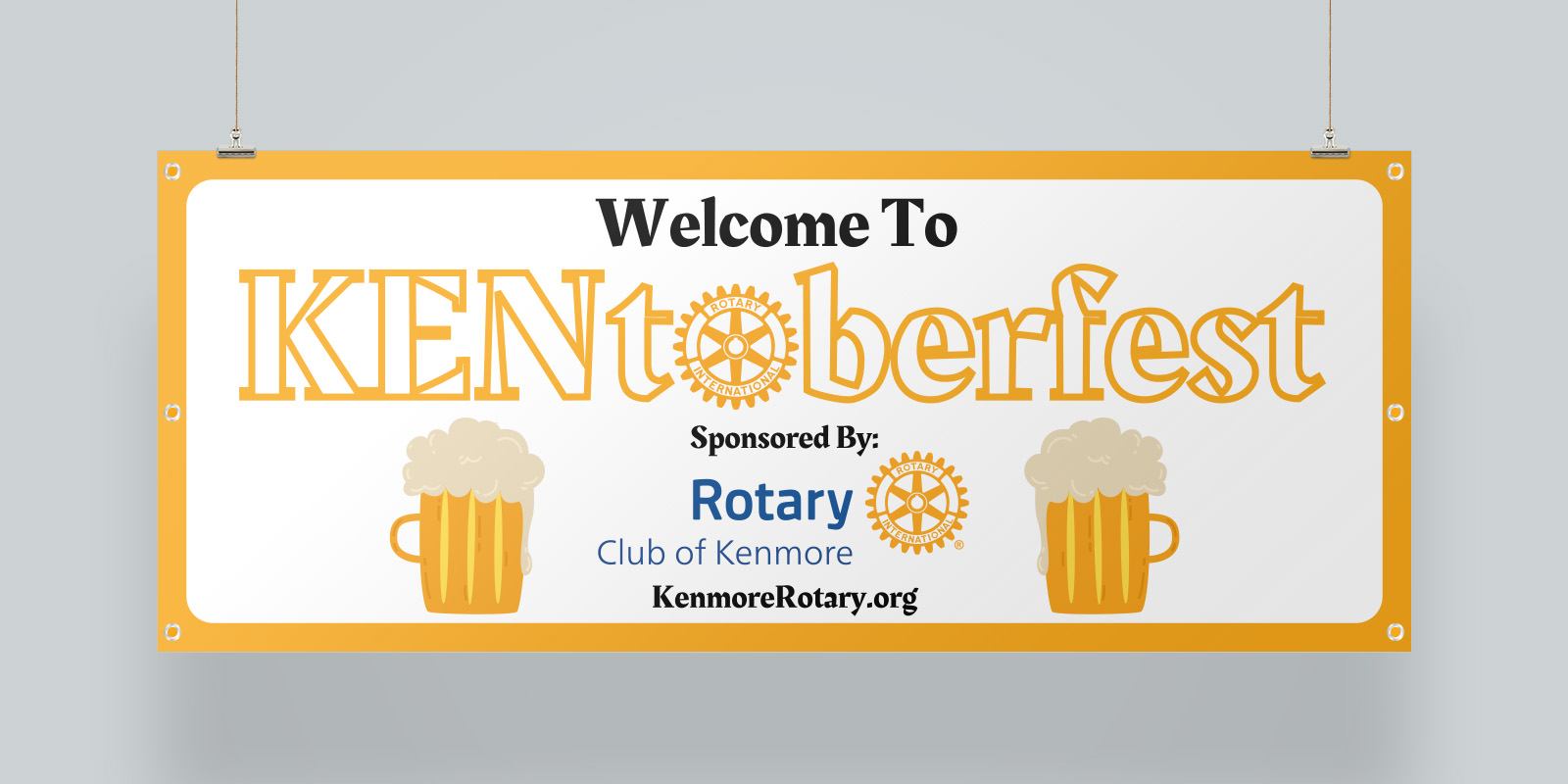 Are you looking for a product that will push your brand to the forefront of the competition? Try banner marketing! In spite of the increasing popularity of Internet marketing, banner advertising is still an effective strategy no matter the size or industry. But why should you incorporate banners into your marketing strategy?
Target Marketing
Printed banners allow you to do target marketing. If you were to place a banner at a trade show, you will know that the people who see your banner are interested in your product. This guarantees the chances that the people looking at your ads are potential clients and you are not throwing away valuable time and resources trying to entice customers to want a product that is not relevant to their needs.
Reach More
Banners also allow you to reach outside of your normal client base and reach new potential clients. This can happen by placing your banner in high traffic areas. Busy streets/intersections, public parks, sides of buildings, athletic events, festivals, concerts, at shopping centers, on overpasses or at schools and college campuses are great places to start to reach a huge audience. With proper placement, a single banner can expose your company to thousands of potential customers daily.
Versatility
You'll want a banner design that can not be ignored. A design that is unique to your company, but also relatable to your target audience. Every aspect of your design, from the colors to the layout, should be customized to help you get noticed. Even the material you use should be considered. Banners are very versatile. They can be printed in any size with a full range of colors. You can hang them from ceilings, mount them on walls, or have them placed in retractable stands.
Cost Effective
Did you know you can print a banner for less than the amount it would take to record the simplest of radio ads. If your banner gets an average of 500 views per day, that's 15,000 views in 30 days! You'll get your message out in a big way for a small price! Also, if you know how to use an image editing software, your cost will be less! Not artistic? No problem! At New York Marketing we have professional designers who can create and customize graphics to fit any of your needs.
Reusable
Another big bonus for banners is that they can be reused. Reusability helps both your pocket and the environment at the same time. If the prints are still vivid and the message is still relevant, drag out your banner for another round of use! Plus, banners with a UV coating look shiny, are resistant to scratches and chemical damage, and are able to retain their color even after months of use.
Try adding banners to your marketing strategy!
Trust New York Marketing with all of your signs, banners and vinyl needs! Whether it is black and white or full color, we offer the fast printing you need! Banners, decals, and signs are great ways to promote your business, grow sales new attract new customers. At New York Marketing we offer quality printed materials for any business, big and small, to deliver great quality and fast service at a fair price.