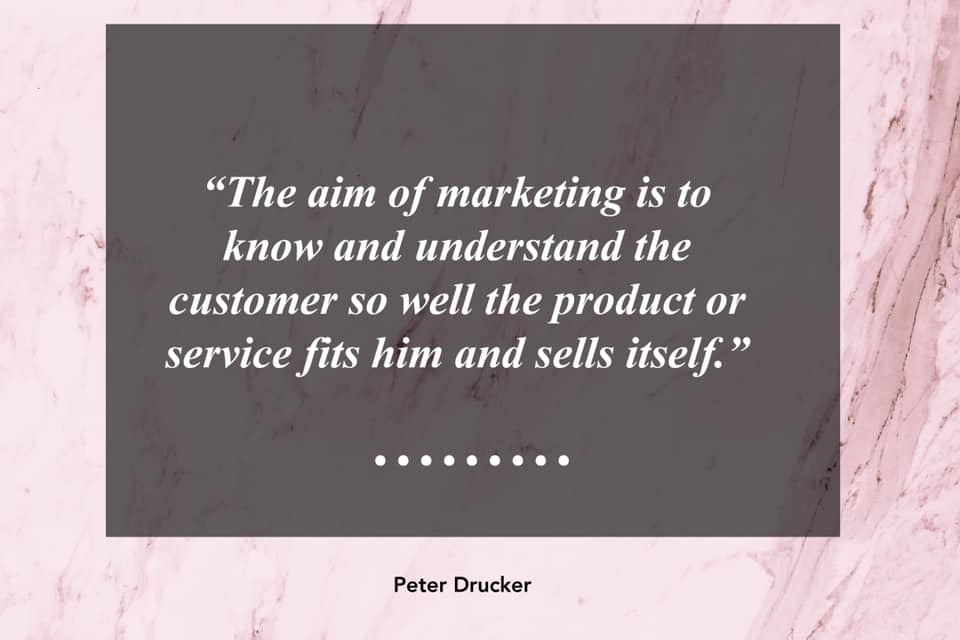 Bloomberg Businessweek once called Peter Drucker "the man who invented management."
Peter was a phenomenal management consultant, author, educator, and most importantly contributed to the foundations of the modern business cooperation. Drucker published 39 books during his lifetime with most of those being translated into over 30 languages.
Clearly, he was well known and respected all over the world and earned his "Father of Modern Management" title. Down below is a little something to think about from Peter Drucker!