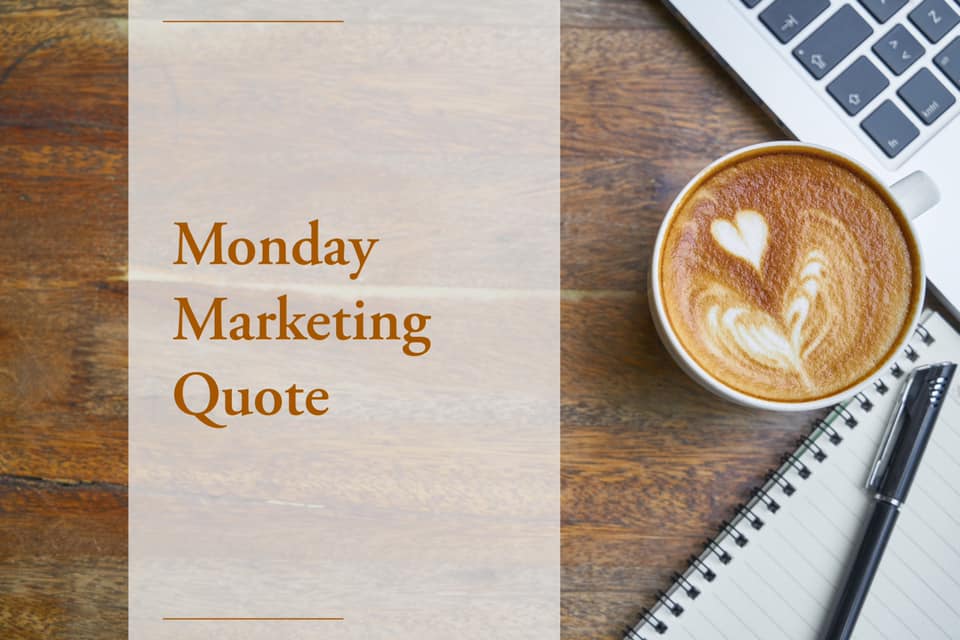 It's a beautiful Monday morning here in Buffalo and we're so glad to bring you another #MondayMarketingQuote today!
Our quote today comes from Roger Dooley, author of best-selling business books Friction and Brianfluence as well as an international keynote speaker.
"Even if you are a small business and you can't afford to do costly studies, you do have the ability to run different kinds of tests in your app or on your website and see what works best." I choose this quote because it's important for all business owners to remember, big or small.
This is something New York Marketing does constantly, especially in the past few weeks after revamping our social media. Just a little something to keep in mind!