Custom Lawn Signs
Looking for a fun and easy way to support your student, school or team? Get custom deigned lawn signs!
These signs can be used as a fundraiser or purchased individually.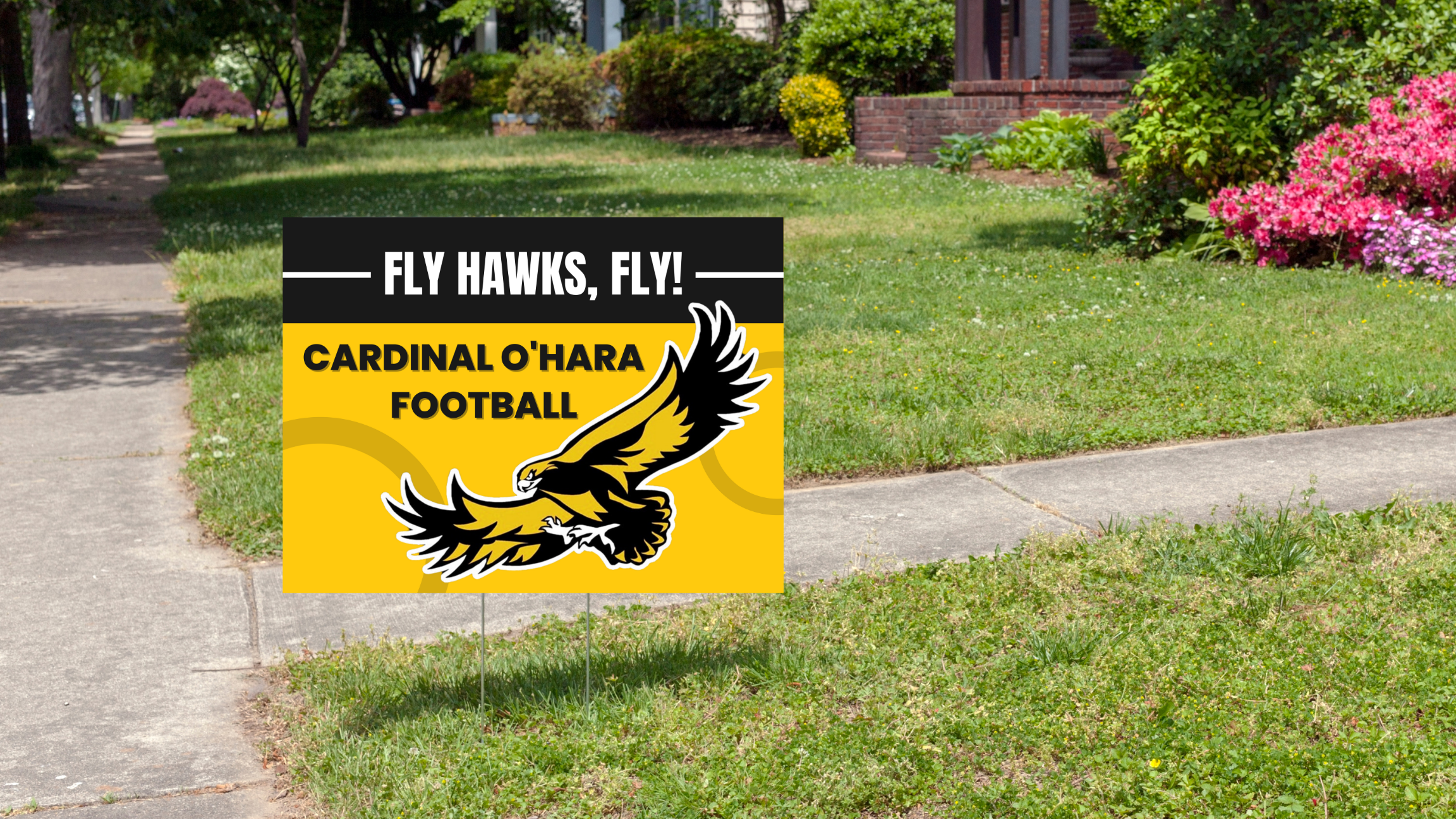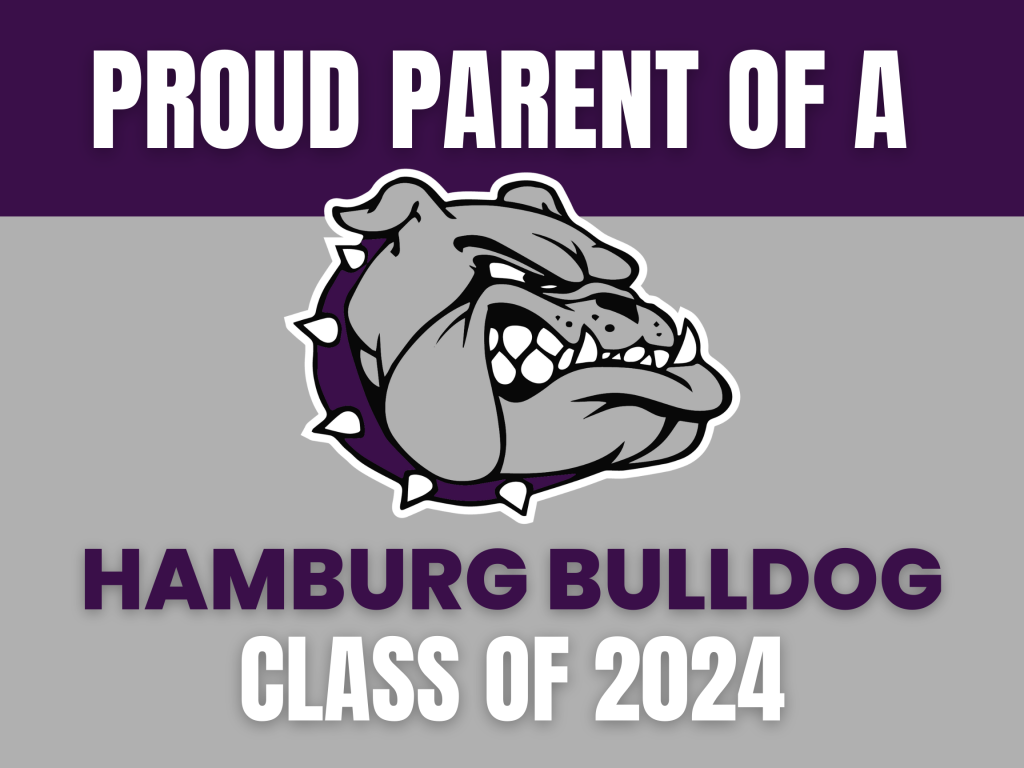 Fundraiser Partners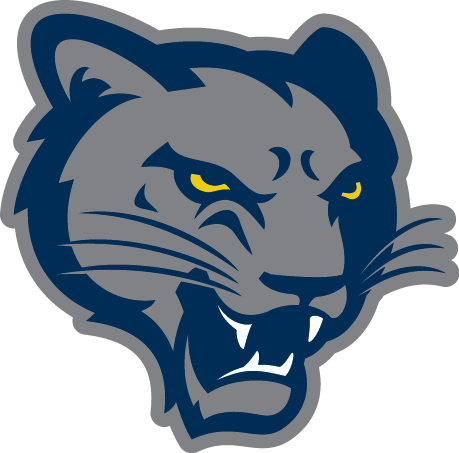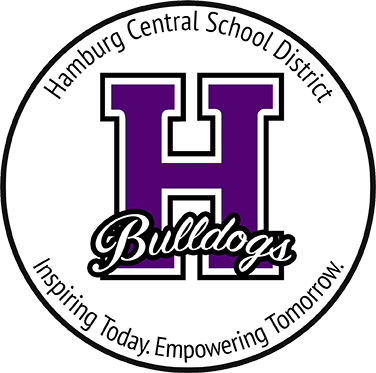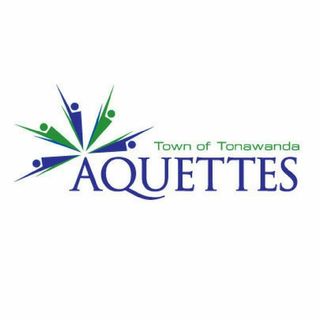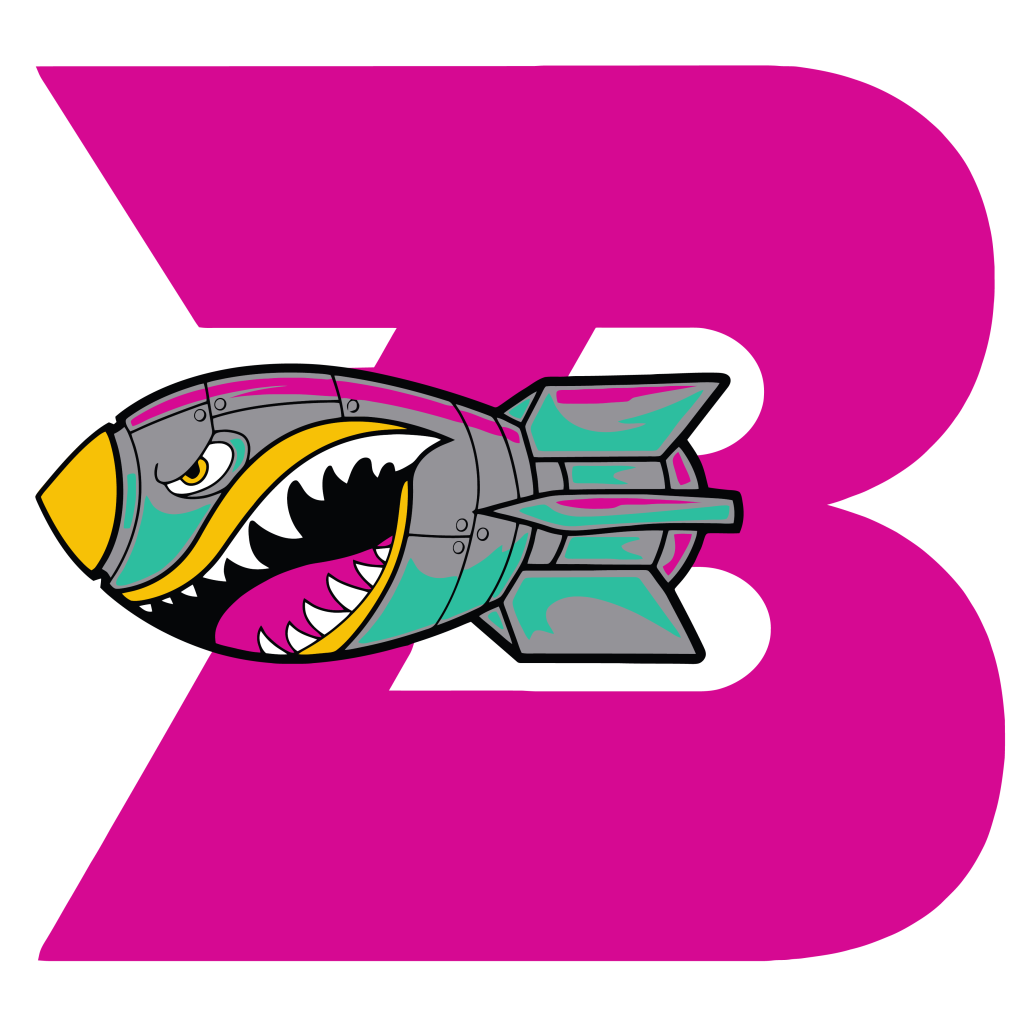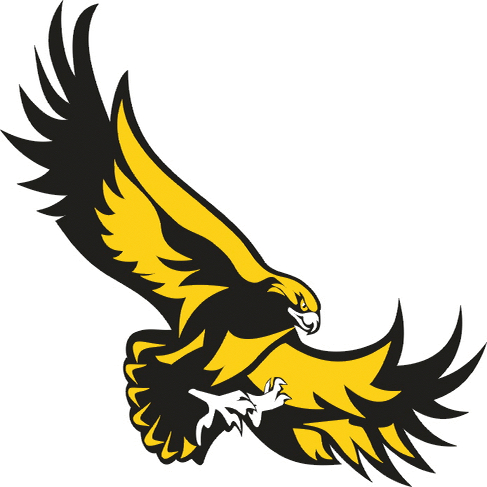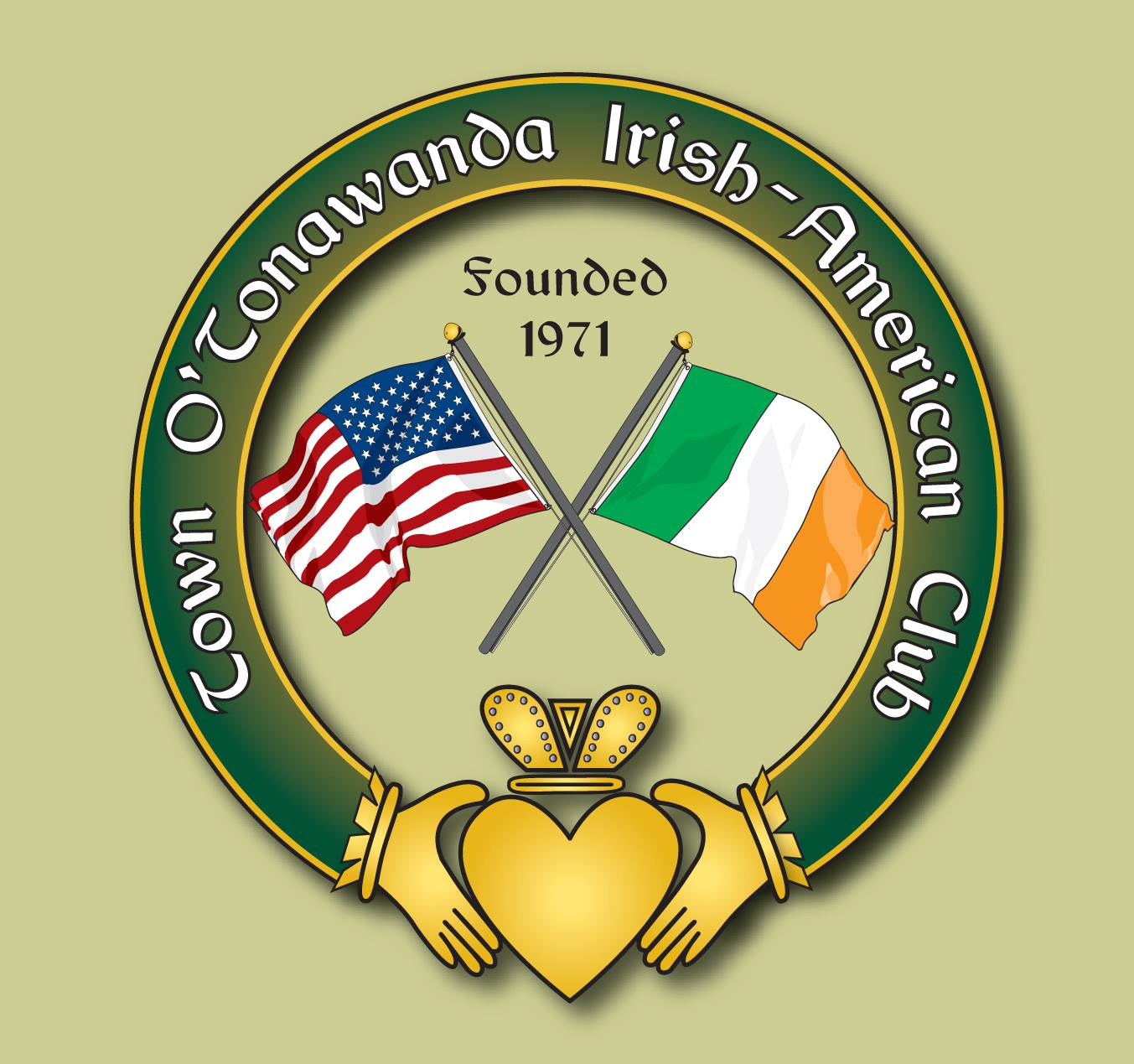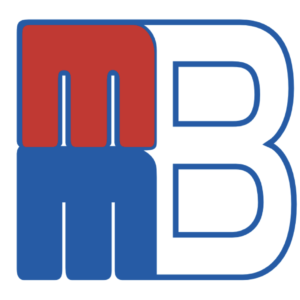 F.A.Q.
Does this cost anything to setup?

Nope not at all! Just fill out the form above and we'll get started on your fundraiser.

After your fundraiser is completed, we write a check for your team/school/organization.

Can we use our own art work or have you create it for us?

Yes, you can send us one of your designs or one our graphic designers will be happy to help you setup your fundraiser.

Yes, each sign comes with one stake.

Can we ship to multiple addresses?

We generally arrange a single drop-off location for all sign orders and stakes for your team/school/organization. If you wish to order an additional batch(s) of signs, it must be in increments of 10.

If you wish to ship/deliver to multiple addresses, there may be additional shipping fees.