Whether you're expressing your pride in a school, team, organization or business, custom made signs from New York Marketing are the perfect way to show your support. With our talented graphic designers, we can create a unique design that will really capture the sentiment of your cause.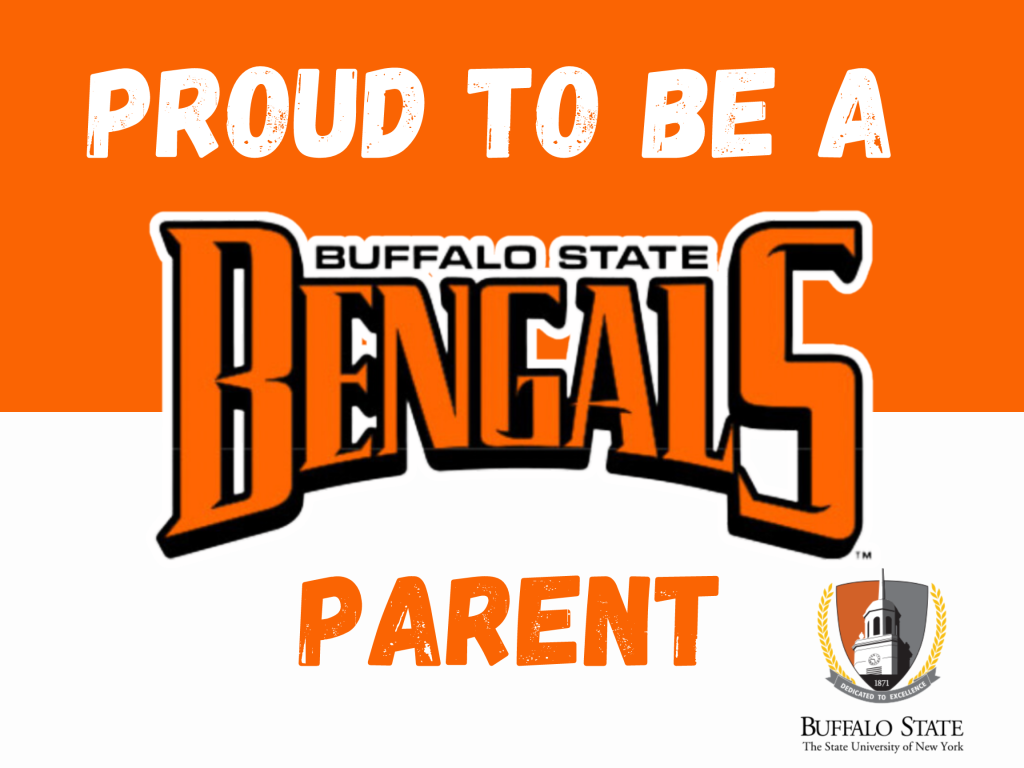 School and Sports
As schools and sports activities are resuming, now is the perfect time to show off your support with custom-made lawn signs from New York Marketing. For schools, it's a fantastic way to welcome students back and boost their morale. You can promote school spirit or even recognize exceptional students and staff members with lawn signs bearing their names and achievements.
When it comes to sports, lawn signs offer an excellent method to cheer on local teams as they return to the field. Show your unwavering support for your favorite athletes, or make everyone aware of upcoming matches and events. Our team of seasoned graphic designers can create engaging designs incorporating team logos, player names, or motivational messages.
Fundraising
In addition to our custom signs, we can also help you fundraise for your cause with our fundraising options. Our custom lawn signs are a great way to get people involved in donating and supporting what you're doing. We will work with you to create a design that will attract people to buy the signs and contribute to your fundraiser; or, choose from our Buffalo Bills themed designs!
Make sure your voice is heard with custom-made signs from New York Marketing. From designs to fundraising options, we have everything you need to create the perfect sign for whatever it is you're representing. Contact us today and let's get started!