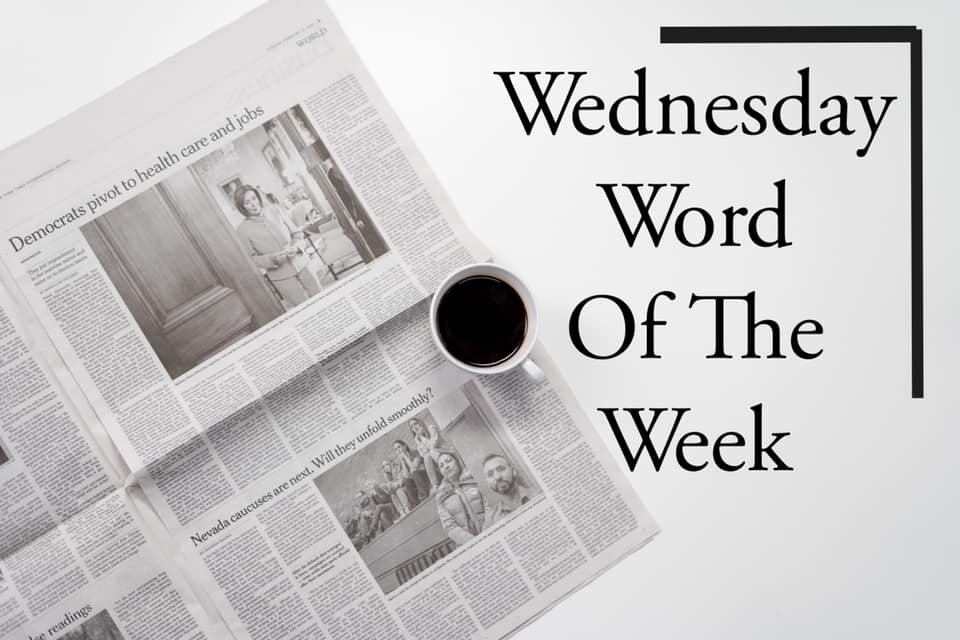 Good morning folks!
Today's #WordOfTheWeek Wednesday is "webinar," or a web seminar. Webinars have become increasingly popular during these times and is something you should be incorporating into your business!
A webinar is hosted by a company or organization that streams to a select audience through their computers. Through a webinar you can host a workshop or training event, lecture, or presentation. Share audio, documents, and slides that provide valuable education to your viewers. All of this happens in real time and can reach people around the world!
Recently, New York Marketing attended a webinar presented by Printful. It was called Printful Threads E-Commerce Crash Course Conference and over three days, we heard from 9 marketing professionals from around the world. They shared with us how to start marketing your business and how to make it successful!
On each day of the three day webinar, 3 speakers would present over an hour (about 15 minutes each). After that, the audience was able to as questions for the speakers to answer which was extremely valuable. When the webinar was finished, we were able to go back and view the presentation as many times as we wanted. This was important because the speakers had to quickly fit all of their information into 15 minutes, so we constantly went back to take more notes.
We learned a lot from this webinar and have incorporated a few things into our business already. Overall, hearing from each of the 9 speakers who came from different parts of the world and had different experiences with marketing was a huge benefit to finding what works for our business. However, we would suggest that the speakers receive more time to present their information.
Want to check out a webinar for yourself? There are TONS going on at this very moment! And the best part is that a lot of them are free! Take advantage of these webinars and always keep trying to improve your business.