There Are Only 3 Months Left Until 2021, So Here Are 3 Free and 3 Paid Marketing Ideas to Improve Your Business!
EDDM–
Every Door Direct Mail is an easy and affordable target advertisement strategy. For less than the price of a stamp per mail piece, you can promote your business to your ideal audience.
For more information, check out our website, YouTube video, or the USPS EMMD page.
Facebook Social Media Ads-
While Facebook has always been a free and easy way to market your company. However, the way your content is viewed has changed over time. Because of Facebooks newsfeed algorithm, the best way for a company to be seen is to pay for advertising.
Go to our page to get started or read more here.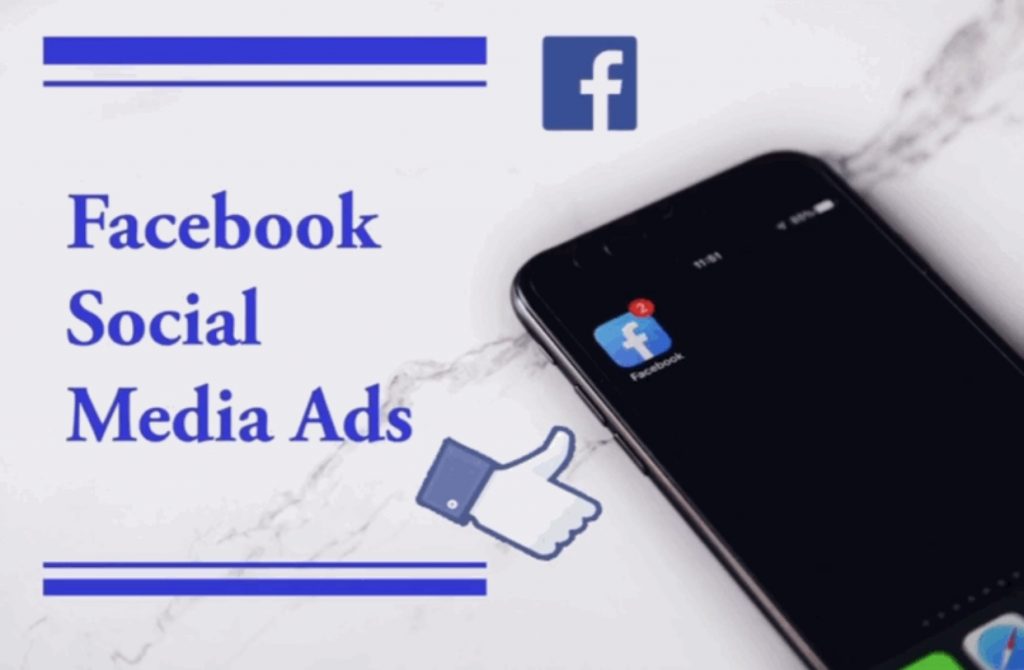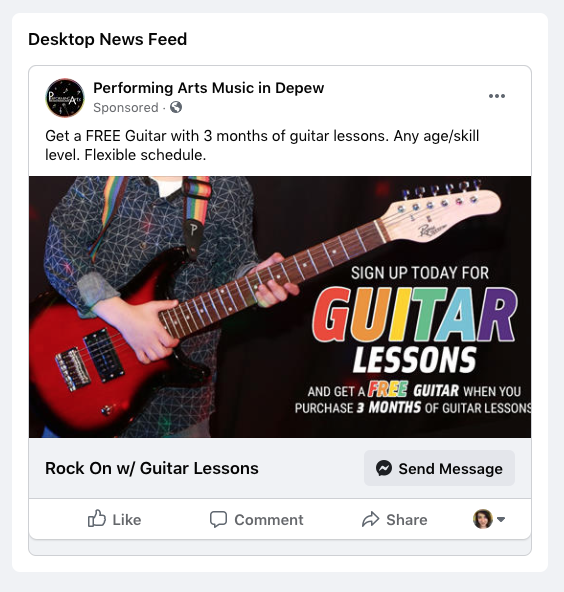 Google Ad Words-
Are you looking to have your website ranked on Google but you're not a web expert? New York Marketing will help you manage Google Ads and stay in your budget. Google Ad Words help you reach new customers and grow your business by ranking your company higher on search engines.
Learn more about Google Ad Words and get started today!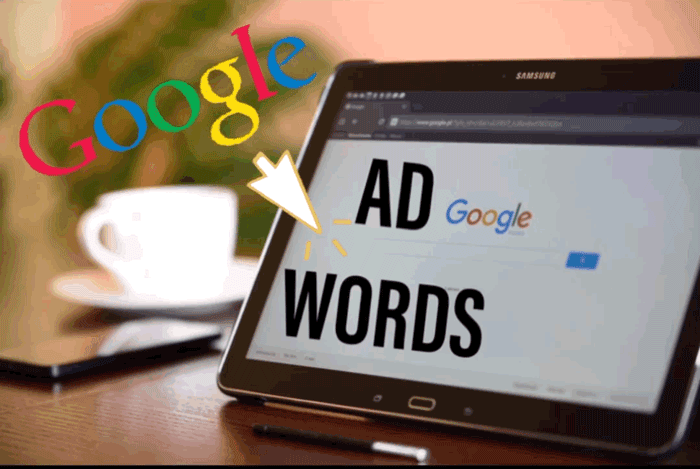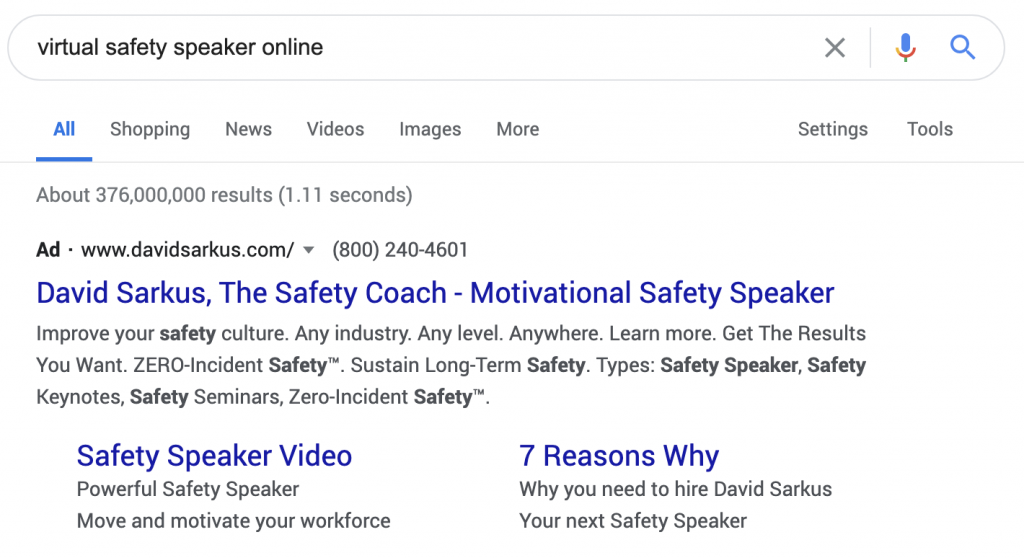 Are you looking to improve your business on a tight budget? Here are

3 FREE

alternative ideas!
Networking-
Use online and social media networking to grow your business and spread brand awareness. Interact with similar businesses and like-minded professionals where you can share ideas. You can do this on ANY social media platform and reach local, national, and international businesses.
We found this great article on "how to use social media for networking the right way."
Social Media-
Utilize all that social media has to offer! You may already be using some of the biggest platforms such as Facebook and Instagram, but you should also be using as many other platforms as you possibly can. Using apps such as Snapchat and TikTok can make your content fun and interactive, while LinkedIn and Twitter can yield great networking results. You should also start varying your content… Use videos, gifs, polls, live videos, stories and slideshows to encourage engagement on your posts.
Social media can be overwhelming and a lot of work, but New York Marketing is here to help!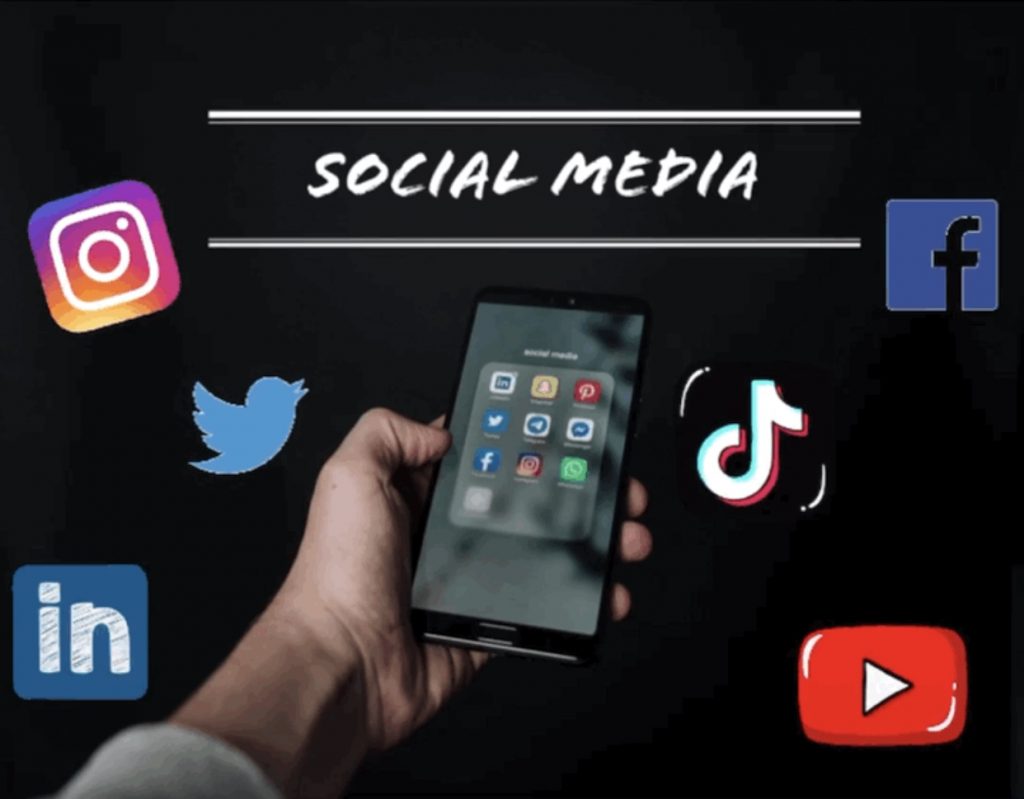 Blogging-
Mostly everyone is familiar with blogs at this point. A blog is an online journal or informational website. Adding a blog for your business increases brand awareness and helps grab potential customers' attention. Without blogging, your website will have a hard time ranking high in search engines… whereas running a blog makes your searchable and helps compete with other businesses.
Here are a couple of links to help you start and improve your business's blog (and check out ours, too!). Take a look out our YouTube video as well!